The Elephant in the Room Conversation Series
Description
The idiom is well known but are you aware of what your elephant is & it's impact on your life? The Elephant in the Room Conversation Series created by Success Coach, Lifestyle speaker and author Karlyn Percil, is an intimate storytelling conversation about the lived experiences of men and women on love, shame, vulnerability, joy and success. She provides a forum that will impact and transform lives of women and men who courageously open and share perspectives and experiences in their personal and professional lives. The themes the group will go in are in-depth and will explore the overarching experiences on the vulnerability, joy and triumph around lived experiences relating to parenting, success, love, relationships and what it really takes to be successful in life & in love. Through other people's stories, you may just find out something insightful about yourself. Join us for a powerful conversation that matters on June 28th.
Event Speakers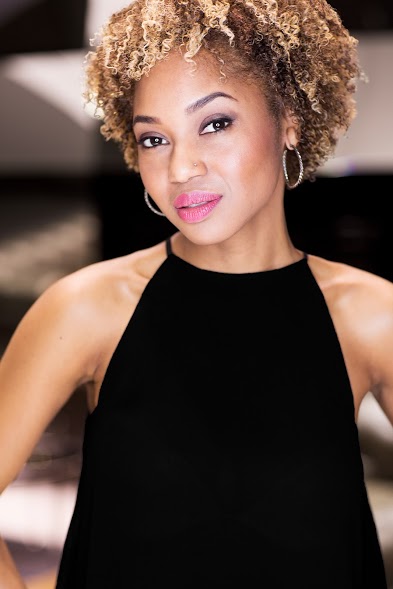 Meet Maxine McDonald:
Maxine McDonald is a strategic communications professional with over 9 years experience in PR, brand marketing, media relations, event planning, influencer marketing, sponsorship relations and social media, for the beauty and lifestyle industries. Rated #8 by Cosmetics magazine for top beauty PR reps in Canada, Maxine continues to develop and nurture relationships with top Canadian media and influencers. Her work includes domestic and international press trips, product launch events, TIFF activations, NYFW presentations, Met Gala sponsorships, and projects with celebrity ambassadors such as Tabitha Coffey, Jasmine Saunders, Sara Sampaio, Jamie Oliver, and Zac Posen. She also serves as Marketing Director for Canada's top fashion and beauty influencer conference, Spark Sessions. Today, as an Account Director at Media Profile, she provides strategic oversight to integrated communications plans for multiple brands, including Starbucks Canada.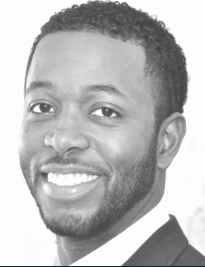 Meet Dwayne Matthews:
Dwayne Matthews is a life and education strategist who works with parents to apply simple and effective strategies that can guide children and youth to achieve their best. He shares knowledge on education, technology and the future of work. Dwayne is a parent and a certified teacher who has taught in Toronto and Internationally at schools attended by some of the wealthiest families in the world. His teaching philosophy focuses on thinking frameworks that will help parents navigate the rapid evolution of education systems. Dwayne's career path over almost two decades has afforded him an incredibly unique perspective on leadership qualities, effective strategies and thinking frameworks used by highly successful and powerful people.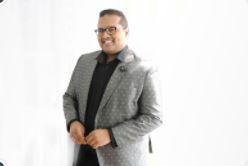 Meet Daniel Pillai:
Daniel Pillai- He's Bold. He's Brave. And he tells it like it is. With his opinionated, unfiltered wit and trademark blazers, he has taken charge of the media landscape in his own unique way. As a celebrated host, writer and producer he gained a loyal following for his entertaining interview style with the biggest names in Hollywood and Bollywood.
By attending The Elephant In The Room Conversation Series, you will walk away with the following:
A deeper understanding of how to live an authentic life - how to deepen your self-awareness and have conversations that matter

How to master your relationship with yourself, tap deeper into your authentic self and further develop yourself

How to master relationships,deepen connection and succeed at work & life

Tips on how to leverage your emotional information in a meaningful & effective way

How to leverage the power of your thoughts to create the life you really want

Get clarity on your purpose and how to shift from leadership to legacy

How to discover the unexpected assets from your pasts

How to switch from a fixed mindset to a growth mindset