The Eleven Madison Park team in Montreal!
When and where
Location
FoodLab [SAT] 1201 Saint Laurent Boulevard Montreal, QC H2X 1K4 Canada
Refund Policy
Contact the organizer to request a refund.
Description
Chef Daniel Humm and Will Guidara from critically acclaimed Eleven Madison Park and the NoMad in New York City, will be in Montreal on September 30th, 2013 for the book signing of their most recent book: I Love New York: Ingredients and Recipes.
Chefs Michelle Marek, Seth Gabrielse and Patrice Demers will prepare hors d'oeuvre inspired by I Love New York: Ingredients and Recipes which will be served alongside handcrafted cocktails and a selection of wine and beer. The evening will also include a short talk by the guests of honour followed by the book signing session.
Brought to you by food writer Mayssam Samaha, in collaboration with the Society for Arts and Technology's FoodLab and Appetite for Books, the event will be an opportunity to talk with Chef Daniel and Will about their new book and their culinary inspirations.
The price of the ticket includes a copy of the I Love New York: Ingredients and Recipes book, hors d'oeuvre and drinks. It will be possible to purchase more books on site as well as copies of the guest of honour's first book: Eleven Madison Park: The Cookbook.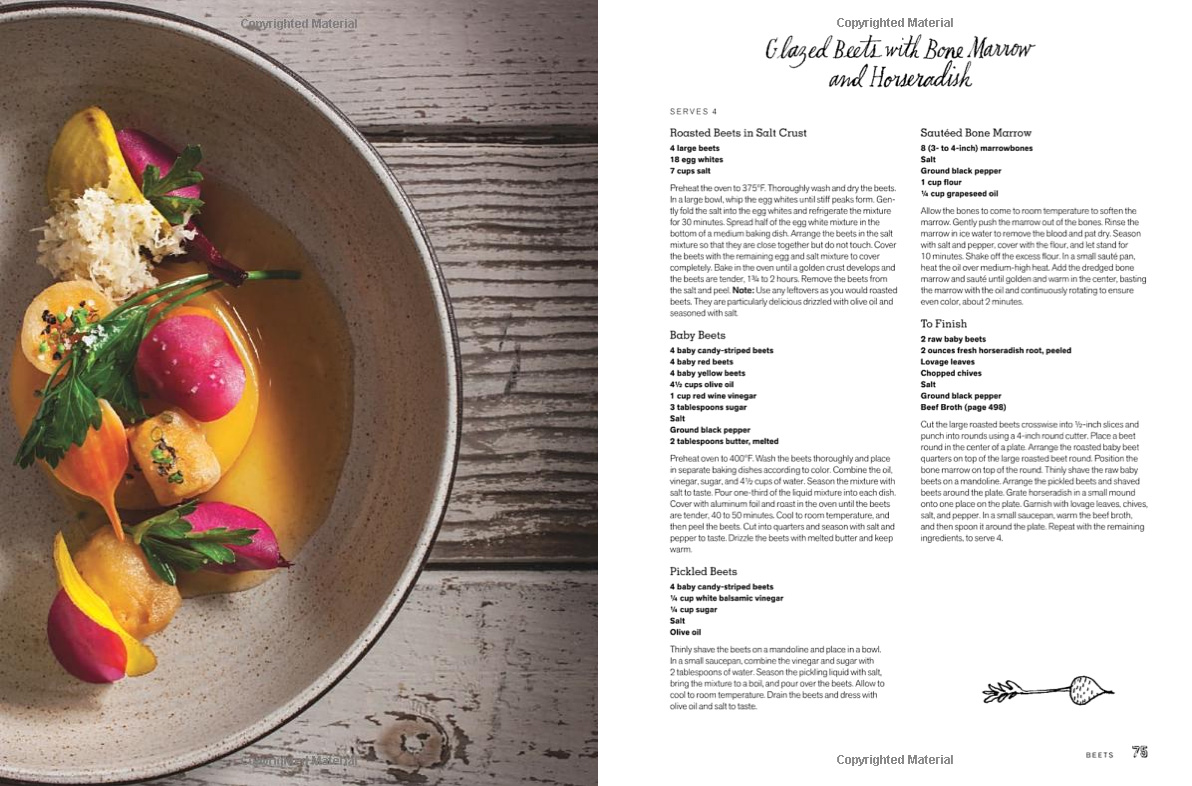 Chef Daniel Humm et Will Guidara, des réputés et primés Eleven Madison Park et le NoMad à New York, seront présents à Montréal le 30 septembre 2013 lors d'une soirée gastronomique où leur nouveau livre I Love New York : Ingredients and Recipes sera présenté au public montréalais.
La soirée comprendra un court exposé par les invités d'honneur suivi d'une séance de dédicaces. Les chefs Michelle Marek, Seth Gabrielse et Patrice Demers prépareront des hors d'œuvres inspirés par le livre qui seront servis accompagnés de rafraîchissements ainsi que d'une sélection de vins et de bières.
Organisé par la journaliste gastronomique Mayssam Samaha en collaboration avec le labo culinaire de la Société des arts technologiques et Appetite for Books, l'événement sera une occasion d'échanger avec chef Daniel et Will au sujet de leur nouveau livre et de leurs inspirations culinaires.
Le prix du billet inclut une copie du livre I Love New York : Ingredients and Recipes, une variété d'hors d'œuvres et desrafraîchissements. Il sera possible d'acheter d'autres copies de ce livre sur place ainsi que des copies de leur premier livre, Eleven Madison Park: The Cookbook.