The Elusive Skill of Public Speaking, presented by Gordon Yee

Thursday, 16 May 2019 from 6:00 PM to 7:00 PM (EDT)
Event Details
The Elusive Skill of Public Speaking, presented by Gordon Yee
Not everyone needs to be a keynote speaker; not everyone needs to be able to command a room; not everyone needs to be able to address a board of directors. But everyone needs to be able to convey a clear and coherent message, to an individual or a group, in a manner in which they can speak and be heard. 
Public speaking skills can help you build a business or brand. They can help you stand out in the workplace. They can help you become a leader of your community. The goal of this seminar is to help you distill the message that you want to deliver, and how to build the skills to deliver that message effectively.
*Presented in English
---
In this session, you will learn how to:
Appear calm and comfortable when speaking to a group of people

Define a key message to be delivered

Memorize your material

Effectively use PowerPoint
About Gordon Yee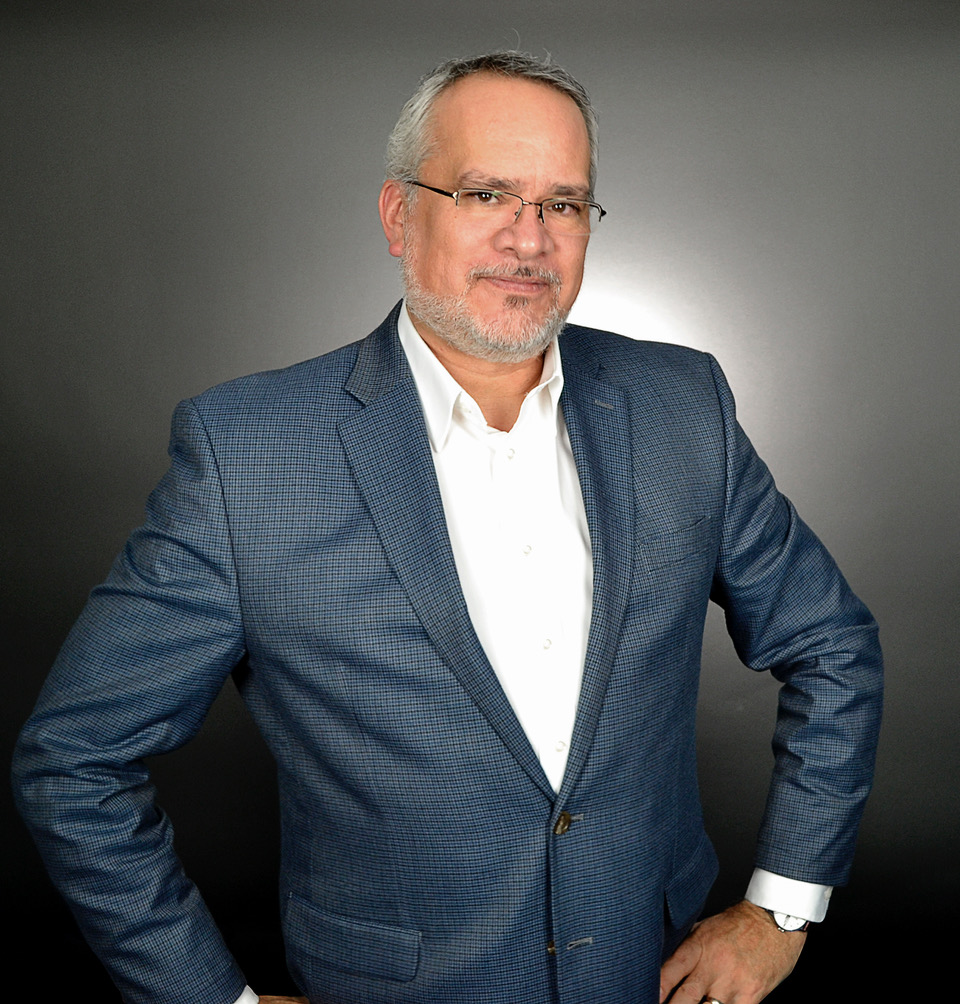 Like most people, Gordon has a full-time job… Unlike so many, he enjoys his! He works as the Director of Marketing for a small research equipment supply company, and his responsibilities allow him to travel extensively, promote his industry, and help to train individuals. When his interests in business management, multimedia, and technology (combined with his effervescent personality) allow him to push the envelope in how to present new ideas, and he is always open to trying something different
Never one to be quiet in a room, Gordon has always believed in speaking up and being heard, and that effective public speaking skills can help most people advance in their careers, grow their business, and develop a personal brand. Everyone can benefit from being able to communicate clear concepts to groups of people in a wide range of environments.
An avid public speaker and member of Toastmasters, he has spoken at many local and national industry-oriented conferences in both Canada and the United States. He has spent many years as a volunteer within several industry associations, ranging from the President of a prestigious National Organization, to sitting on local symposium planning committees. Family, friends, and a newfound passion for craft beer dominate the remainder of his time.
What is Sous les projecteurs?
We know that staying up to date on today's big ideas and tomorrow's big trends is a job in and of itself.
So – as the world's first working, learning and growing store – we are excited to introducing Sous les projecteurs: a new community gathering and learning space. Sous les projecteurs will engage communities with knowledgeable experts to both inspire, inform, motivate and educate.
Spotlight is a space accessible to persons that use mobility devices. We encourage people from all backgrounds to participate in our public programming.
When & Where

Bureau en Gros
16908 Route Transcanadienne
Kirkland, QC H9H 0C1
Canada

Thursday, 16 May 2019 from 6:00 PM to 7:00 PM (EDT)
Add to my calendar
Organizer
Staples Canada/Bureau en Gros was founded in 1991 and operates over 300 locations across all Canadian provinces. A constant source for small business and educational needs, Staples Canada has transformed into the Working and Learning company. Staples Canada is committed to being a dynamic, inspiring partner for all their customers, always adapting to ensure they have the resources and experience to help them work, learn and grow. The two staples in the company's logo reflect the collaboration between Staples Canada customers and the 10,000 associates at the 300+ locations across Canada. Visit staples.ca for more information, or get social with @StaplesCanada on Facebook, Twitter and Instagram.