Description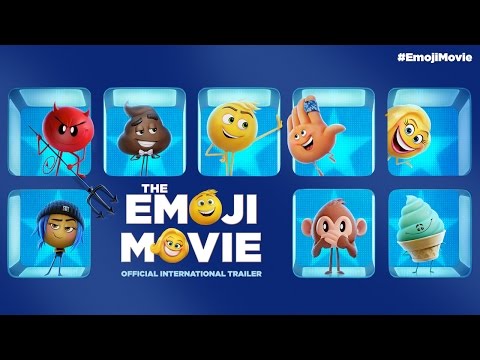 Please join us for this fun movie on Saturday, November 18th
Located at 34 Church Street upstairs in the Davis Room
Snacks and drinks provided
Bring your pillow and blanket, or a comfy chair
Also wear your PJ's. Sign up today!
Movie starts at 5:30pm and runs for 1h and 26m
Note: Daniel and Alexander Geremia are going to NIcaragua for a life-changing mission trip experience, so a free-will donation will be accepted to help offset their costs.
This is a story where we travel inside a smartphone belonging to a freshman named Alex. The emoji's live in a city called Textopolis and each one preforms the same functions they were designed for.
Starring: Patrick Stewart,Anna Ferris, James Corden, Jake T. Austin and Steven Wright.