The Emotion Code Seminar - A modern tool to give you more power
Sales Have Ended
Registrations are closed
If you are interested in having a complimentary Strategy Session to find out more about the Emotion/Body Code and how it can help you. Please email me: wendy@quantum-shift.ca
Sales Have Ended
Registrations are closed
If you are interested in having a complimentary Strategy Session to find out more about the Emotion/Body Code and how it can help you. Please email me: wendy@quantum-shift.ca
Learn about The Emotion Code®, a modern tool for practicing energy healing, a holistic alternative that can give you the power to do more
About this event
Do you ever wonder why sometimes you aren't achieving the results you want?
Attending this hands-on energy healing seminar could help you:
~ Understand what a Trapped Emotion is and how they can cause feelings of depression or anxiety that may prevent you from achieving the results you want or feel disconnected from others
~ Understand how The Emotion Code®, can enable your body's natural abilities for reducing feelings of anxiousness, sadness, physical discomfort and more
~ Learn about discerning the answers to your health questions from your subconscious mind using muscle testing techniques
~ Participate as a volunteer have a hands-on experience to release Trapped Emotions
~ Discover how you could easily release negative energy in minutes
* When traumatic experiences happen in our lives, it can be hard to move on. If we don't properly process those experiences, it can feel like we're reliving those emotions every day. They can hold us back from happiness in our lives, developing deep relationships, and trusting others. It is possible to work through these negative experiences with energy healing techniques.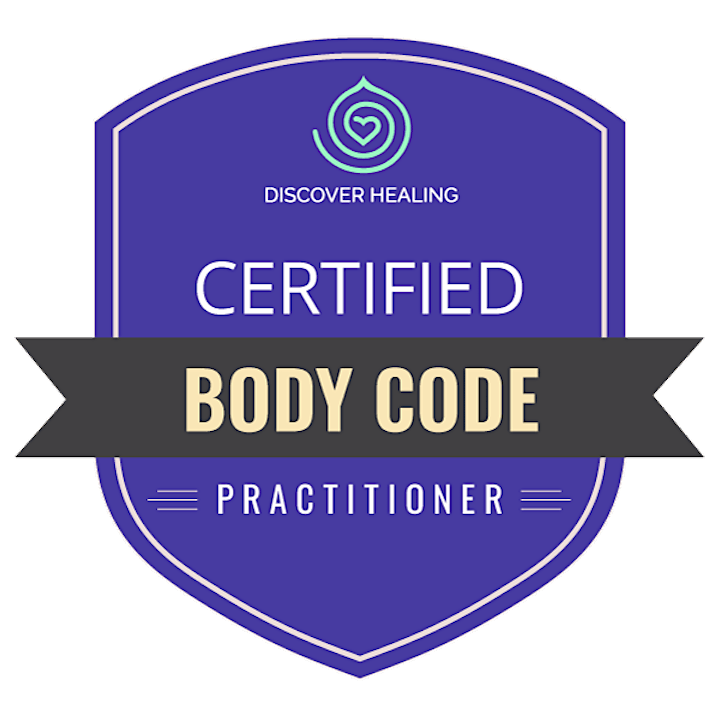 Organizer of The Emotion Code Seminar - A modern tool to give you more power