Sales Have Ended
Registrations are closed
Go to event.empoweryourteam.com
Sales Have Ended
Registrations are closed
Go to event.empoweryourteam.com
How to accelerate your team's performance through redefined leadership Moderated by Cloe Caron, PCC ICF certified coach
About this event
In 2021, leaders and teams are facing major challenges. Forced to work from home, remotely managing their team's efficiency, engaging them, connecting in a virtual world... and so much more! After a crazy year and several lessons learned, we want to invite organizations, teams and leaders to join our Empower Your Team Movement*!
On April 22, join the conversation about the movement with our six panelists and experienced leaders : Daniel Silverman, Jennifer Brodeur, Alexandre Prévost, Pina Piccolo, Mélanie Bernier, Patricia Gauthier and your host, Cloé Caron. All will share their overall experience but especially during the pandemic. How they adapted and how they see the future of ensuring their team's success. The conversation will definitively inspire you for the rest of the year and give you some ideas and commit to the Empower Your Team movement!
*What's the Empower Your Team Movement? It's what the world needs for the benefits of our organizations, our society, our economy and our well-being: it's a challenge for organizations, teams and leaders to commit to develop a Culture of Empowerment!
Visit www.empoweryourteam.com to discover more about the movement!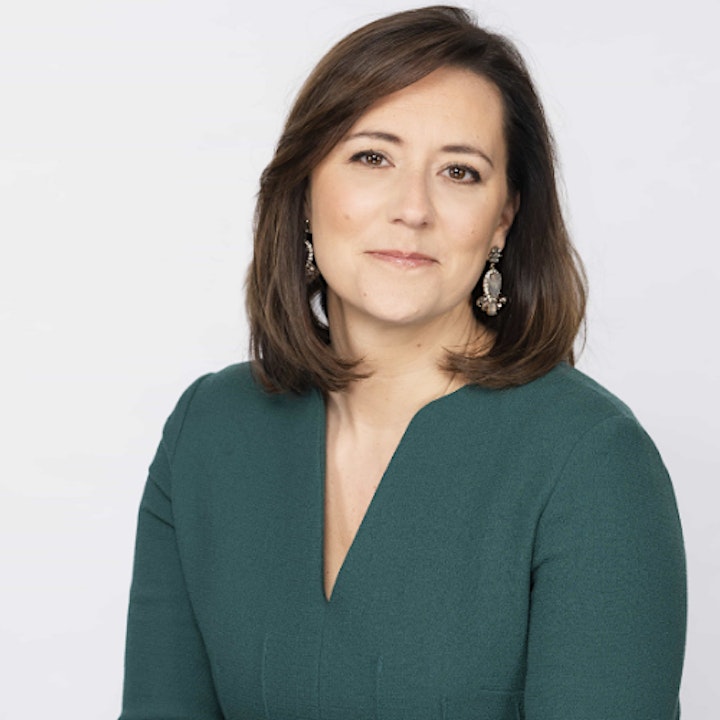 HOST
Certified PCC ICF coach, founding president of o2Coaching
Cloe Caron is a certified PCC ICF coach, founding president of o2Coaching, experienced leader, speaker and author of the practical guide Empower Your Team. She has helped hundreds of leaders and their teams to improve their strategic posture and overall team dynamics! Her mission is to inspire leaders to engage in the #EmpowerYourTeam Movement by committing to develop a culture of empowerment within their team!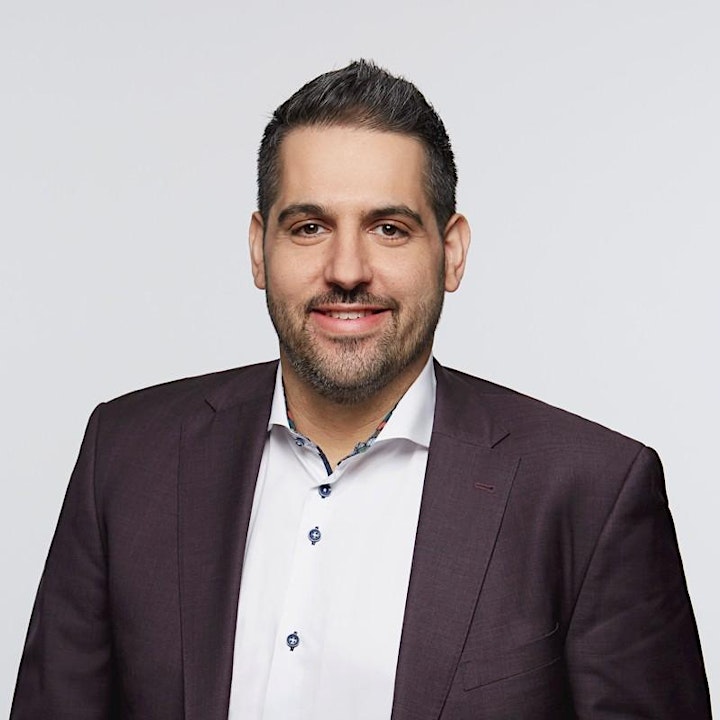 Vice President, Foreign Direct Investment, Investissement Québec International
Daniel leads a team of 50+ foreign direct investment attraction professionals based in Quebec and 12 international offices. The IQI FDI team is responsible for talent attraction & immigration, attracting new foreign direct investment to the province of Quebec as well as work with foreign multinationals on their reinvestment projects throughout the province. He also occupies a role of Director on the International Economic Development Council Board of Directors.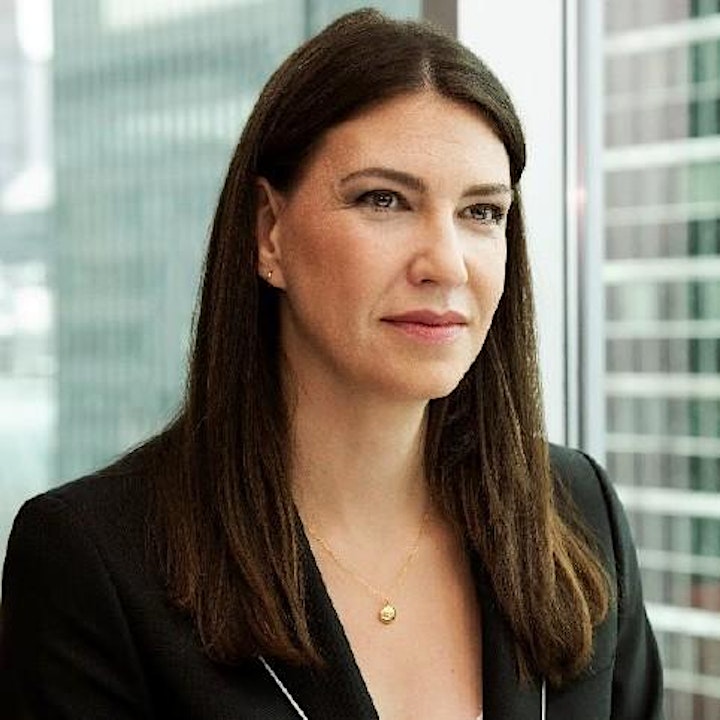 Senior Vice President and Chief Legal Officer, PSP Investments
Mélanie Bernier is Senior Vice President and Chief Legal Officer at the Public Sector Pension Investment Board (PSP Investments). She leads the Legal Affairs and Compliance functions supporting PSP Investments' activities worldwide with a global team located in Montréal, New York and London.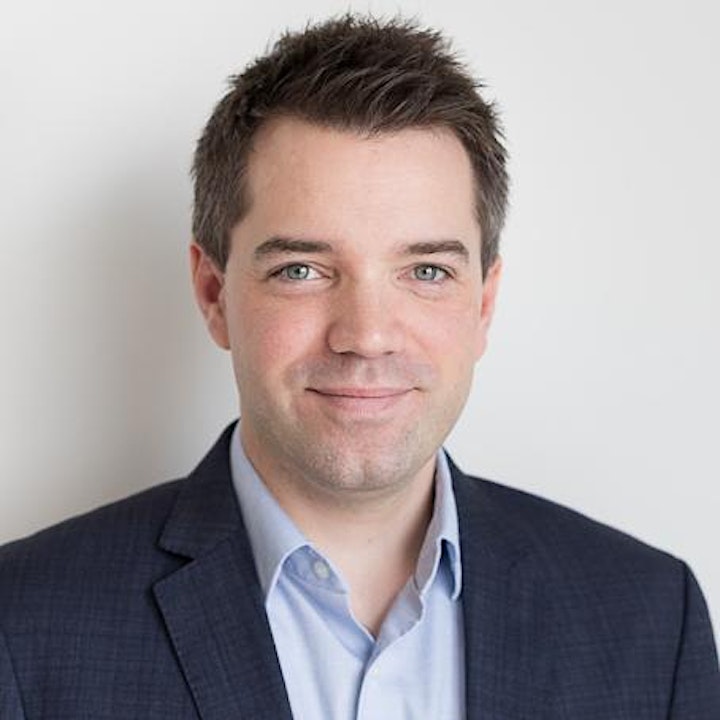 Vice President and Business Leader - Global Business Aviation and Helicopter Training, CAE
A go-getter from the outset, Alexandre Prevost started his journey at CAE as a financial analyst in Montreal in 2008 and his career has been on the fast track ever since.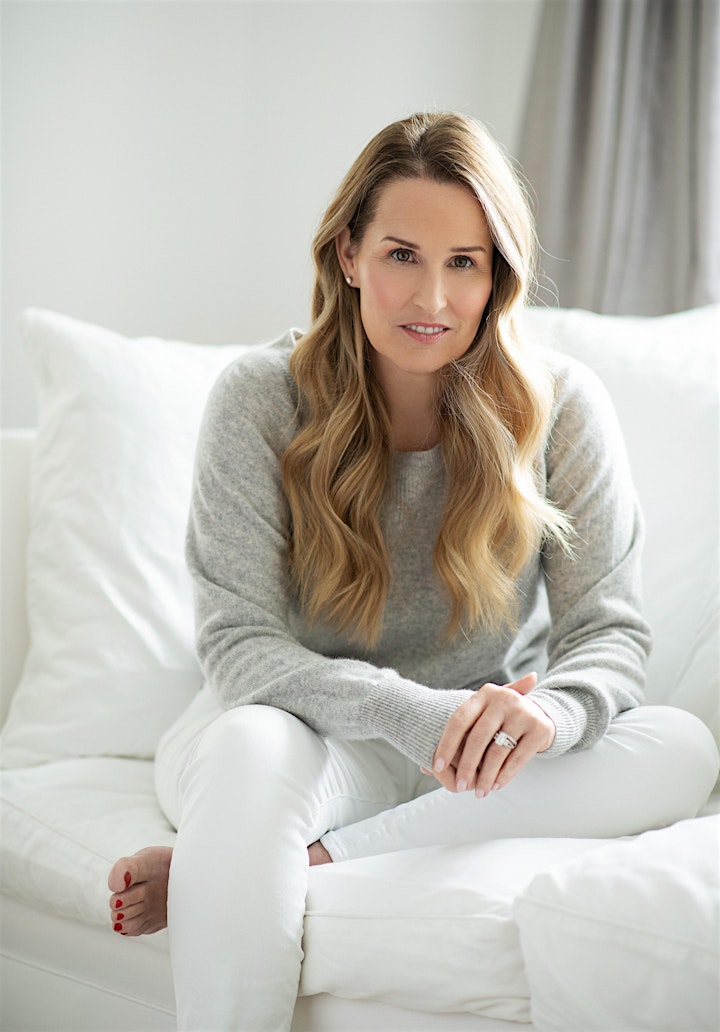 Jennifer Brodeur, the founder of JB Skin Sävvi, is an inspiring female entrepreneur, teacher, and skin strategist with over 20 years of experience in the aesthetics beauty industry. Dedicated to a gluten-free diet due to Celiac disease, Brodeur actively promotes a holistic lifestyle to her loyal clients through her products and advanced therapeutic tools to reveal skin's natural beauty.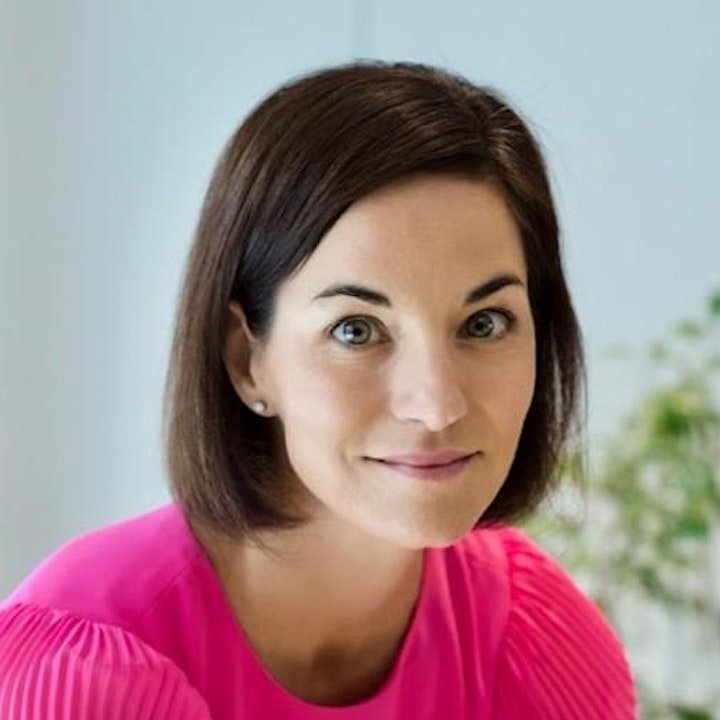 Country Manager : Executive Leader, Moderna
Since starting in the pharmaceutical industry in 2008, Patricia has had a significant and positive impact on business. With leveraging several years as a lawyer and an MBA, her contributions have included success in negotiations, change management initiatives, leading large teams, and managing P&L. She joined Moderna at a critical time, takes on the challenge and opportunity of building and establishing strong operations for the organization in Canada to deliver on current and future vaccines and therapeutics.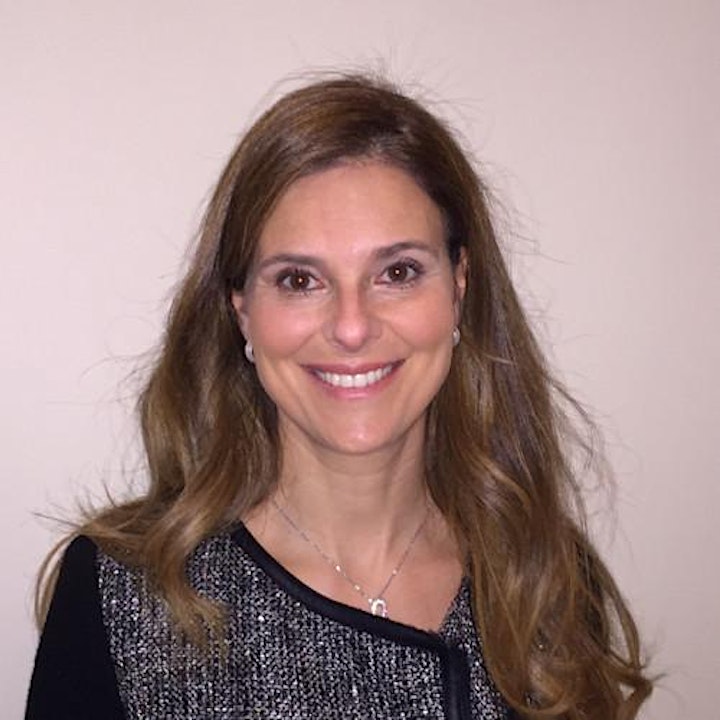 PROGRAM
5:30 PM
Arrival : participants can start connecting on the platform visit our virtual kiosk to learn about our #EmpowerYourTeam movement.
5:45 PM
Welcoming words from Cloé Caron and presents panelists
6:00 PM
Beginning of round table discussion with the panelists in which the following subjects will be addressed:
Subject #1 : How did you evolve as a leader in the last year? What did you learn from the pandemic?
Subject #2 : How did your team's management evolve with all your team's members at home? How did you change your approach with your team?
Subject #3 : How will you ensure your team's success in the future and how will you commit to the Empower Your Team Movement ?
7:25PM
Concluding words from Cloé Caron and appreciation mentions
7:30PM
Networking : following the conference, the panelists, along with Cloé Caron, will join our networking room to exchange on the subjects that were discussed during the panel
Thank you for joining the movement!
Please share and invite your colleagues to this event!