Description
What is it that separates businesses that succeed from those that fail?
Why is that most businesses fail in their first 2 years?
Why is it that most entrepreneurs never reach profits larger than $200,000 annually?
Come and discover the key ingredients to getting your business growing.
By attending you will increase your chances of becoming successful by getting inside track on Entrepreneur success.
Some of the things you will learn at this event:
How to create entrepreneurial success
How to sell more and find more clients
How to establish your brand in todays marketplace
How to position yourself as an expert
The best ways to market in todays economy
Keys to take your business to over $1 Million
How your ticket works
When you buy a copy of the book The Entrepreneur Book of Secrets for $27 you will also get a scholarship ticket to attend The Entrepreneur Advantage live session in your area. This ticket is $197 but we will cover that for you with the purchase of the book.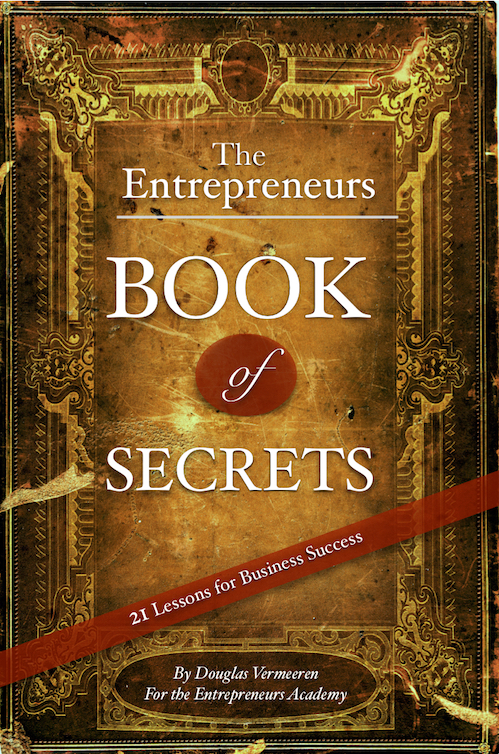 Why don't we make the event free?
Let's be honest we all know the show up rate at live events is often lacking. We want to help entrepreneurs! That means real business people who mean business. We don't want tire kickers. We want to attract people that we know will take action. Those are the ones we can and will help.
And quite frankly if you aren't prepared to invest $27 in your business then you don't really have a business.
Money Back - Guaranteed Value
We are so confident that you will be blown away by this information and the accompanying book that we guarantee your money back if you're not 110% satisfied.
Whether you are an entrepreneur just starting out or if you've been in business for a number of years this will be a highly educational event for you.
Bonuses for coming
Yes, we have more that we want to give you to help you create business success.
The Entrepreneur test - Are you wondering if you have what it takes to be a successful entrepreneur? Some of top business leaders have put together a special Business Aptitude Test that will help you see if you have what it takes if you are going to succeed in business.
The Entrepreneur Advantage Special Edition - On this special Episode of EA we interview Brian Smith, the Founder of Ugg boots. In this interview Brian shares how he grew Ugg boots into a massive international brand worn by celebrities and elected by Oprah to be one of her favourite things year after year.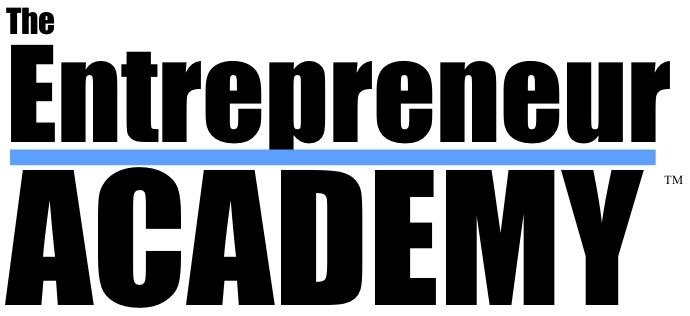 Presented by The Entrepreneur Academy - The Entrepreneur Academy founder Douglas Vermeeren has been featured on Fox Business, CNN, Inc Magazine, Entrepreneur Magazine, Forbes and others! After conducting research into the lives and strategies of more than 400 of the worlds top achievers Vermeeren gained the title of the modern-day Napoleon Hill from ABC news. He will be sharing strategies he learned directly from these top business leaders and will be in attendance in person at this event.