The Entrepreneurial Artist - From Passion to Profit - How to Market Your Br...
Description
What does it take to market your creative brand? Building a strong brand combines well-crafted words, engaging visuals and a strategic go-to-market plan.

Join us for this event that includes 4 unique hands-on workshops where industry experts will help you learn how to strategically communicate your brand by creating engaging copy and compelling images that set you apart from the crowd. From here, we'll help you discover how best to plan and promote to maximize your market experience.

"A brand is the set of expectations, memories, stories and relationships that, taken together, account for a consumer's decision to choose one product or service over another." Seth Godin

Get Noticed, Stand out. Then, ensure your branding grabs people from the aisles.

Learn about:
Workshop 1 Creative Writing for Makers
 How to write artists statements
 Artist Bio & Statement
 How to creatively write about your techniques.
 How to capture your audience
 Importance of selection of word counts – different applications
Workshop 2 Capturing Creativity - Photography workshop
 Working with photographers –what to have prepared, etiquette etc.
 What organisations are looking for/what is useful to have in your repertoire.
 How to take photos of your work
 Artist – portrait, in studio, creating work
 Formatting and sizes/orientation Workshop 3 Going to Market - How to plan for trade shows and events
 Event research
 Booth design & materials needed
 Logistics  Etiquette (whilst at the event)
 Press Packs

Workshop 4 Promotion – How to promote before the event
 Press releases
 Social media
 Newsletters
 Content Calendar
 Contests & Giveaways Event will include a Photo Booth for attendees to have their portraits taken by the professional photographer for an additional cost added to ticket purchase.
Who Is This For:
The Marketing Workshop is designed for creatives; craftspeople & artist who would like to increase their reach effectively using Digital Marketing.
Meet the Instructors:
Betty Hasker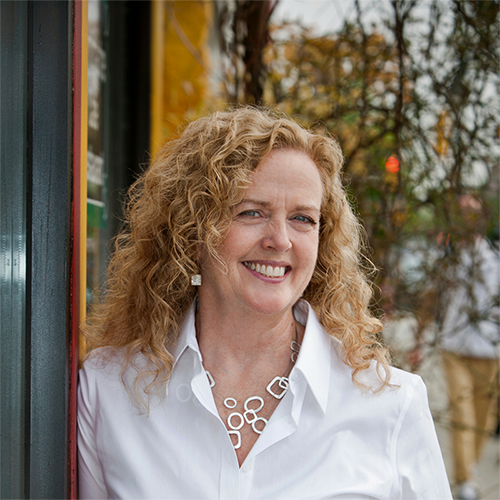 Betty is an entrepreneur and senior level manager with expertise and knowledge in a wide breadth of industries. She has spent much of her career teaching creative entrepreneurs how to grow to the next level, whether that means increasing online influence, acquiring more leads, or growing a customer base.
Glorie Averbach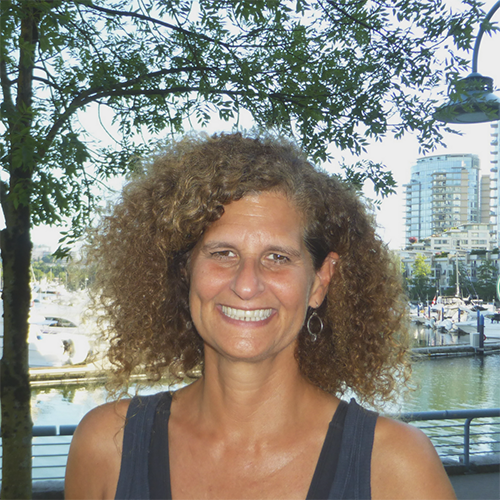 Glorie is a business coach and tech entrepreneur with career experience in business development, marketing and brand strategy, as well as operational execution. Glorie is an analytical team player and leader, with a positive and "nothing is impossible" attitude who excels in team and relationship building.
The next Entrepreneurial Artist event is on March 22nd, 2018.
From Passion to Profit – How to Market your Brand
Fee = $175 for CCBC members. $225 for non-members