Description
All workshops for $175 for CCBC members & $225 for non-members
• From Passion to Profit – How to Market your Brand - March 31st
$175 CCBC Member, $225 non-member
• Crafting your Business Plan - May 24th
$25 CCBC Member, $35 non-member
• Digital Marketing – A Deep Dive - Sept 13th
$25 CCBC Member, $35 non-member
• Details, Details, Details – The Business of Being Creative - Nov 8th
$25 CCBC Member, $35 non-member
• Craft Connection – Mastermind Groups - Ongoing
$125 CCBC Member Only
Who Is This Series Is For:
The Entrepreneurial Artist Workshops are designed for creatives; craftspeople & artists..
Meet the Instructors:
Betty Hasker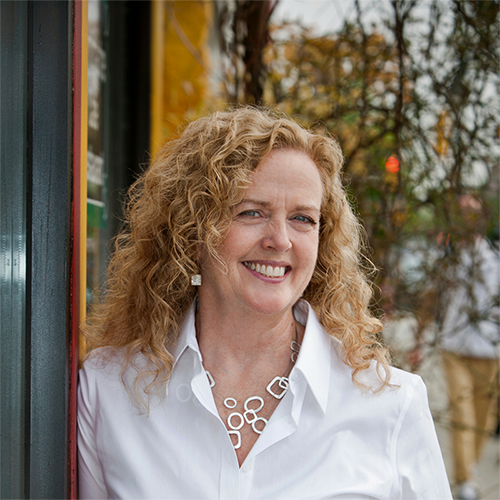 Betty is an entrepreneur and senior level manager with expertise and knowledge in a wide breadth of industries. She has spent much of her career teaching creative entrepreneurs how to grow to the next level, whether that means increasing online influence, acquiring more leads, or growing a customer base.
Glorie Averbach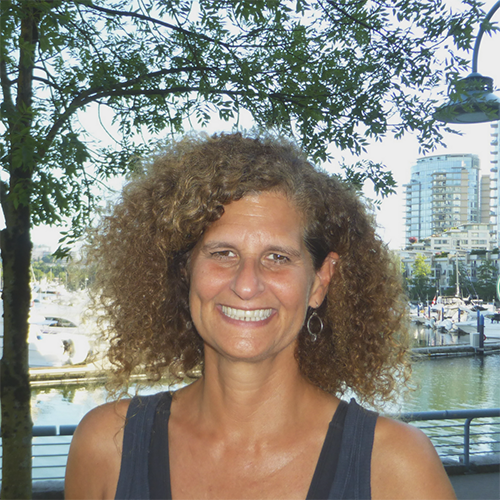 Glorie is a business coach and tech entrepreneur with career experience in business development, marketing and brand strategy, as well as operational execution. Glorie is an analytical team player and leader, with a positive and "nothing is impossible" attitude who excels in team and relationship building.