Discover how effective brand-building and strategic marketing can supercharge the growth of your brand- with Robert Hocking
About this event
The majority of Fortune 500 companies are losing market share to companies a fraction of their size.
Through a combination of rule-breaking, authenticity, and audience engagement, small brands are motivating consumers to change their buying behaviour.
Join our host Robert Hocking for The Evolution of Brands and Digital-First Engagement Wednesday, March 10th at 10 AM to learn marketing and brand building strategies that can give your brand the upper hand.
This presentation will examine:
how consumer influence has evolved
how large companies are their own worst enemy
what challenger brands can do to capitalise and super-charge their growth through brand-building and marketing.
Register today! And take advantage of this free learning opportunity to grow your business.
Also - don't miss Robert's second session: Market Readiness in a Digital Age, happening one week later on March 17th!
About the speaker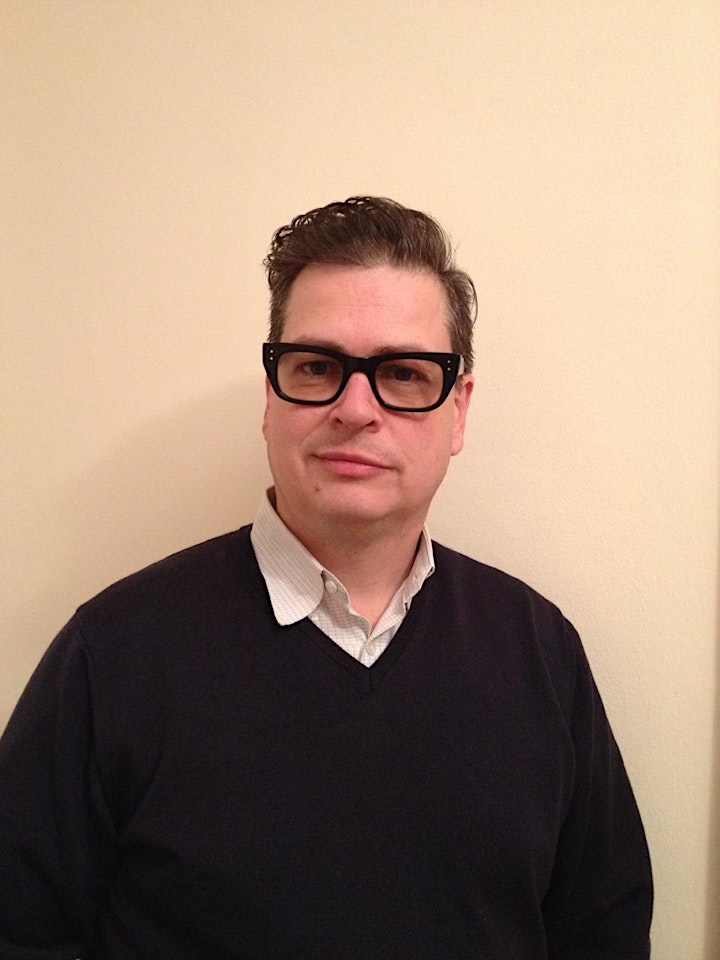 Robert Hocking
Robert is a recently-returned native of Ottawa, who is a consultant and writer specializing in brand and marketing strategy.
His career began in the late '80s in advertising and took him into leadership roles in PR, digital, and environmental and shopper design. He's worked as Head of Strategy for Saatchi X UK; Vice President, Strategy for Ogilvy & Mather; as a Senior Vice President, Managing Director for Young & Rubicam; and as Chief Development Officer for Fitch Worldwide, one of the world's foremost brand and retail design consultancies.
Robert's experience spans government, B to B and B to C categories for clients including Cisco, Alcatel, Microsoft, IBM, Lenovo, Motorola, Unilever, Kraft, Diageo, Bacardi, Avon, Nokia, Dell, and Philips across countries that include Canada, the US, the UK, Germany, Russia, Switzerland, Nigeria, India, the UAE, Argentina and China.
In addition to his work as a consultant, Robert has written for Design: Retail Magazine and The Robin Report in the US, The Huffington Post in the UK, and in 2019 he co-published a book titled, 'The Store (What Is It Good For?) And the Future of Retail Experience.' He has also been a Teaching Fellow at Said Business School, University of Oxford, and has guest lectured at the University of Edinburgh, Leeds University, Delft University of Technology, University College London, and the London School of Economics.
About Digital Main Street
Whether you're just getting started, or you're looking for ways to improve your digital strategy, Digital Main Street can help.
Government-funded programs and services, professional advice and digital transformation teams are available to help you adopt digital solutions – for free.
Apply to Future Proof your business today, and access a dedicated digital transformation team that can help make technology part of your business – quickly, easily and absolutely free.
This project is funded in part by the Government of Canada through the Federal Economic Development Agency for Southern Ontario.
Organizer of The Evolution of Brands and Digital-First Engagement
Invest Ottawa is dedicated to helping Ottawa entrepreneurs make informed decisions about starting and growing their businesses. We promote Ottawa's economy, through the development of products and services that encourage entrepreneurship and support business growth. 

Invest Ottawa has a staff of dedicated business professionals, who provide advice and counsel to entrepreneurs on a variety of levels. As well, we provide links to other business organizations, seminars and entrepreneurial events, online training and many other tools and resources to assist the budding entrepreneur.