Part of the ongoing Searching for Izena project, this panel discussion delves into the history of leadership at the Chamber of Commerce
About this event
The Evolution of Chamber Leadership
In 1920, a year before she became Edmonton's first female city councillor, Izena Ross wrote a letter to the Edmonton Journal appealing for the Board of Trade (now the Chamber) to allow women to serve on its board. This panel discussion will delve into the fascinating history of what happened next and trace the steps of female leadership at the Edmonton Chamber of Commerce and our city's business community. You will learn more about the women who have served at that important decision-making table and ways we can inspire more women to step up and serve on the Chamber board and other corporate and business boards in our city.
Host: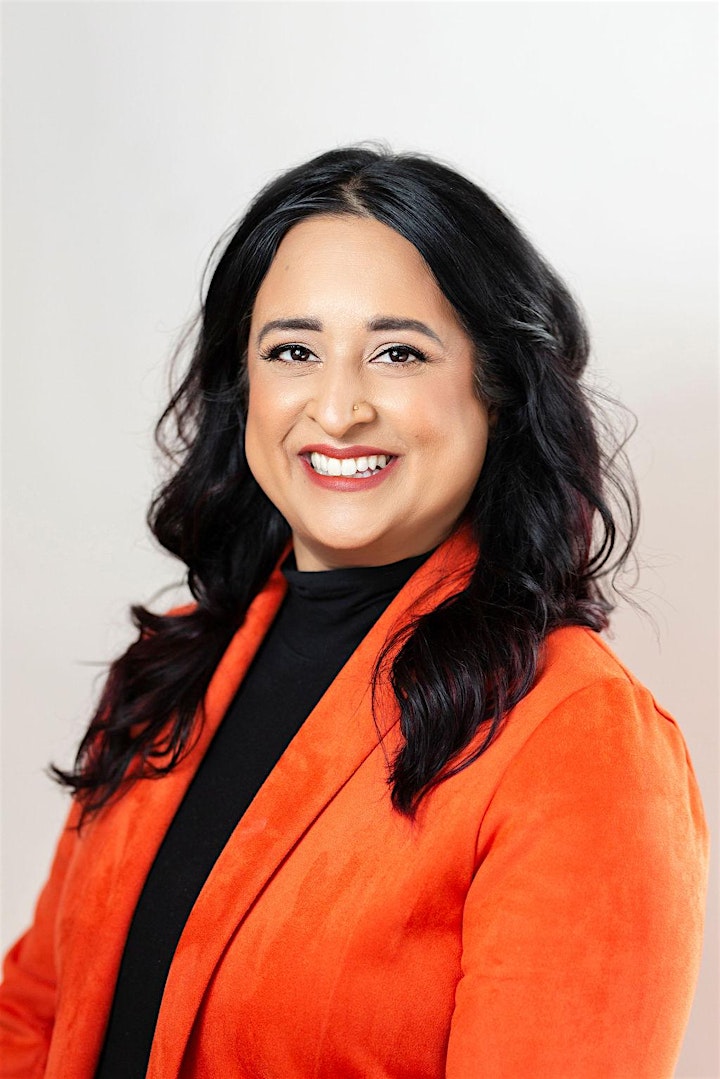 Erum Afsar
Board Member and Secretary, YWCA Edmonton
Erum is a builder, creator and tree-shaker. Currently, Erum is Director of Enforcement with the Association of Professional Engineers and GeoScientists of Alberta (APEGA), Western Canada's largest regulator. As well, she is Municipal Councillor with the Kananaskis Improvement District (KID). On Council, Erum sits on the Budget and Audit Committee as well as represents Council on the Bow Valley Regional Housing Committee.
Giving back and involvement in her community is very important to Erum. She has been on many boards and committees including Anthology and NextGen. Most recently, she was a Board Member with Islamic Family and Social Services Association (IFSSA). For her professional and community work she has received recognition as a Top 40 Under 40 by Avenue Magazine, The Next 10 by Alberta Venture and A Woman Who Inspires from the Canadian Council of Muslim Women. From her alma mater she received Queen's University Engineering Excellence: 125th Award for Engineering Alumni. As well, Erum has also been chosen as one of 250 leaders across Canada to participate in the 2020-2021 Governor General's Canadian Leadership Conference.
She's a parent to two girls and enjoys spending time with her family travelling, camping and being outdoors.
Moderator: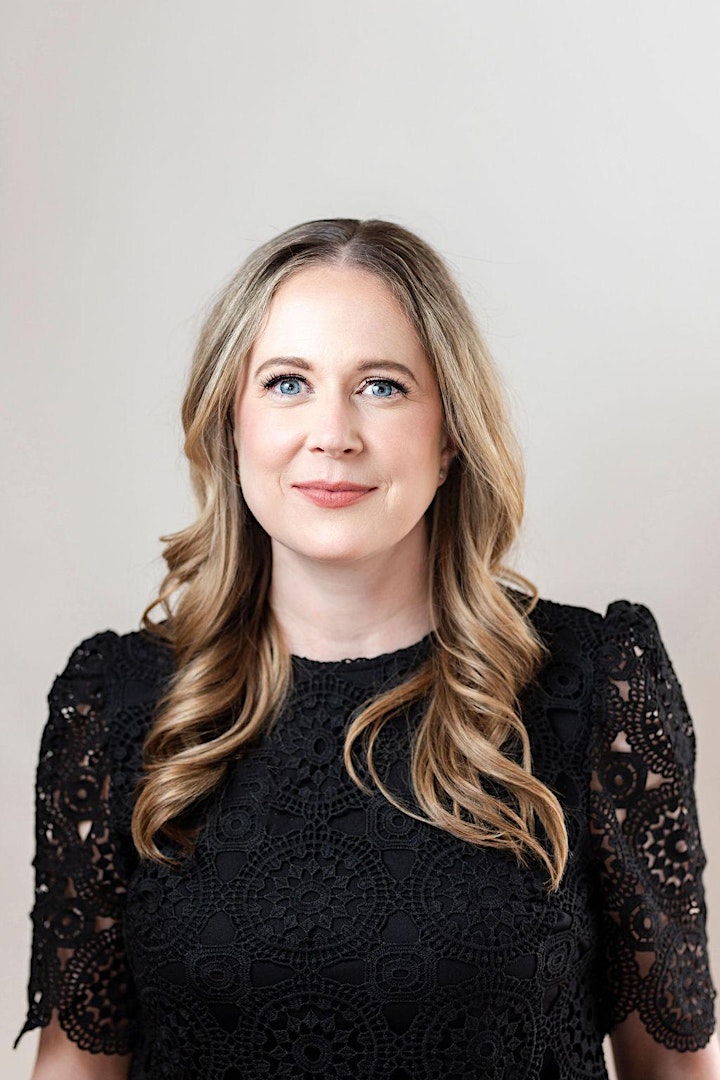 Lisa Holmes
Board Member and Searching for Izena Steering Committee Member, YWCA Edmonton
Lisa Holmes is an experienced executive leader and board member with a demonstrated history of working in the non-profit sector, communications, and government relations industries. She is the co-founder and Chief Operating Officer of Diplomat Consulting, a full-service public affairs and communications company based in Edmonton.
Prior to her work in the corporate sector, Lisa was elected as a Town Councillor and Mayor of Morinville, Alberta, where she served for 7 years. Lisa is the Past President of the Alberta Urban Municipalities Association and former Director of the Federation of Canadian Municipalities. While at AUMA, Lisa chaired the President's Task Force on Status of Women and the Women in Municipal Government Committee and is currently an FCM Regional Champion for Women in Politics. She was named a Global Edmonton Woman of Vision, Avenue Magazine Top 40 under 40 and one of Alberta Venture Magazine's 50 most influential Albertans. She is passionate about connecting women with leadership opportunities and inspiring them to get involved in community decision-making, both in business and politics.
Panelists: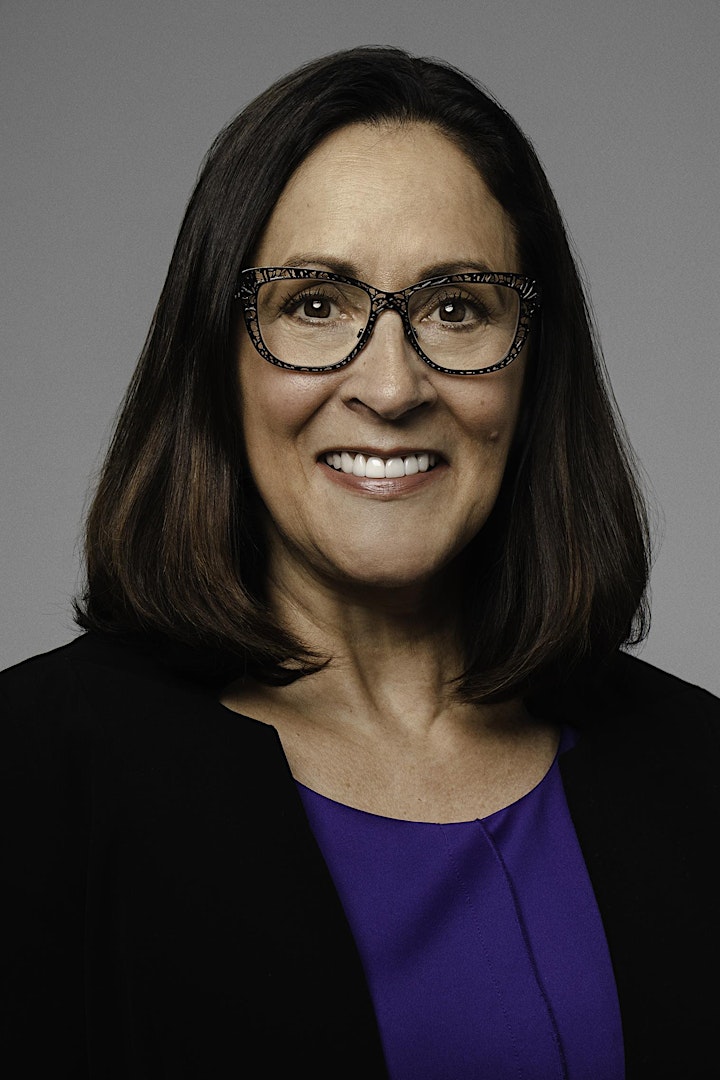 Janet Riopel
President & CEO, Edmonton Chamber of Commerce
She has deep roots in our community and considerable experience in managing complex, multi‐stakeholder projects.
She is a Director on the Boards of the Invest Alberta Corporation and NAIT. She was Board Chair of the Edmonton Oilers Community Foundation and Compassion House Foundation, Campaign Chair for United Way, Board Chair of MacEwan College and the Edmonton Chamber, and President of the Urban Development Institute Alberta. She sits on advisory committees for Edmonton Airports and the Edmonton Community Foundation.
Janet's community service has brought her much recognition. She was honoured with the Queen's Golden Jubilee Medal, has twice been named one of Alberta's 50 Most Influential People, and was a Global TV Woman of Vision. Janet has received UDI's Merit Award and the City of Edmonton's Outstanding Service Award. She is a member of the International Women's Forum and the Institute of Corporate Directors.
Janet is a lifelong Edmontonian with two children and four amazing grandchildren.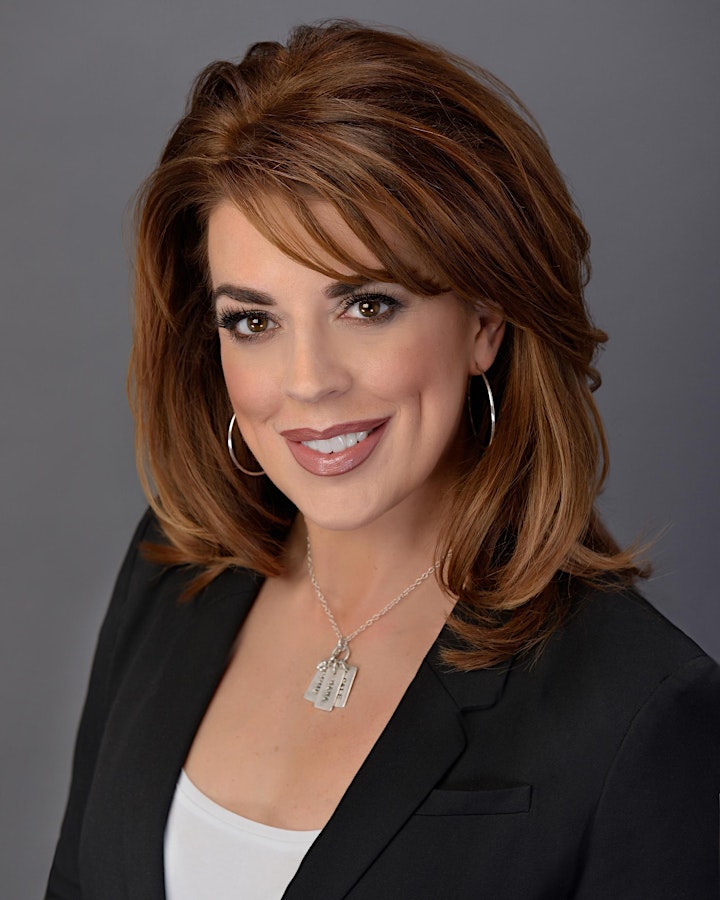 Dawn Harsch
Founder, President and CEO, ExquisiCare Senior Living and "Care at Home by ExquisiCare"
In her role, Dawn is responsible for setting the strategic direction of both ExquisiCare companies. Like many small business owners, she also oversees all the day to day operations.
Dawn earned a Bachelor'sof Science Degree in Nursing in 1996 and followed that with a Master's in Business Administration in 2002, both from the University of Alberta.
Dawn has worked in many areas of health care including home care, long term care, assisted living, mental health and acute care. In her most notable role prior to leaving the public system, Dawn was the Director of the Northern Alberta Renal Program where she oversaw more than 700 staff and had responsibility for a budget of $50 Million.
Dawn and her husband Cory are parents to three beautiful children. Dawn was honoured by Avenue Magazine as one of Edmonton's Top 40 Under 40 in 2011. In 2013, she was named by Business In Edmonton magazine as one of Edmonton's Top 20 Future Visionary Business Leaders. She was featured on Global TV as a Woman of Vision in October 2014. This past year, ExquisiCare was awarded a Mayors award for design of her Senior Living Homes. In 2019, Dawn took on the role of Chair of the Board for the Edmonton Chamber of Commerce. She also volunteers her time as Vice President for a local minor baseball organization, "The SOX", for which she is a founding member. She is a member of the Alberta Council of Aging, the Alberta Gerontology Association, the Alberta Gerontology Nurses Association, The Canadian Gerontology Nurses Association, and is a Registered Nurse with the College and Association of Registered Nurses of Alberta.
About Searching for Izena
It has been a century since Izena Ross made history by being the first woman elected to Edmonton City Council. In the past 100 years, only 30 women have followed in Izena's footsteps. And only one woman has ever reached the mayor's chair. The one and only time there was ever gender parity at Edmonton City Hall was 32 years ago and today, only two of Edmonton's 12 councillors are female.
The Searching for Izena Project aims to commemorate and chronicle how these 31 female trailblazers helped shape and build Alberta's capital city. Before now, many of these important stories have been lost to history or are wildly incomplete.
The project, which is being organized by YWCA Edmonton, Parity YEG, and current and former Edmonton City Councillors, includes a regular events and a monthly podcast: Searching for Izena: 'Unwomanly' Stories of Female Leadership at Edmonton City Hall. The year-long campaign is being supported by dozens of volunteers from across the capital region and generous grants from the Edmonton Community Foundation (ECF) and the Edmonton Heritage Council.
For more information: searchingforizena.com
Organizer of The Evolution of Chamber Leadership
YWCA Edmonton is powerful voice for equity and has been leading social change and progress for women and families in the Edmonton region since 1907. Part of an international movement, YWCA Edmonton is a trusted provider of services, programs and advocacy work that transforms lives and helps build a stronger, healthier, and equitable community for all.