Description

Promoting Dialogue and Problem Solving Among Sustainability Thought Leaders
---
The Evolving Metrics of Corporate Sustainability: Beyond Water, Waste and Energy
A unique opportunity for sustainability leaders to come together and learn about new sustainability metrics that will change the future of sustainable development.

DATE: Wednesday, April 4, 2012
TIME: 4:30-6:30 EST (snacks and networking from 6:30-7:30)
LOCATION: Bennett Jones, 1st Canadian Place, 100 King St. W., 34th Floor, Toronto
WEBCAST & TWITTER CHAT #tssschat from 5:00 - 6:30 EST
Lead Media Partner
Aman Singh (Editorial Director, CSRwire) will be our twitter chat facilitator.
Don't forget to sign up for our LIVE FREE WEBCAST today.
Passion isn't enough to create a more sustainable world. The metrics of corporate sustainability must change. We need to better define sustainability in a holistic way that goes well beyond reducing waste, water and energy. The goal of corporate sustainability must be broadened to include improvements in labour practices, reductions in supply chain toxicity, protection of biodiversity and innovation that leads to cradle to cradle solutions.
Join us on April 4th as Dr. Feltmate shares a cutting edge Sustainable Development Index (SDI) that will soon become the standard that progressive companies use to set goals and drive new behaviours towards greater sustainable performance.

During the event you will learn:
What the future hold for the way that companies measure and report their sustainability performance
How to instantly understand and explain your sustainability performance
Why you are improving or falling behind on your environmental, social or economic performance
How truly transparent reporting will transform entire sectors
Concrete techniques to define and apply an SDI using a specific case study example
Dr. Blair Feltmate is Associate Professor, and Director of Sustainability Practice, in the School of Environment, Enterprise and Development (SEED), Faculty of Environment, University of Waterloo.
Positions he holds include: Chair, Climate Change Adaptation Project, Canada; Chair, Pollution Probe; Co-Chair, Extreme Weather Task Force, City of Toronto; Senior Advisor (and Past Chair), Sustainable Electricity Program, Canadian Electricity Association; Board member, Duke of Edinburgh Awards; Member, Ontario Securities Commission's Environmental Reporting Advisory Committee; and Board Member, Sustainable Hamilton.
Prior to joining the University of Waterloo, Dr. Feltmate was Director of Sustainable Development, Ontario Power Generation, and before that he was Vice President of Sustainable Development, Bank of Montreal. Earlier in his career, Dr. Feltmate spent twelve years developing sustainable development programs for two dozen multi-national companies and industry associations in Canada and the US.


Agenda:
4:30 – 5:00 pm: Registration, snacks and networking
5:00 – 5:10 pm: Introductions and special announcements
5:10 – 5:40 pm: Presentation by Dr. Feltmate
5:40 – 6:00 pm: Small group discussion/brainstorming
6:00: – 6:30 pm: Groups report back to main audience and general Q and A
6:30 – 7:30 pm: Networking and snacks
Ticket price includes speaker, snacks and non-alcoholic beverages.
Please remember the environment - no printed tickets are necessary, a master list of attendees will be at the door. All sales are final - no exchanges or refunds.
Space is Limited - PLEASE SECURE YOUR TICKETS EARLY

---
Venue Sponsor

We are very pleased that the law firm of Bennett Jones is hosting our events. Please follow the link to learn more about Bennett Jones.

---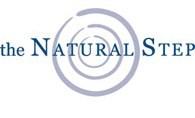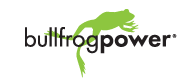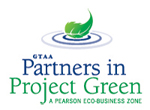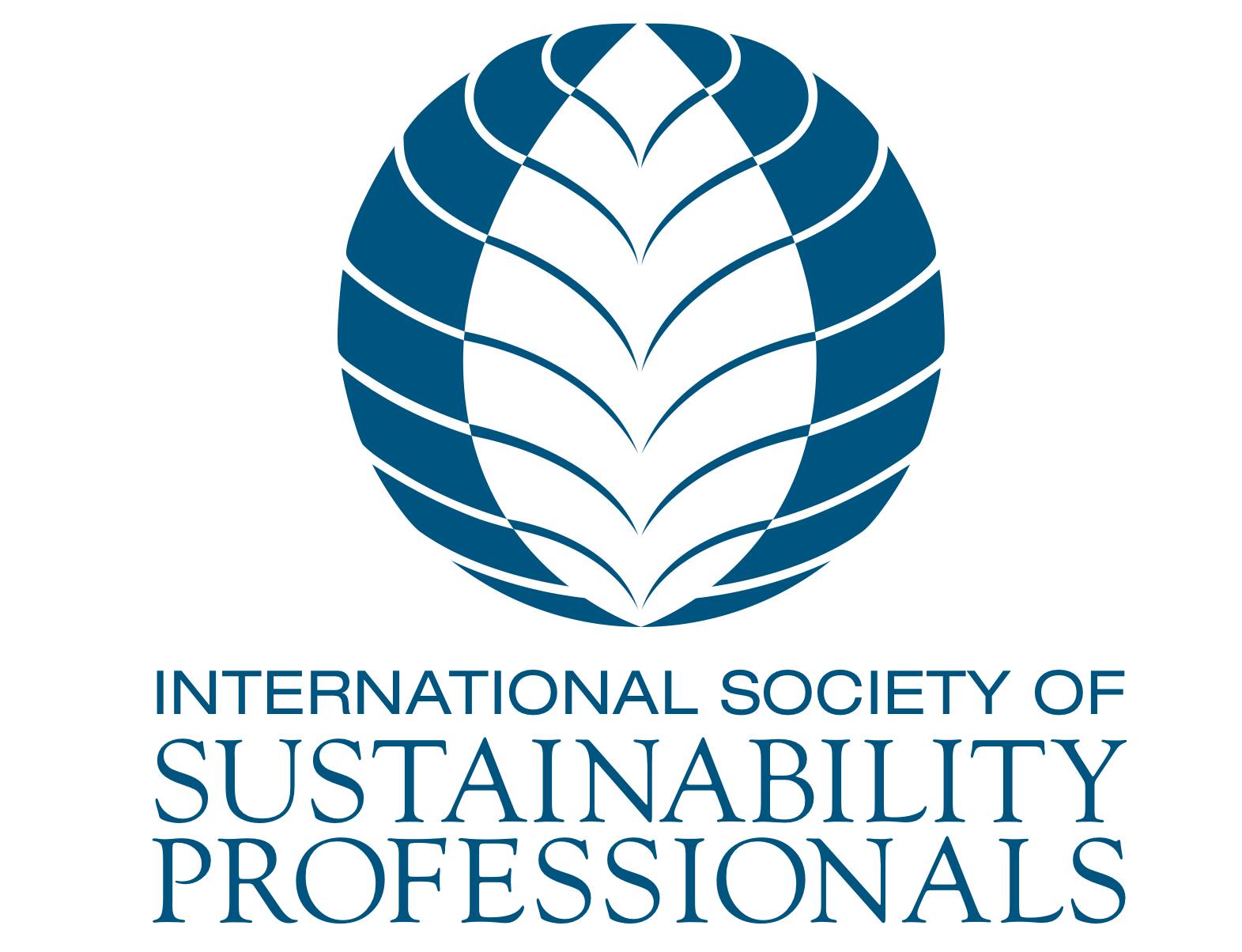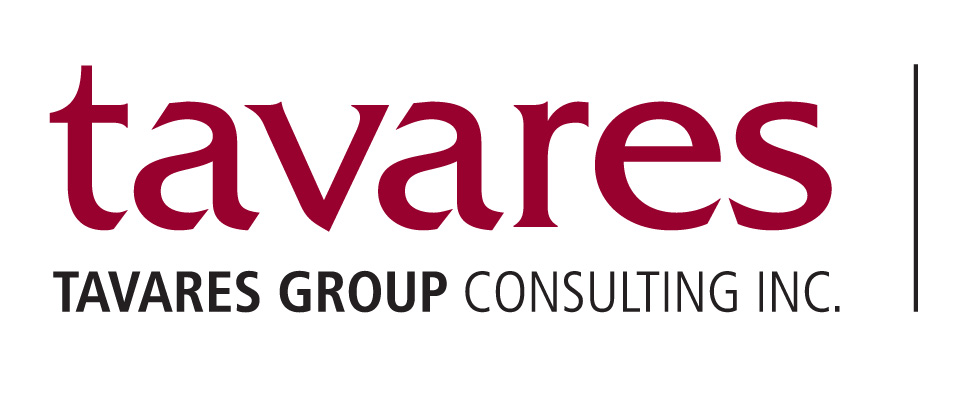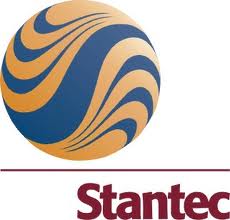 Organizer of The Evolving Metrics for Corporate Sustainability: Beyond, Water, Waste and Energy