About this Event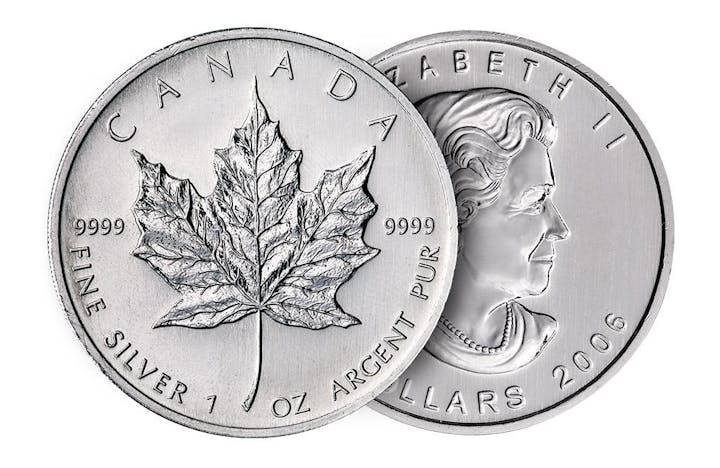 Have you seen what's happening in our economy right now?
There are huge fluctuations across industries. This is affecting the real estate industry, the stock markets, commodities and especially the oil and gas industry here in Alberta!
Candidly, it has nothing to do with the government that's in power. There is a MASSIVE financial shift happening today in almost every industry across the world and most people have no idea what's going on.
If you're looking for answers to WHY it's happening, you need to attend our presentation on Saturday, May 11th. Our resident expert, Brian will open your eyes to what is really going on in our economy and show you exactly how it affects the financial future of you and your family.
BONUS INCENTIVE: We're giving away an Ounce of Silver at this event!!
You've got to attend in person to get access to win the silver giveaway!
Register your seat now before they're all gone!!
Here's why you NEED to attend on Saturday: We are seeing the same warning signs & red flags as what we saw just before the 2008 global economic meltdown. We're going to show you what those signs are, what you need to watch for, and most importantly how to PROFIT from the shift!
Bring a notebook - You'll want to take a ton of notes!
You will learn strategies that you can implement, starting immediately.
Here's what you can expect to learn:
✓ Where money really comes from
✓ How the monetary system actually works
✓ What is currently happening in the oil and gas industry and where it is headed
✓ How you can position yourself to profit in this economic downturn
✓ Where to invest your money to make sure that it's safe
ABSOLUTELY EVERYONE IS WELCOME!!
RSVP NOW + Get ready to have your mind blown.
This event is FREE and takes place at The Entreproneur Co-Working Space. A fantastic new business resource centre, centrally located in Edmonton. If you're excited to attend and you feel like a friend or colleague could benefit from this type of event, you're more than welcome to bring them along with you!!
Please RSVP on Eventbrite so we can count you in!!
Brian's presentation is designed to educate everyone about our current economy. You'll get value from it regardless of your situation. Whether you are an investor holding an extensive real estate portfolio or someone new to this whole world and you're just trying to understand our financial economy...
Brian will blow your mind.
See you there!!
-999 Movement