The Feast Worldwide Vancouver
When and where
Location
Groundswell Cafe & Learning Space 566 Powell Street (at Princess Ave.) Vancouver, BC V6A 1G9 Canada
Refund Policy
Contact the organizer to request a refund.
Description
LOCAL FOOD. LOCAL TALK. GLOBAL MOVEMENT.
Calling all foodies, entrepreneurs, changemakers, and generally awe-inspiring folks!
The Feast Worldwide is a day of global dinner parties in 40+ cities across 6 continents. The goal? To spark collaboration that drives local entrepreneurs and social initiatives forward. More information at feastongood.com/worldwide
On October 18, we're inviting Vancouver to envision, "PROGRESSION: A world where growing and eating healthy food connects people." Come dine with us + join the conversation!
The idea is simple. Come for an interactive dinner that explores connections between food, community, technology, sustainability, business, health, design, and more! We're inviting incredible entrepreneurs to share their work to inspire greater discovery and ideas. Let's sit together over dinner - and instead of talking about problems, talk about ways to support each other, collaborate, and make things work a tiny bit better.
This dinner is about connecting with each other over a simple meal and weighing into a global problem solving session. It's a movement to get full on good.
Tickets cover delicious local food at a beautiful venue, inspiring speakers, and new connections. Proceeds will be donated to Mealshare to feed others in need.
LOCAL FOOD
Sample quality local fare at the new Groundswell Cafe & Learning Space! Groundswell is all about doing business not-as-usual. What does that mean? Come experience it for yourself.
We have plenty of gluten-free, vegetarian, and vegan options including:
- Locally Grown, Garden Fresh Vegetables
- Sprouted Chickpea Hummus
- White Bean + Feta Dip
- Kolhrabi Cabbage Slaw
- Nut + Mushroom Herb Loaf
- Morrocan Sprouted Lentil Stew
- Mahnommen, a traditional wild rice dish of the Iroquois First Peoples
- Roasted Seasonal Vegetables with sea salt and rosemary
- Chicken Pot Pie with locally raised, antibiotic + hormone free, organic chicken with homemade pastry. Comfort food at its best!
- And more!
LOCAL TALK
We have curated an amazing lineup of speakers to share their experiences of growing an entrepreneurial idea. Each speaker supports Vancouver's food, culture, business and sustainability scene in a unique way. But wait, you won't just be listening to them. You'll be sitting with them over an intimate meal! Be prepared to make new connections and to be inspired.
Chris Jerome, Director of Hawkers Market
Derek Juno, VP of Business Development for Mealshare
Joey Liu, Founder of The Food Connection
Annika Reinhardt, Community Impact Creator at Social Bites
Ruth Warren + Katie Ralphs, Co-Founders and Co-Farmers of City Beet Farm
GLOBAL MOVEMENT
On the same evening we will connect live with The Feast Worldwide, North Vancouver, who will be envisioning "A world where education empowers people to strive in the face of change."
We will also monitor social media to see what ideas and actions come out of Feasts in New York and Helsinki to Singapore and Nairobi! This is for sure: You'll leave feeling full on good.
Hashtags #Feast2014 #FeastWorldwide #FeastVancouver
LIKE US for ongoing updates regarding speakers, food, and more!
www.facebook.com/TheFeastWorldwideVancouver
Community Partners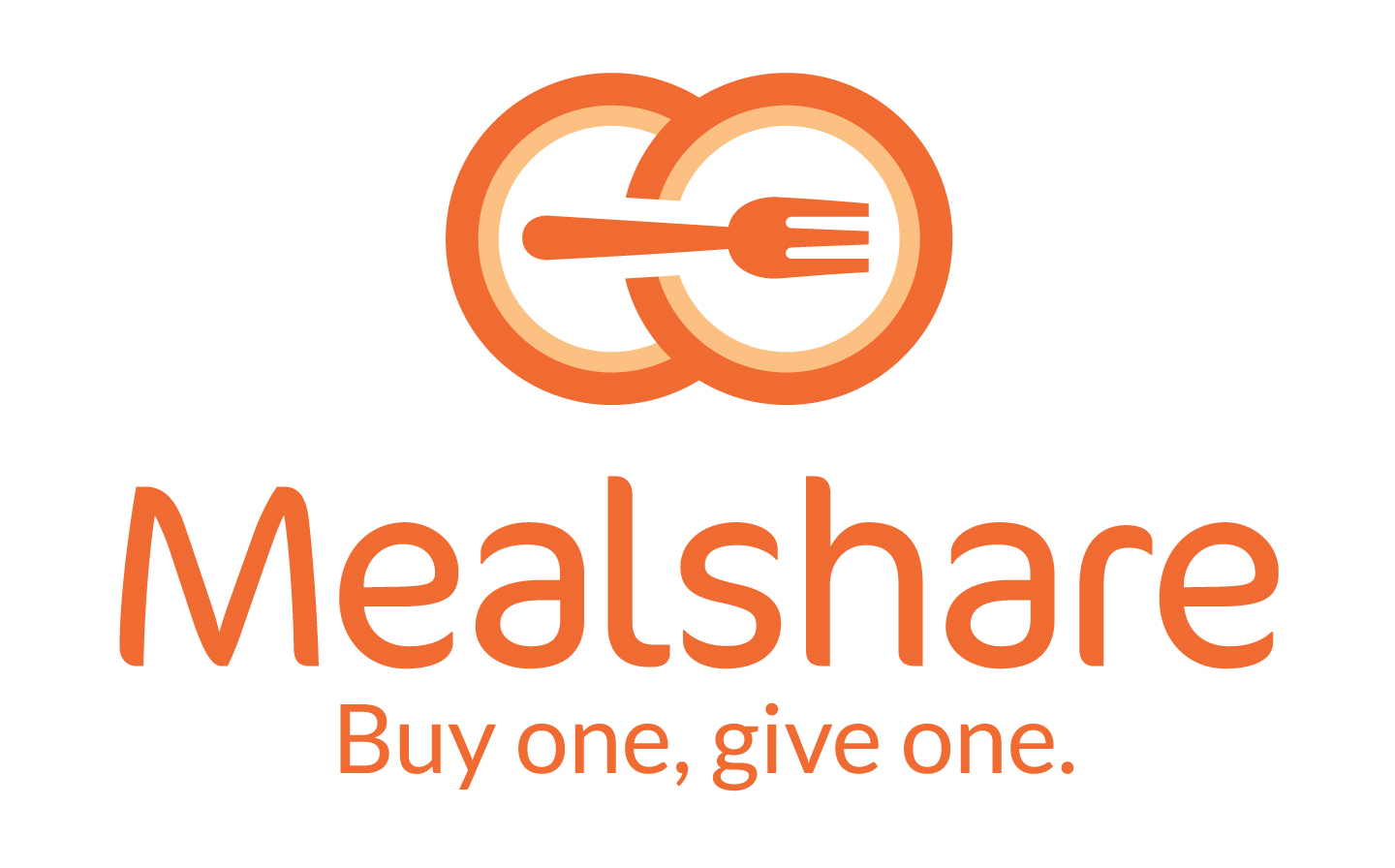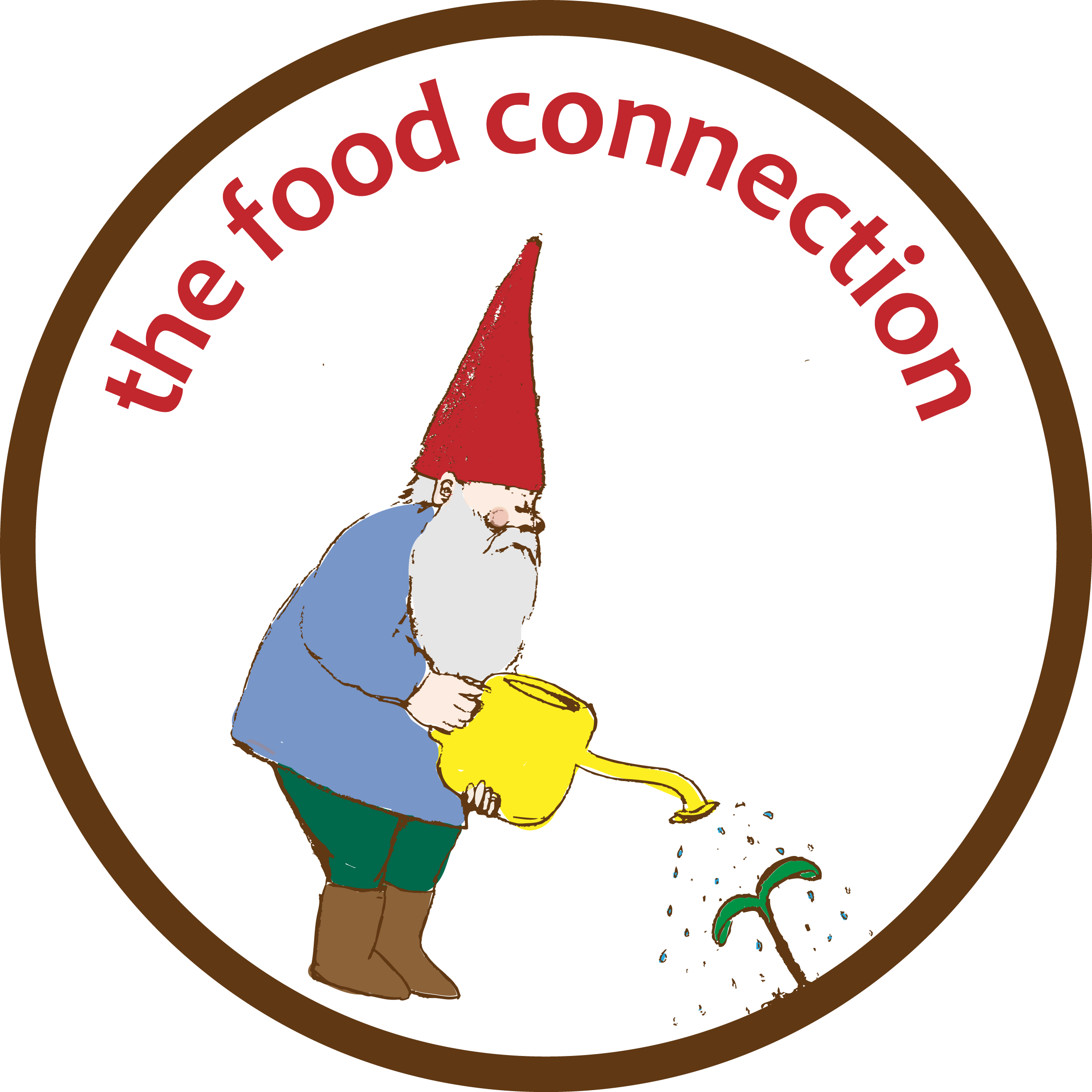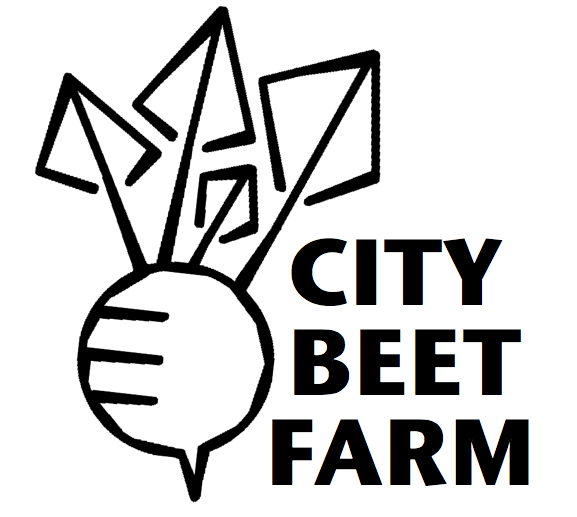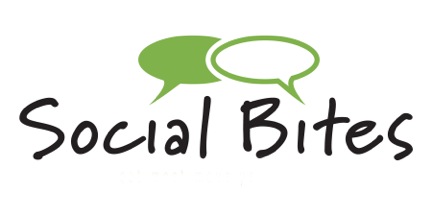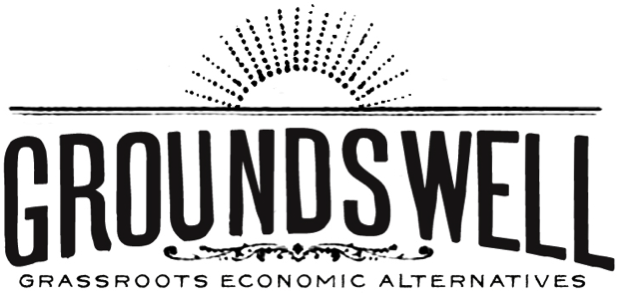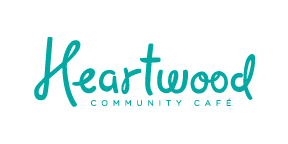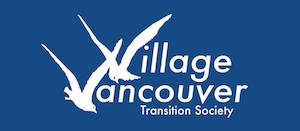 Sponsors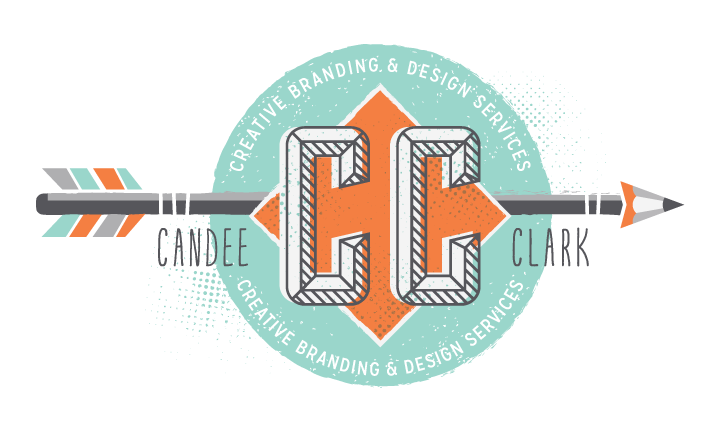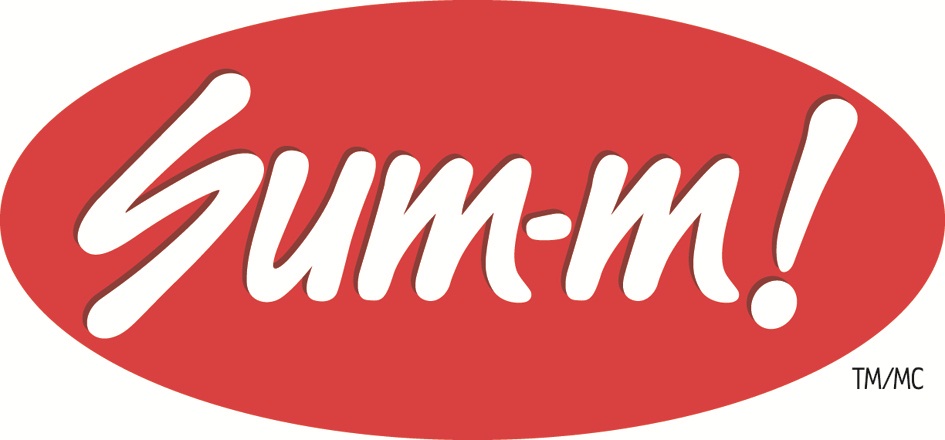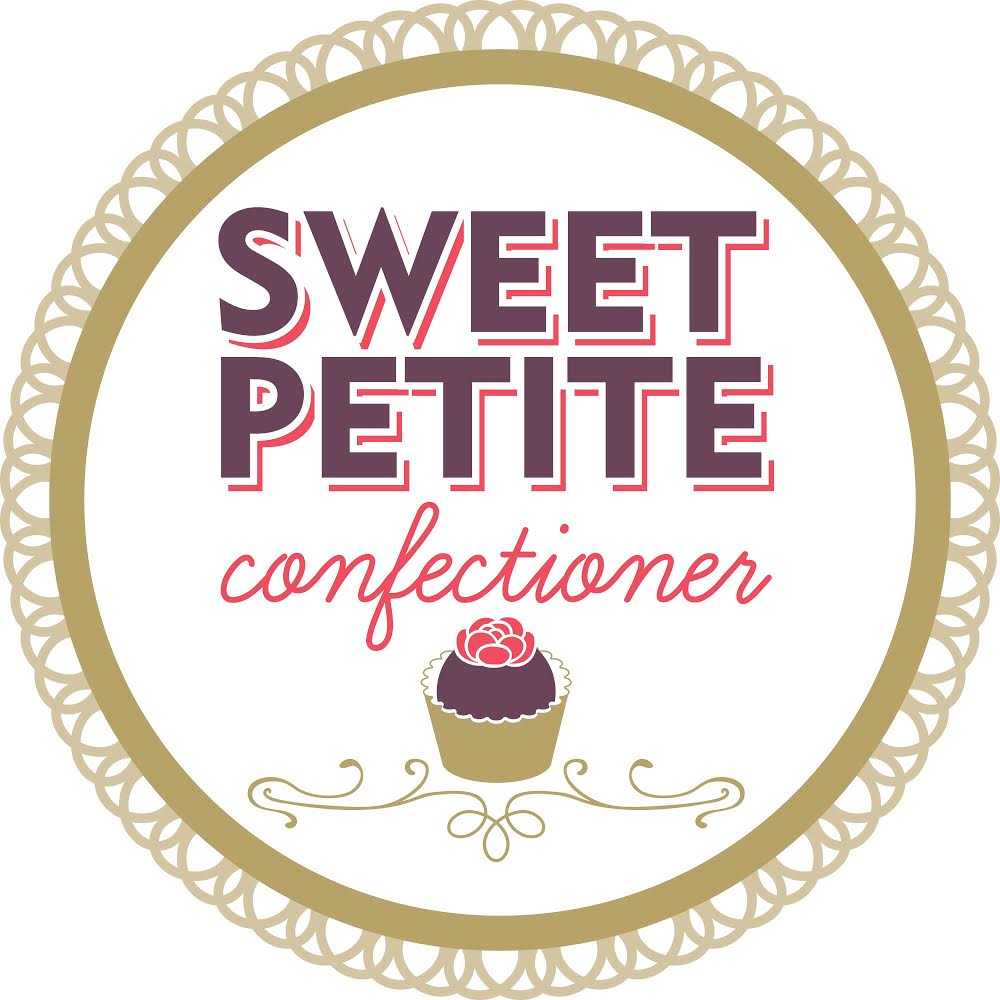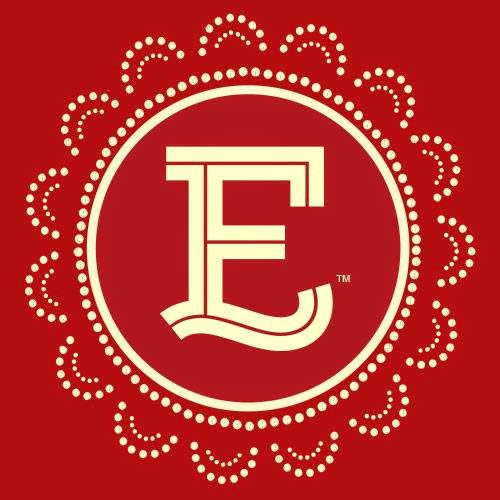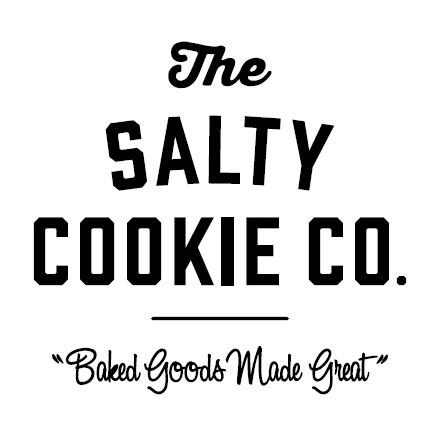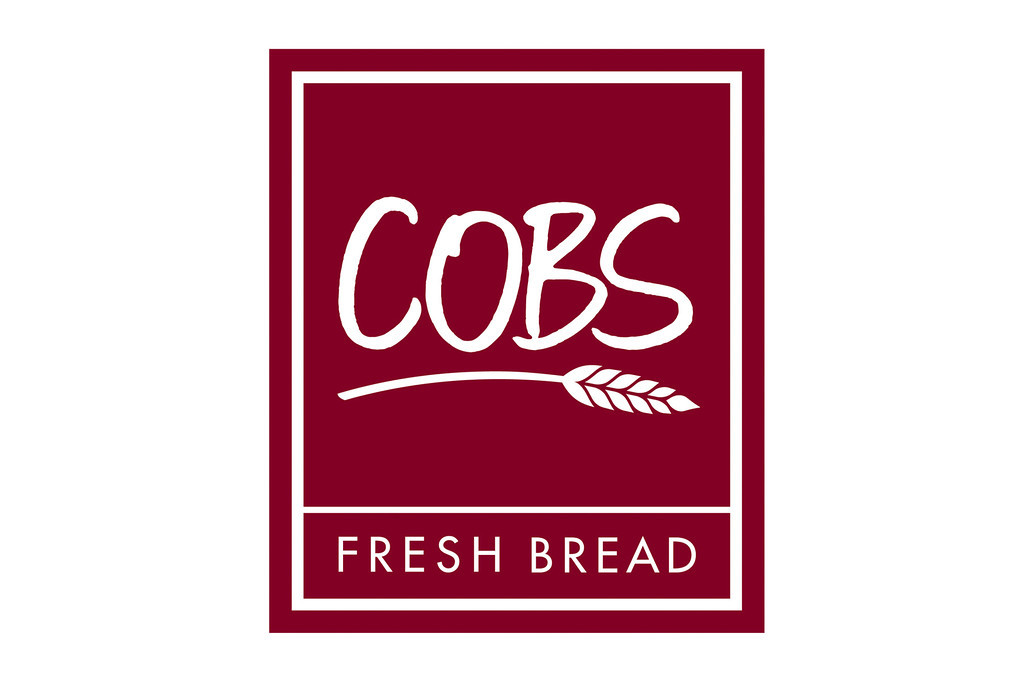 FAQs
What is the dress code?
This is a casual dinner. We may move around throughout the evening so be comfortable.
Where can I park?
Street parking is available in the area.
How do I get there by public transportation?
The location can be reached by the #4, 7, 14, 16 and 20 buses.
What am I paying for?
Money from ticket sales will be used to cover costs of venue, food, and materials for The Feast Worldwide Vancouver, a project organized by a volunteer team. Your money will also provide a meal to those in need through Mealshare.
What is the refund policy?
Because we will be planning dinner for a large group, we require at least 3 days for a full refund. However, you can always transfer your registration to another guest. If that is the case please let us know by emailing vancouver-hub@feastongood.com.
Do I need to bring my ticket?
Yes, please provide your ticket in paper or electronic format.

Still have questions? Contact vancouver-hub@feastongood.com