The Feast Worldwide Vancouver

Saturday, 18 April 2015 from 7:00 PM to 9:00 PM (PDT)
Event Details
Calling all foodies, entrepreneurs, changemakers, youth, and generally awe-inspiring folks. Come dine with us + participate in Vancouver's 3rd Feast!
The Feast Worldwide is a day of global dinner parties in 40+ cities across 6 continents. The goal? To spark collaboration that drives local entrepreneurs and social initiatives forward. More information at feastongood.com/worldwide
On April 18, we're inviting Vancouver to envision, "YOUTH: A world where youthful energy and creative imagination drive change."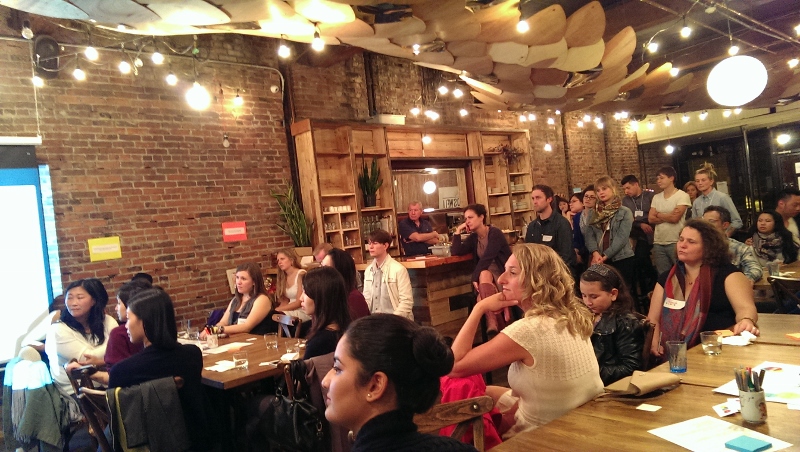 The idea is simple. Come for an interactive dinner that explores connections between food, community, technology, sustainability, business, health, design, and more! We're inviting incredible changemakers to share their work to inspire new ideas and tangible actions.
Let's sit together over dinner - and instead of talking about problems, talk about ways to support each other, collaborate, and make things work a tiny bit better.
Tickets include delicious food, inspiring speakers, and new connections.
Catering by Nuba:
Hummus
Baba Ghanooj
Taboulleh
Najib's Special
Falafel
Skewers (Chicken, Beef, and Vegan)
Whole Wheat Pita Bread
House-Made Hot Sauce, Tzatziki, and Tahini
Famous Cucumber-Infused Water
Baklava 
Speakers: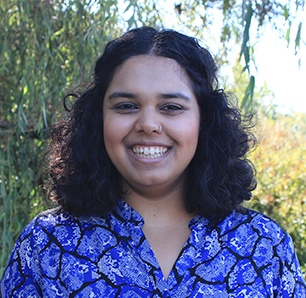 Neelam Khare is an emerging community artist, facilitator, film-maker, organizer and a communications student at Simon Fraser University. She is also the coordinator and mentor for the HumanEYES program with Access to Media and Education Society (AMES).
Neelam co-founded the Girls In Real Life program that supported young women in exploring their identity, building healthy relationships and self-esteem, and providing a writing and zine-making mentorship that would feature their work in the community. She has worked with arts and social-change based organizations (the Global Citizen's Program with the Vancouver School Board, the Intercultural Film Institute at Collingwood Neighbourhood House, the Canadian Youth Climate Coalition and others) that recognizes the role creativity and dialogue can play in connecting with self, building relationships, creating social change and imaging spaces for diversity and arts to thrive.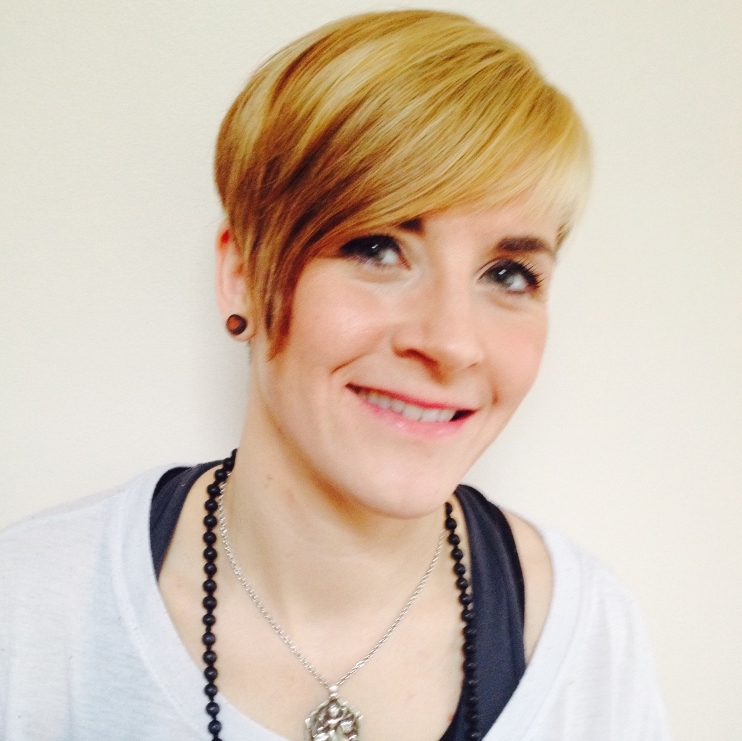 Jacqueline Stewart is an experienced educator and the Academic Director at Little Mountain Learning Academy. Jacqueline has a strong belief in holistic education and aims at creating a safe learning environment that allows each student to work on their individual successes and become life long learners. 
Jacqueline has created lesson plans, enrichment, assessment and evaluation methods at the school, board, provincial and world levels. She has single handedly built and designed courses offered at the high school level such as International Baccalaureate Technology and Drama, Public Speaking and Debate. Jacqueline has always played a leading role in curriculum design, tutoring and educational success plans as she believes that schools must move beyond memorization and recall teaching and techniques and create courses with learning objectives that allow students to realize their full potential.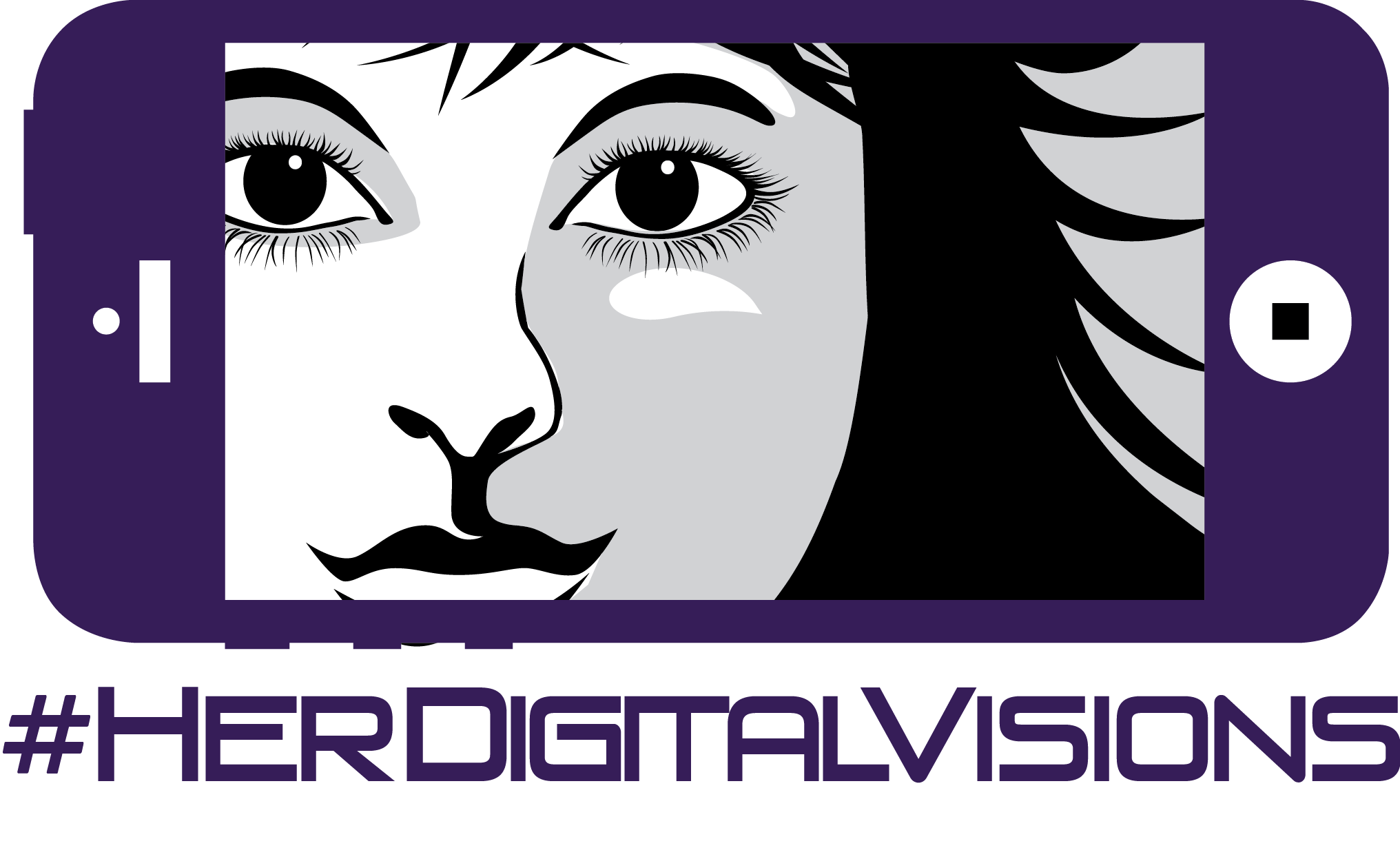 Participants of #HerDigitalVisions have been described as incredibly intelligent and articulate changemakers with sage wisdom.  Have we mentioned they are 10-12 years old? They will not only share their experiences of creating social media campaigns that promote digital citizenship and youth empowerment, but they will also lead Feast guests through an interactive activity! 
Her Digital Visions is a multi-phased digital media production and outreach initiative that integrates technology and art, and supports active, student-centered approaches to learning. The primary objective of Her Digital Visions is to build young people's capacities to become leaders in creating safer, and more socially responsible on-line environments.
LIKE US for ongoing updates regarding speakers, food, and more!
www.facebook.com/TheFeastWorldwideVancouver
FOLLOW @TheFeastYVR
#Feast2015 #FeastVancouver
This dinner is about connecting with each other over a simple meal and weighing into a global problem solving session. It's a movement to get full on good. Join us!
COMMUNITY PARTNERS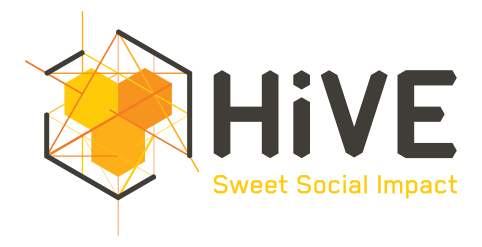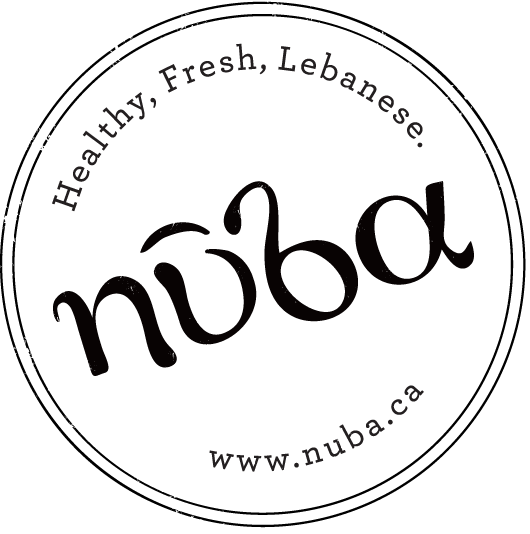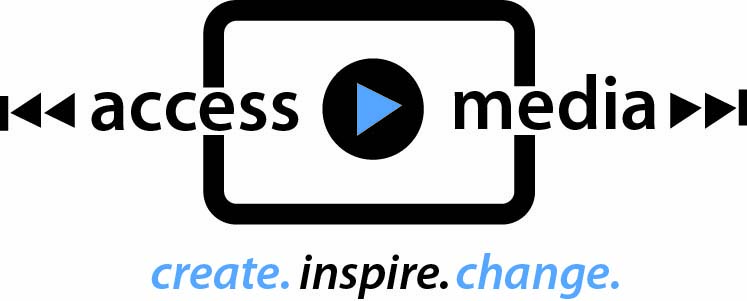 When & Where

HiVE Vancouver
128 West Hastings Street
#210
Vancouver, BC V6B 1G8
Canada

Saturday, 18 April 2015 from 7:00 PM to 9:00 PM (PDT)
Add to my calendar
Organizer
Beyond Maybe is a learning & leadership development agency empowering individuals and teams to create social impact. Led by Associate Certified Coach, Crystal Lee (BSc, MPH, CPCC) in Vancouver, BC, Canada (Unceded Coast Salish Territories) since 2013.
beyondmaybe.com | @beyondmaybe | crystal@beyondmaybe.com