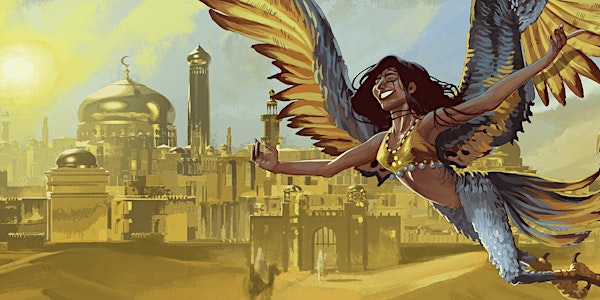 The Fire Ball - A Toronto Old School M:tG Tournament
Want to play games with 25 year old cardboard? Want to dress up, meet rad people, raise money for charity and win some cool prizes? Read on!
When and where
Location
206 Beverley St 206 Beverley Street Toronto, ON M5T 1Z3 Canada
About this event
Join us for a day of old school Magic: the Gathering gaming in downtown Toronto, just south of the University of Toronto campus. The venue is the upstairs ballroom of the Polish Combatants Hall, thus The Fire Ball. Since it is a ball, folks are encouraged (not required!) to come dressed up for the affair.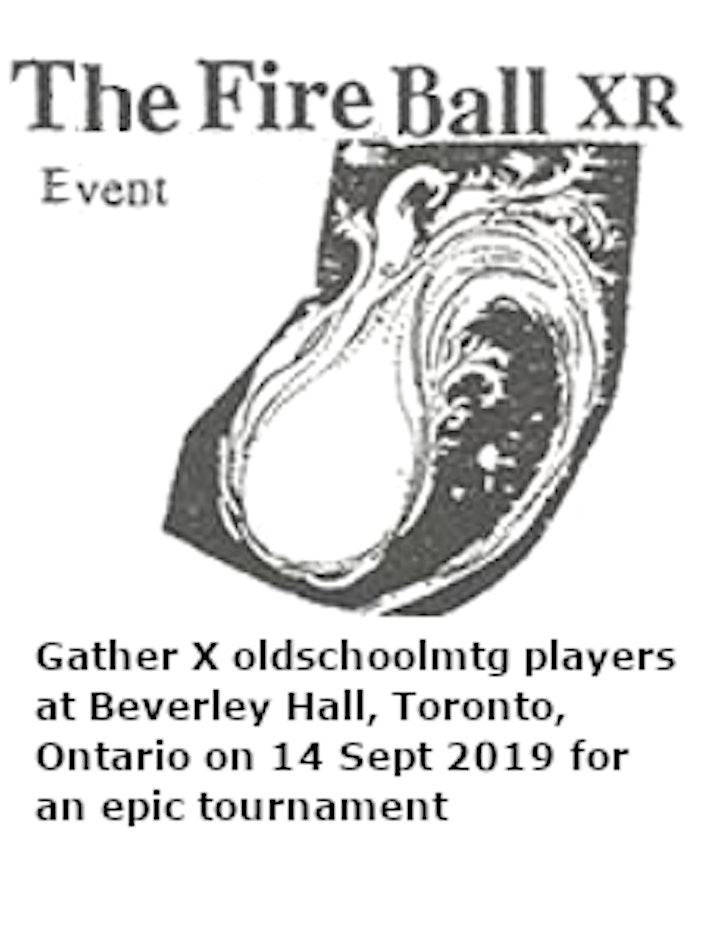 Entry:
Tournament Structure:
Eternal Central rules - https://www.eternalcentral.com/9394rules/
60 card minimum decks, 1-15 card sideboard.
one proxy is allowed, a Chaos Orb
1 Free mulligan, followed by London Mulligan
Structure is Swiss with a cut to top 4, time permitting.
50 minutes per round.
Best of 3 games per round.
No draws. The win will go to the player with the fewest Strip Mines. If both players have the same number of Strip Mines, the game will be decided by Orb flips.
Side events will be available beginning after the third round.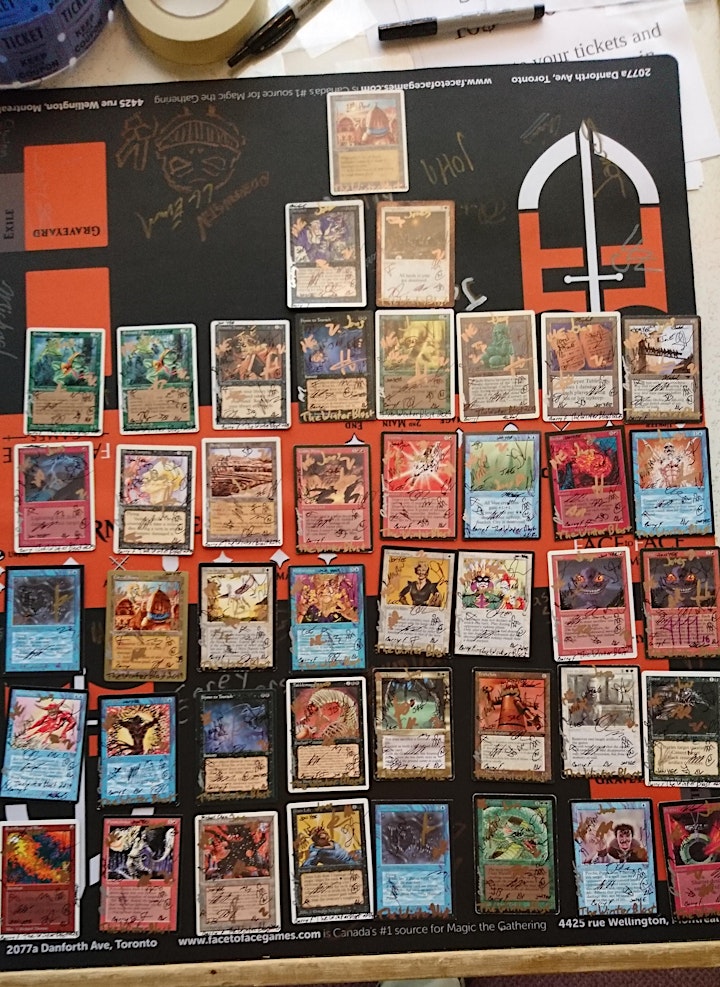 Prize Structure:
Fire Ball Champion - Chronicles City of Brass signed by all attendees
Top Four of the Swiss
Player Signed Card for Each Attendee
Additional prizes will be awarded at the organizer's discretion for:
Highest Placing UnPowered/Budget Deck
Spiciest Deck
Largest Fireball
Most game wins by Fireball
Farthest Traveled
Extra Fun Stuff & Side Events:
Orb Flip Contest
Auctions
Raffles Between Rounds
Goblin King and Sorceress Queen of the Ball
Side events (Alpha40, Revised 40, Baller 40, Two-Headed Giant, Sealed, etc.)
Prizes are listed here and updated as more come in: http://geocitiesofbrass.com/the-fire-ball-prizes-2019/
Charity:
All proceeds raised at the door and via side events, raffles, etc. will be donated to Free Grassy - http://freegrassy.net, a group of First Nations activists working to reclaim their land, water, health, and way of life 80 km north of Kenora, Ontario.
Bring With You:
Your Deck
Cash for entrance, cash bar, raffles, and side events. No ATM on site.
A Card for the Prize Pool
Dress Up (optional, but we're in a ball room)
Rough Schedule:
10:30 am - Doors open, registration begins. We'll still be setting up, so you might be put to work, but it's also a good time to chat w/ one another, play some games, trade some cards, etc.
11:30 am - Round 1 Begins
2:30 pm - Break for Food
3:00 pm - Round 4 and Side Events Begin
7:30 pm - Prizes Awarded and Pack Up
8:00 pm - Get Out
Come prepared to have fun.