Description
We're looking for the Five Best Tech Business Ideas from Newcomers. Pitch and get granted with a two-weeks bootcamp that will help you to convert that idea in a real business!
Please notice if you're just attending the event (not pitching) you can register FREE in this link
What are we looking for?
Newcomers (Permanent Residents or New Canadians) with the desire to create a tech business in our Canadian tech community. No matter where are you from, we're here to help you to shape that idea and start to run your project before this year ends!
How it works?
Register to this event and pitch your idea in less than 280 characters
Attend the event in November 27th, we're going to announce the 10 Best Tech Business Ideas
If you're between the selected 10 Business Ideas announced that day--you will have the opportunity to pitch for 2 minutes your idea (no PDF or PPT presentation is required)
Our judges will select the Best 5 Pitches to win the right to attend a FREE our Newcommer Entrepreneur Bootcamp
Agenda
6:00PM Opening Remarks
6:05PM Panel: Newcomer Entrepreneurs Experiences From Those That Already Successfully Launched A Tech Project (Lucas Pinto, CEO at CERBO Edtech company; Victor Salinas, CEO at Aiontech Fintech company; Diego Correa, CEO at WW8 Healthtech company)
6:15PM Announce of the Best Ten Tech Ideas From Newcomers — Pitch time: 2 minutes
6:40PM Panel: Mentor Advise In How To Start A Company (Alejandro Vivanco, Commercial Strategy at TMX Group; Katherine Roos, Program Facilitator at Rise Asset Development; Edwin Frondozo, Founder the Business Leadership Podcast)
6:55PM Announcement of the Winners
7:00PM Networking
---
About the Newcommer Entrepreneur Bootcamp
LatAm Startups have been awarded by Startup Canada and TruShield with the Entrepreneur Success Fund (see here the PR). With the funds we're creating a two-weeks bootcamp for newcomers, giving the opportunity to those attending the bootcamp to:
Understand better the tech ecosystem in Canada
Learn about funding opportunities for your business
Learn about taxes and legal implications of creating a tech business
Learn about incorporation and secure your business
Learn about the best way to promote your business
Connect with mentors and other startups
Start thinking global from day one!
Have the opportunity to pitch your business at the LatAm Christmas party
This bootcamp will be running from December 3 to December 14, 2018 for a total of 40 hours.
Community Partners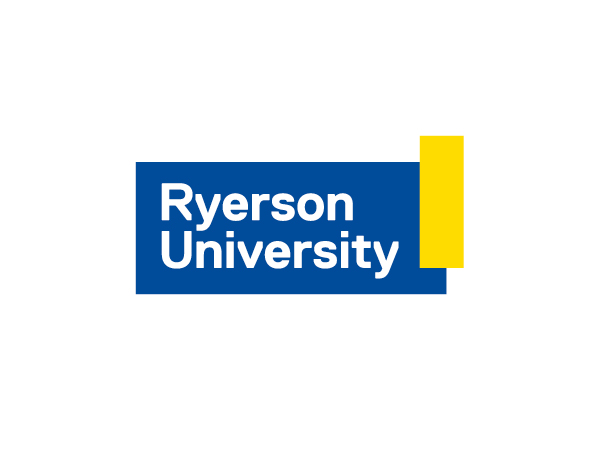 FAQs
How can I contact the organizer with any questions?
If you have any specific questions or comments please Contact@LatAmStartups.org
What's the refund policy?
No refund is available. You have to be sure you can attend this event as we're announcing the best 10 business ideas to pitch.
Can I update my registration information?
You can update your registration until November 25th, 2018
How I know my idea was selected to pitch?
You have to come to the event and be pending of the announcement. Be ready to pitch!
What I do if my idea was not selected?
Stay with us! we'll let you know when other opportunities come up and don't be disencourage, we can guide you to fit in the ecosystem, if you need a feedback at the end to learn why you idea was not selected, we're happy to talk with you.
What happens once the ideas selected are announced?
If your idea was announced, you have to be ready to pitch for two minutes, no digital presentation is required. You just have to come when we call you and pitch! the best 5 ideas will have the opportunity to get sponsored for the Newcommer Entrepreneur Bootcamp