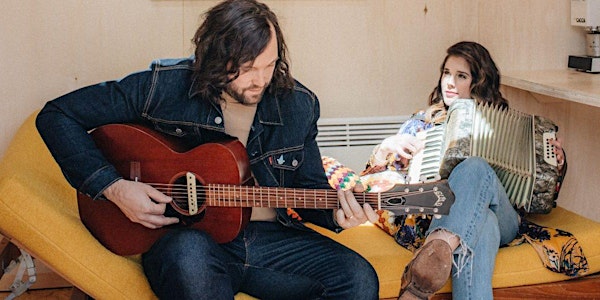 The Fortunate Ones w/ special guest R.C Stanley - May 3rd - $25
Newfoundland's The Fortunate Ones will be making there much anticipated Trailside debut May 3rd with special guest R. C. Stanley opening.
Date and time
Wednesday, May 3 · 8 - 10pm ADT.
Location
Trailside Music Hall 155 Kent St. Charlottetown, PE C1A 1N5 Canada
About this event
Out of a period of isolation, introspection, and honesty, emerges That Was You and Me, the new album from Fortunate Ones. With lush harmonies rising out of warm acoustic sounds, That Was You and Me finds Fortunate Ones reflecting on life, loss, grief, and hard times, and ultimately choosing love. "Every part of our lives was changing. It was a big transition period, personally and professionally," says Catherine Allan, one half of the St. John's, Newfoundland duo, of the period in which these songs were written.
After touring their second album, Hold Fast, the two craved time to retreat, reconnect, and create. Some of that time was granted on the heels of surgery. "I had a tumour removed from my hand in the summer of 2019," explains Andrew James O'Brien, the duo's other half. Recovery left him unable to play guitar in any serious way - and slow days at home had him rethinking what a career in music would or could be. Instead, a job at the picturesque Inn by Mallard Cottage found O'Brien up early day after day, working the front desk. That workaday life led to one of the album's stand out songs. "Day to Day" was born in the very morning routine it describes. "One morning, the sun is not up," O'Brien remembers. "Crawl downstairs half awake. I'm literally frying eggs and out of nowhere - this song comes. I don't have a guitar. I've never written a song like this before, full melody and verses in my head. Immediately words are coming, 'alarm clock howls/I find my legs/crawl down the stairs/and fry my eggs.' I'm writing this standing over the stove on my phone in complete silence. I'm thinking, holy shit, the whole song is done, end to end in my head. Never happened to me before in my life." The song talks of finding meaning in the day to day - and finding meaning is an overarching theme on this album.
O'Brien and Allan decided "that the only way to move forward was to infuse our work with as much meaning as possible," Allan says, "so that whatever happened, we would feel full from it, and hopefully then people will feel that too." O'Brien agrees. "My goal was to write unwaveringly meaningful work that was incredibly personal and didn't hold back." The result is an album stacked with songs about family, love, and finding one's place. These songs are richly peopled and deeply personal - and at the same time, totally relatable. "It was intentional," O'Brien said. "It wasn't like, let's write songs because we need to fill a record. Each song is its own story and its own living thing."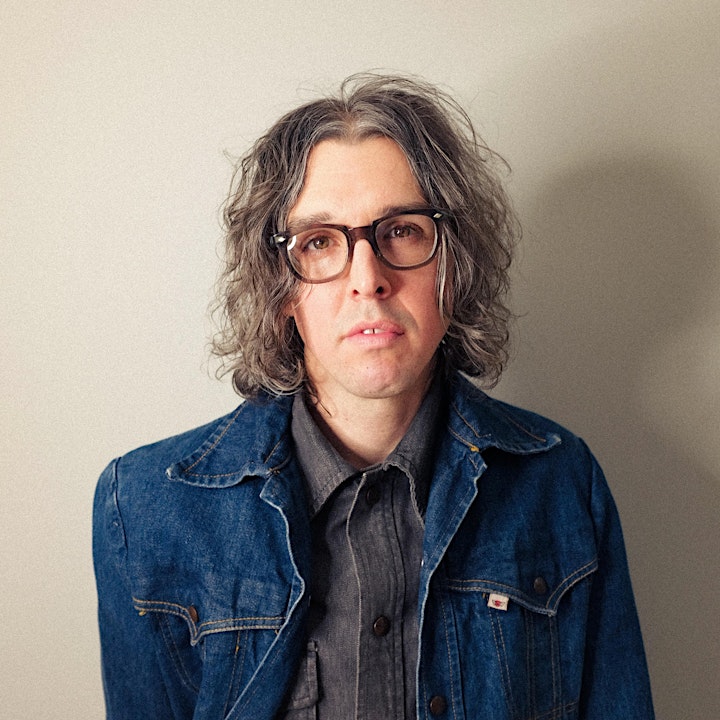 Hailing from St. John's, Newfoundland & Labrador, currently inhabiting the foggy southern shores of Nova Scotia. Ryan has performed with three Juno Award winners (Amelia Curran, Tom Cochrane, Matt Mays) as an accompanying guitarist and has toured throughout North America. In addition to his extensive work as an in-demand side player, Stanley is an aspiring songwriter having just released his debut singles, Deadbeat Story (Following Me) and Smoke in the Wind, under the singer-songwriter title R.C. Stanley. Halifax Bloggers called it "Bluesy Dylan-esque folky fare" after a debut solo performance of original works at the Halifax Urban Folk Festival 2021. Others have said, "Stanley delivers songs that hail from a 'classic folk-rock revival' school of writing with a safe, colourful dose of psychedelia. Flares of rocky shore Canadiana, singing lyrical wordplay steeped in truth and thick foggy mystery."