Toronto Silent Film Festival presents live online film events with special guests & featuring original accompaniment
About this event
THE FUN FACTORY-Mack Sennett and Keystone 75min+ discussion on ZOOM
Comedy Programmer Chris Seguin in conversation with special guest Brent E Walker, author of Mack Sennett's The Fun Factory.
Accompanist: Jordan Klapman
Part 1: KEYSTONE STUDIOS
Recreation 1914 The quintessential Keystone: A tramp, a cop, a pretty girl, a lake… and some bricks.
The Speed Kings 1913 Mabel, Roscoe, Ford Sterling. Rival road racers compete for Mabel's affections in a wild madcap race.
PART 2: SENNETT STUDIOS
The Dare-Devil 1923 Ben Turpin becomes the go-to guy for stunts on a film set. Too bad he hasn't a clue what he's doing. Del Lord directs.
Galloping Bungalows 1924 Billy Bevan "Rich Widow seeks husband with the best moustache." Well, what man could resist THAT! Hold onto your hat, that's just the start of what will devolve into a chaotic, wild reel long chase with portable houses, fire engines, cars galore and, of course, trains.
Fiddlesticks 1927 Harry Langdon, Vernon Dent Harry's music lessons brings out the beast in everyone who hears it until a junk man uses his "talents" to make money.
Huge thanks to Paul Gierucki for the use of his restorations
PLEASE NOTE: IF YOU ARE DONATING YOU DO NOT NEED TO ORDER A GENERAL ADMISSION TICKET AS WELL. YOUR DONATION IS YOUR TICKET. YOU ONLY NEED TO ORDER ONCE PER HOUSEHOLD.
This is a PWYC Donation event that will go toward the performance fees of the musical accompanist. Suggested donation per household $10.
We also understand that some may not be able to donate and if so, we have reserved a number of Free General Admission tickets for you to be our guests-those are currently SOLD OUT. More may become available closer to the event.
Only a limited number of online ZOOM seats available. Please only sign up if you're sure to join. If you decide not to attend after signing up, please cancel to free up the space for someone else.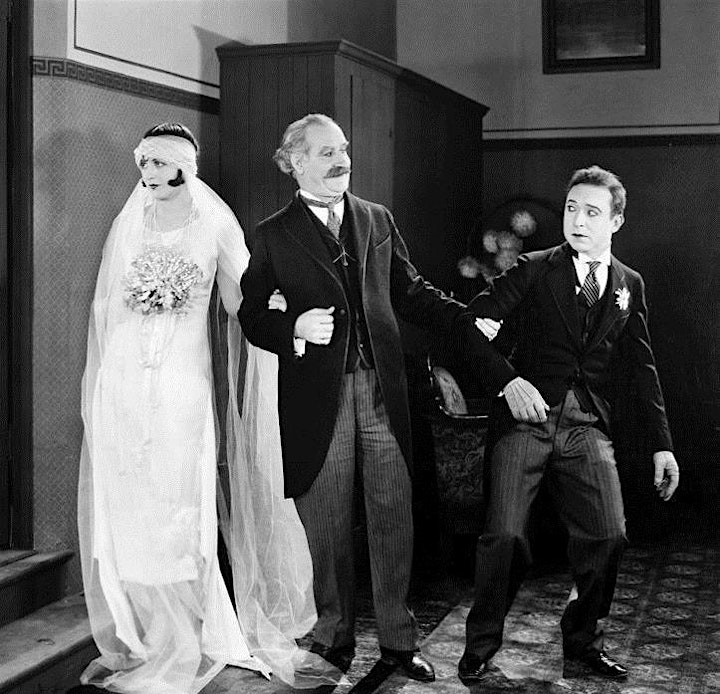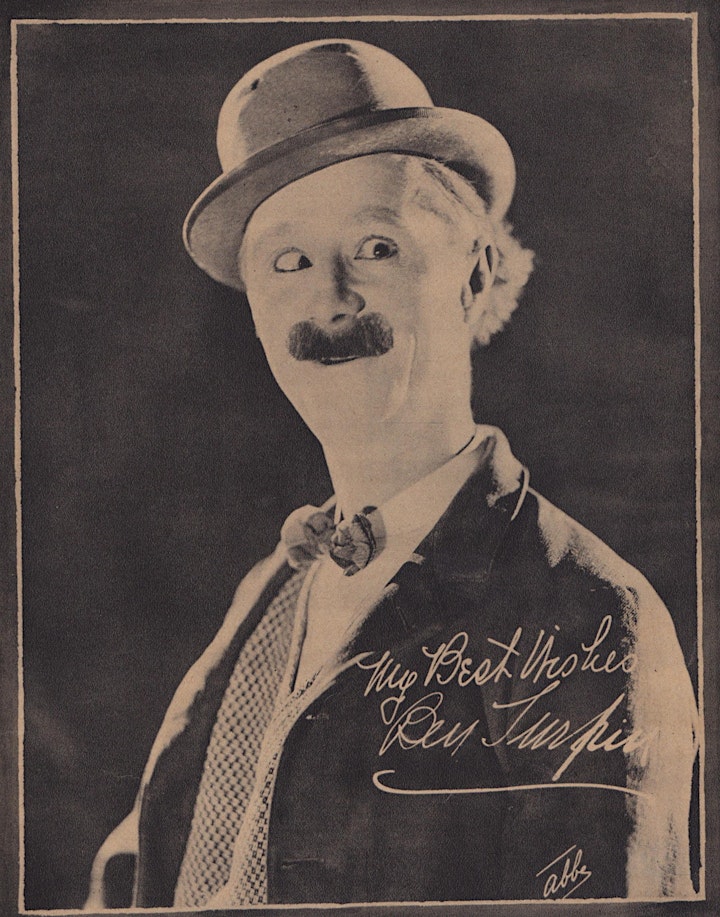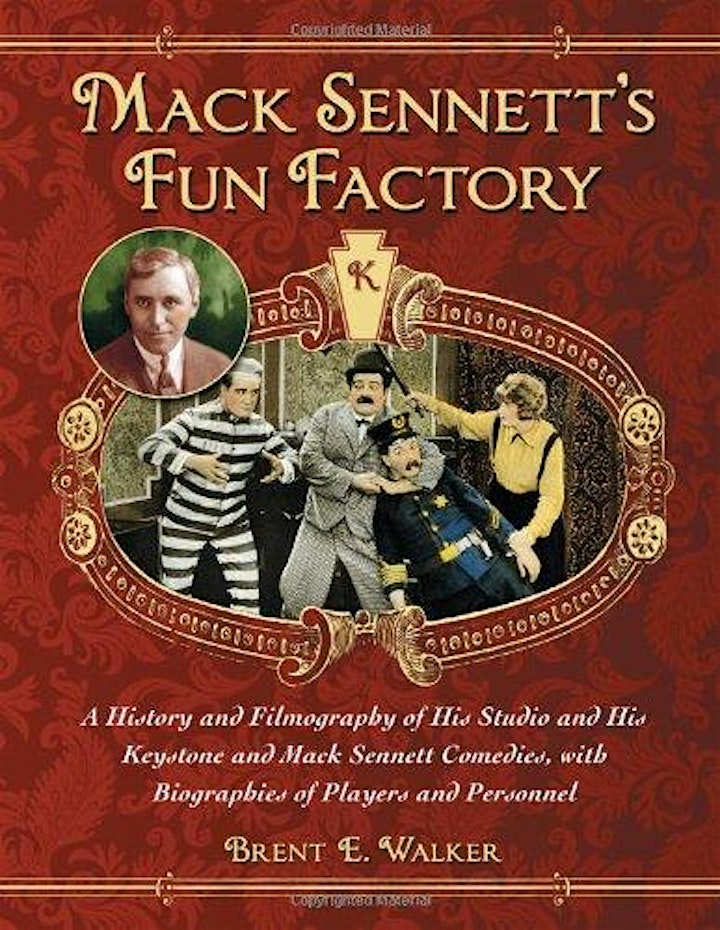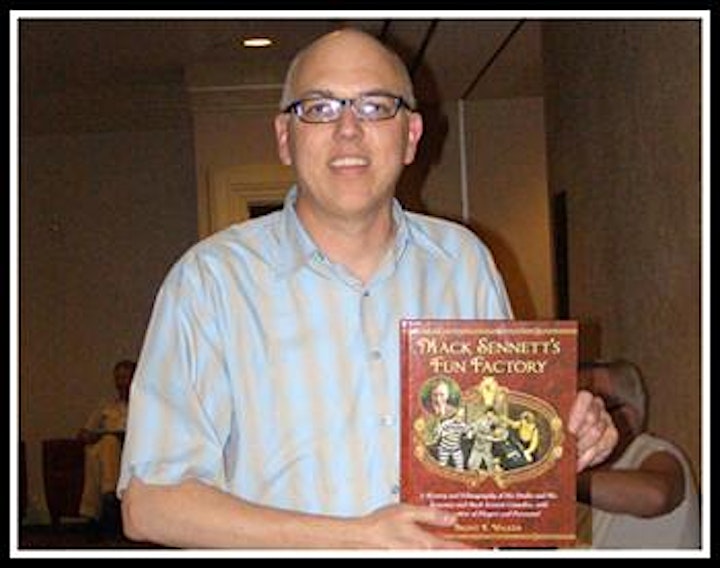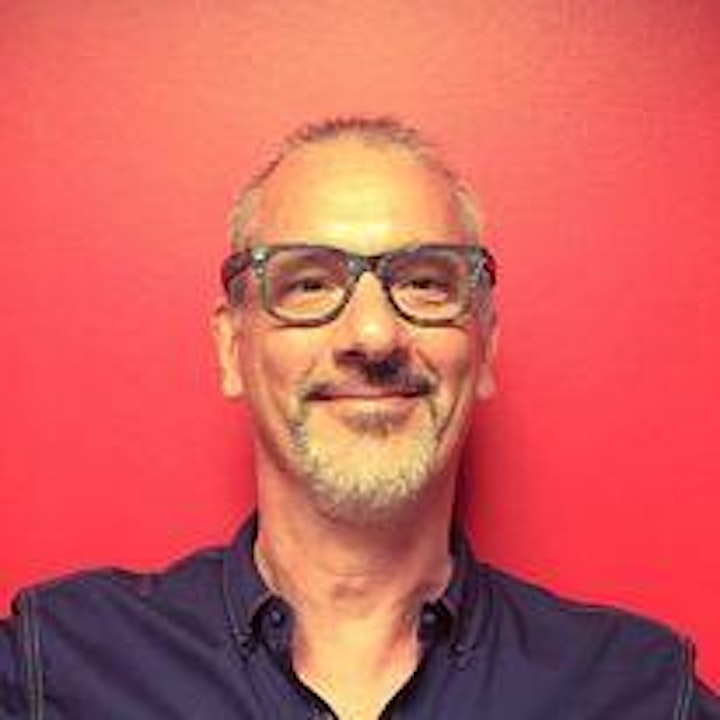 Organizer of The Fun Factory-Mack Sennett and Keystone Studio