About this Event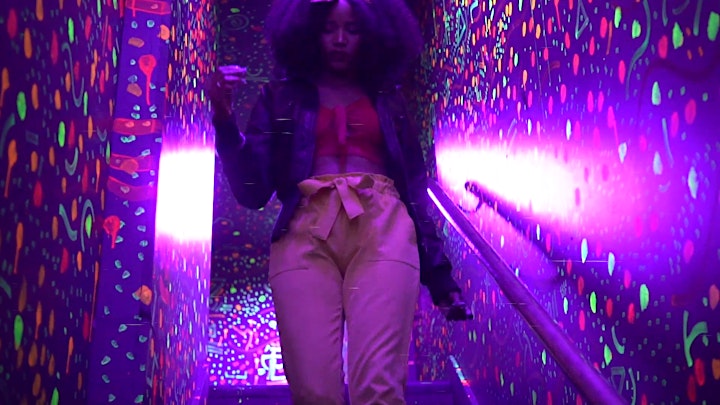 Branding is a key component to master for any project and/or business you run. It allows others to get a preview of who you are and what you offer.
Proper branding practices allows a sense of coherence, professionalism and builds confidence with your potential clients.
In this mastermind, we will go step by step in the basics of branding and give you time to apply them to your project and/or business.
The masterclass will be on 2 days
July 20th from 6PM - 7:30PM EST &
July 21st from 6PM - 7:30 EST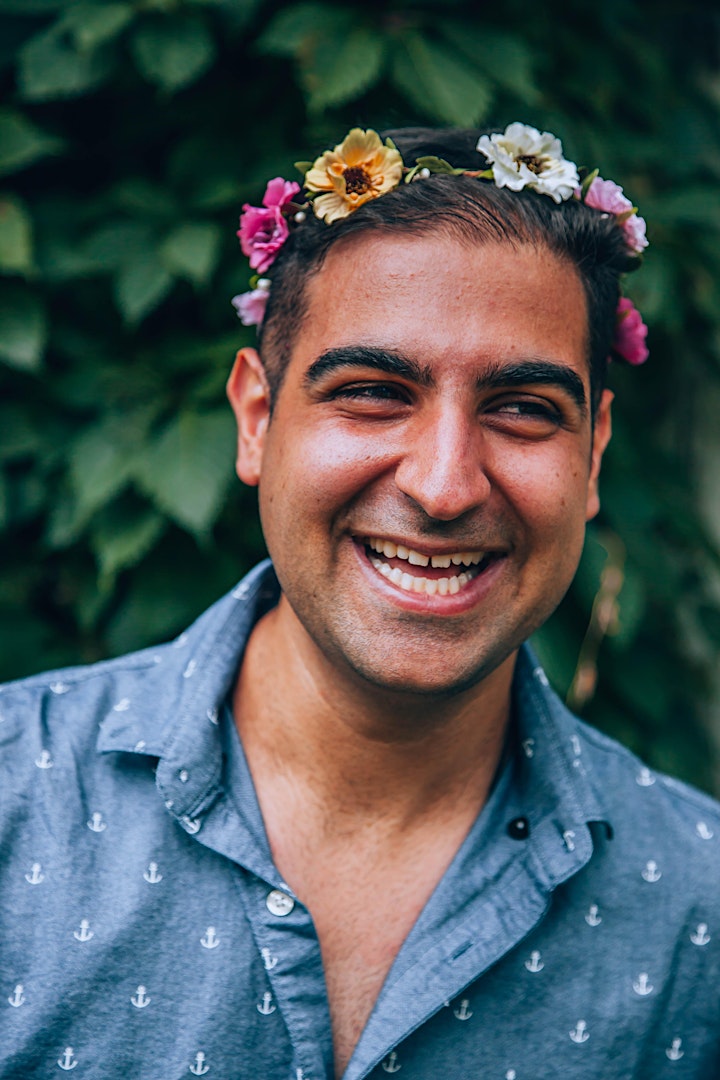 About The Workshop Leader:
Patrick is the founder and creator of REC Events and Creator HQ. He has mastered the art of branding through the various projects he got involved with. Today, he helps multiple companies optimizing their branding and creating an identity for them.
By registering to this Workshop, you will gain access to all other sessions held in the month of July 2020.
See our website for more details
You will receive a separate confirmation letter from our Team detailing your subscription info.
Subscriptions are not automatic and you may choose to stop at any time.
*DISCLAIMER
These sessions are recorded for later used, participating in these sessions you are allowing Creator HQ / QG Des Créateurs to publish the discussions online.
During the event, we will take pictures and video footage that can be used for advertising or archival purposes. It is possible that we can recognize you in one of these photos or this video. By participating in this event, you agree to be photographed and filmed and authorize the organizers to use printed, digital, video or electronic images for advertising or archiving purposes including in the newsletter, social networks or other web publication. Please notify us if you prefer not to have your image published, no stress, no obligation.
By participating in this event you agree to be part of our newsletter - you can opt-out at any time
No refund - See Eventbrite Protection Plan when you purchase.
Date and Time
Location
Refund Policy