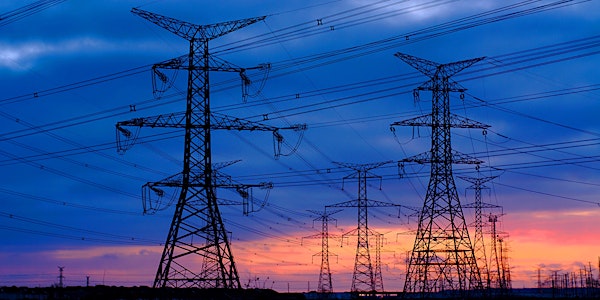 The Future of Energy in Ontario
When and where
Location
Canadiana Gallery 14 Queen's Park Crescent West CG 160 Toronto, ON M5S 3K9 Canada
Description
Auditor General Bonnie Lysyk's annual report concluded that Ontarians paid $9.2 billion more than necessary for energy between 2006 and 2014 largely due to overpriced green energy, poor government planning, and unreliable service from Hydro One. Ontarians are also on track to spend an additional $133 billion by 2032 in global adjustment fees, due to guaranteed contracts with private generators not subject to Ontario Energy Board regulation. With the Ministry of Energy and the Independent Electricity System Operator engaging in long term energy planning, we found that this would be an opportune moment to discuss the path Ontario is taking when it comes to energy policy.

Join us in this conversation as we hear from leading experts on the future of energy in Ontario. This event will be recorded and be aired on CIUT 89.5FM.
This event is sponsered by Beyond the Headlines, CIUT 89.5FM, the Institute for Sustainable Energy, Mowat Energy and The School of Public Policy and Governance
A light lunch will be provided
Moderator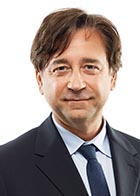 George Vegh is the head of McCarthy Tétrault's Toronto energy regulation practice, where he provides advocacy and advisory services to private and public sector clients. George's main focus is on regulatory and wholesale market governance in the energy sector. Prior to joining McCarthy Tétrault, George was General Counsel of the Ontario Energy Board. Geroge is also an adjust professor at the School of Public Policy and Governance, University of Toronto.
Panelists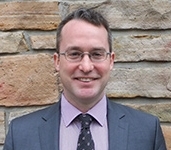 Richard Carlson is a Senior Energy Policy Associate with the Mowat Centre's Energy sector. Richard has worked on a number of energy issues, including on electricity and natural gas in Ontario and pipeline development in Canada. Richard worked in the UK advising investors and governments on energy and environmental policies and investments before joining Mowat.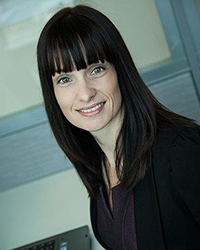 Brandy Giannetta is the Regional Director for Ontario at the Canadian Wind Energy Association (CanWEA). CanWEA is the voice of Canada's wind energy industry. An integral member of a dedicated and passionate team, Brandy and her colleagues actively promote the responsible and sustainable growth of wind energy on behalf of CanWEA's members, and for the benefit of all Canadians. A national non-profit association, CanWEA serves as Canada's leading source of credible information about wind energy and its social, economic and environmental benefits.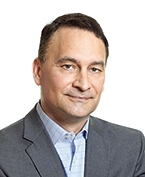 Brian Rivard is a principal in Charles Rivers Associate Energy Practice. Prior to joining CRA, Dr. Rivard was the Director of Markets at the Independent Electricity System Operator (IESO) in Ontario. While working at the IESO, Dr. Rivard was responsible for providing analysis of the impacts of changes to the IESO Market Rules or Market Design, government policies, and other industry initiatives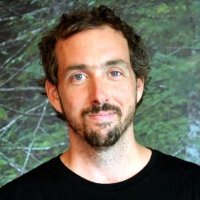 Shawn-Patrick Stensil is a Senior Energy Strategist with Greenpeace Canada. Formerly he was the Director of Atmosphere and Energy at the Sierra Club of Canada and Director at the Ontario Public Interest Research Group.