About this Event
With a global pandemic that took over everyone's lives with a storm, social gathering measures changed the landscape of the event industry.
Many had to drastically pivot to online solutions to try to replicate the essence of their event. Recreating the experience received at events to online is no easy task. With life resuming and social distancing regulations loosening, there might still be hope of producing an in-person gathering sooner than anticipated; however what will these events look like?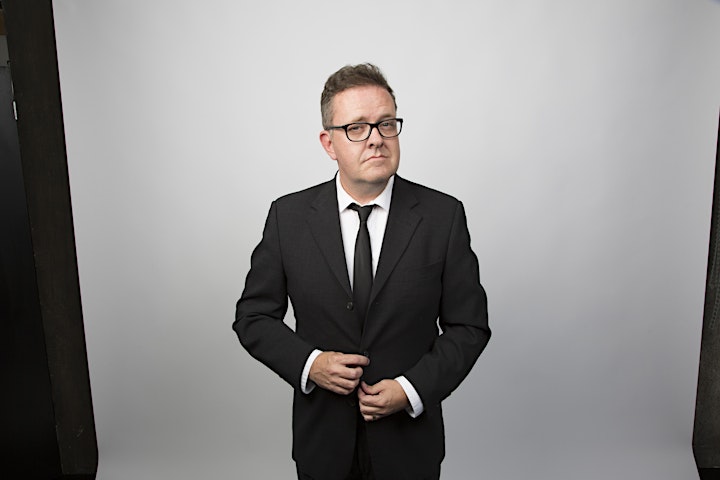 Joining us is Stewart Reynolds, also known as Brittlestar over the internet,who is a social media content creators and founder of Social Media North, Canada's very own Creator Convention. Stewart and his team have been working for many months to making Social Media North a reality. 2.5 months prior of the event date his team had to make a huge decisions either to postpone the event or bring the experience online. Having so many uncertainties surrounding our lives due to the pandemic, any decision become a risky one. His team finally decided to make a steep last minute change and make a Lockdown edition of their convention.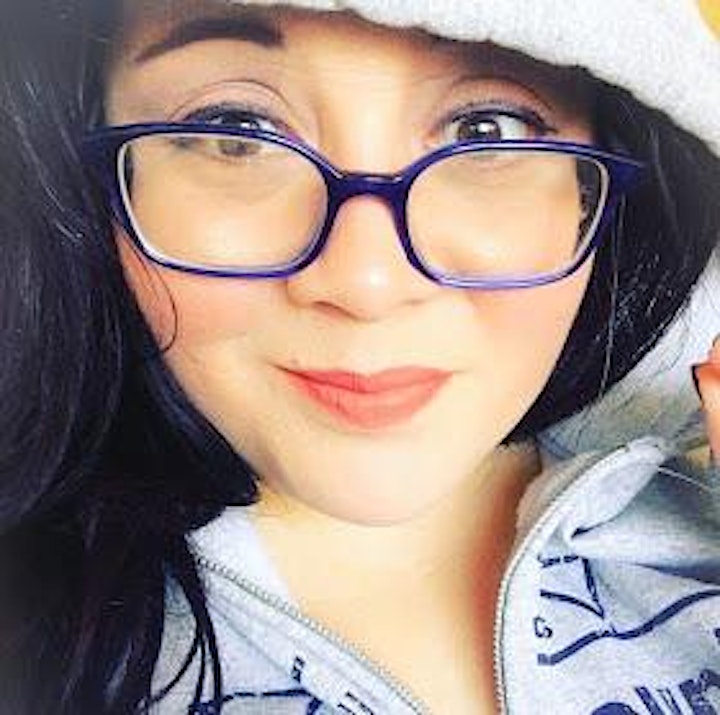 We also welcome Amara in Seattle, you guessed it, she is from Seattle. Amara co-manages Seattle's YouTube community along with her team. Very similarly to Creator HQ, they too organize frequent meet-ups to connecting local creators to one another. Amara's community was no stranger to covid's predicaments and they too had to transfer their event experience to online.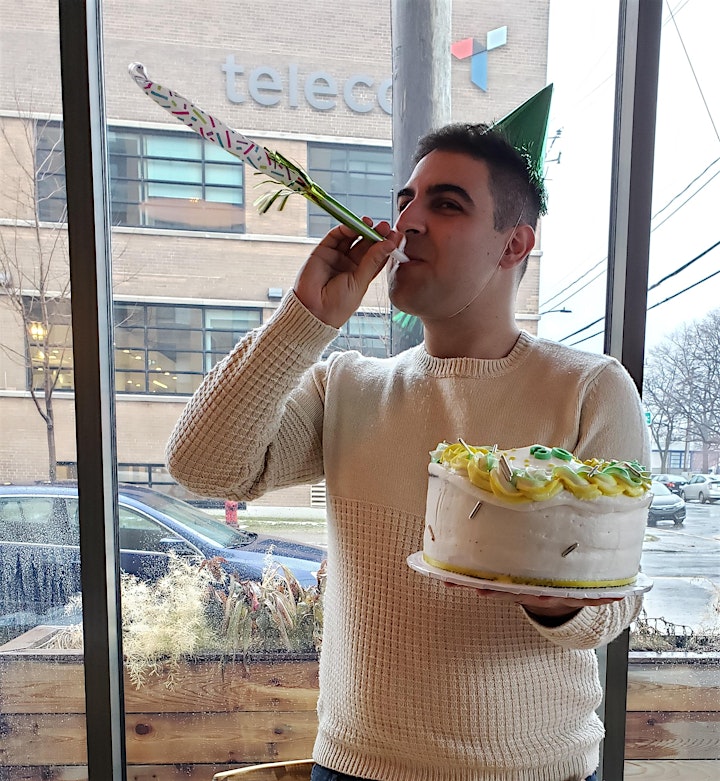 Last but not least, we have our moderator and also Event Organizer at Creator HQ, Patrick Balyan. Patrick and his team had already planned out their year with a multitude of awesome events . They even had planned a Creator Camp that was supposed to take place this summer. With all plans derailed, Patrick and his team had to bring their entire event experience virtual to respect health and safety guidelines.
REC PLAY - REC PLAYs are open group discussions which allow participants the opportunity to partake in the conversation and express themselves in a safe, judgmental free environment.
*DISCLAIMER
These sessions are recorded for later used, participating in these sessions you are allowing Creator HQ / QG Des Créateurs to publish the discussions online.
During the event, we will take pictures and video footage that can be used for advertising or archival purposes. It is possible that we can recognize you in one of these photos or this video. By participating in this event, you agree to be photographed and filmed and authorize the organizers to use printed, digital, video or electronic images for advertising or archiving purposes including in the newsletter, social networks or other web publication. Please notify us if you prefer not to have your image published, no stress, no obligation.
By participating in this event you agree to be part of our newsletter - you can opt-out at any time
No refund - See Eventbrite Protection Plan when you purchase.