Description
Are you a passionate entrepreneur who works with tools? Join us for this lively and thought-provoking discussion panel exploring the tools of today and the future of making things.
Leaders from three innovative Toronto companies will take part and talk about the tools and processes behind their work, with a focus on accessibility, technology, product design and medical innovation design.
We encourage you to come share your ideas with our panelists and network over pizza and beverages at the end of the panel.
---
Panelists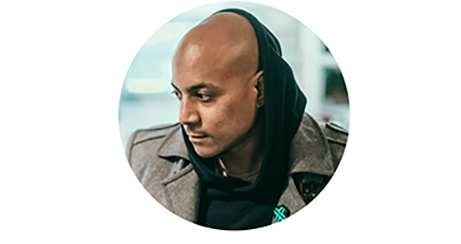 Drew Henson, Director - twenty2b
Drew Henson is an award-winning designer, entrepreneur and founder of twenty2b, a lifestyle and technology product design studio based in Toronto and founder/CEO of Seam Technic, a personal safety platform.

https://www.twenty2b.ca/#en, @twenty2b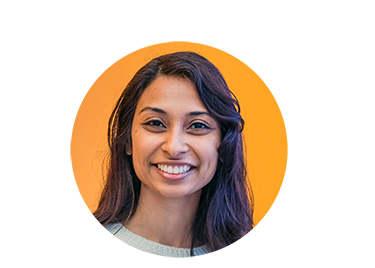 Pooja Viswanathan, CEO, Co-founder, Director - Braze Mobility
Braze Mobility turns any wheelchair into a "smart" wheelchair through a unique obstacle detection system, providing multi-model feedback to the driver and helping to prevent collisions. Following her passion to help those with accessibility needs, Pooja completed trans-disciplinary doctoral and post-doctoral research in robotics and assistive technologies.
https://brazemobility.com/, @BrazeMobility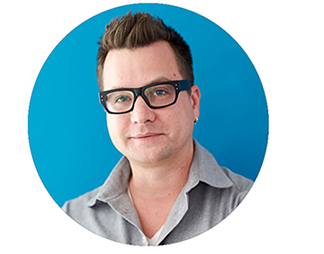 Dylan Horvath, President - Cortex Design Inc.
Dylan Horvath (B.A.Sc Systems Design Engineering U of W 97) is the owner of Cortex Design, a firm that designs products for medical and related sciences, innovation companies and corporate startups. Cortex help innovators launch engaging products through great human centred design and engineering.

https://www.cortex-design.com/, @cortexdesign
Moderator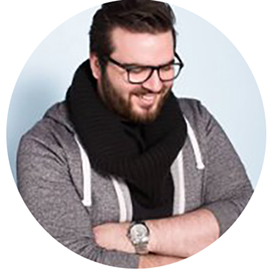 Paul Sohi, Autodesk
Paul Sohi is a Product Designer and Fusion360 expert for Autodesk. Autodesk is a company that wants to help you make anything, we're passionate about makers, hackers, and start ups!