Description
The Future of Innovation, an RBC Leadership Conference will delve into the four frontiers of innovation.
We have found the four frontiers of innovation, and we're bringing in inventors, pioneers, visionaries and humanitarians to dive into each of these further.
They will spark new ideas and reveal how their cutting-edge solutions solved persisting problems in their own fields.
Why are they coming? UNB has been named Most Entrepreneurial University in Canada by Startup Canada. They've seen that we're a place that strives to drive inventors and solve problems. They've decided to come here and help fan the flame of innovation so that we can impact our own communities.
We hope you join us in being part of the disruption on October 19th from 8:30 am - 6:00 pm
For more information on the exciting speaker lineup and to view the two-day schedule visit our Conference Website.
---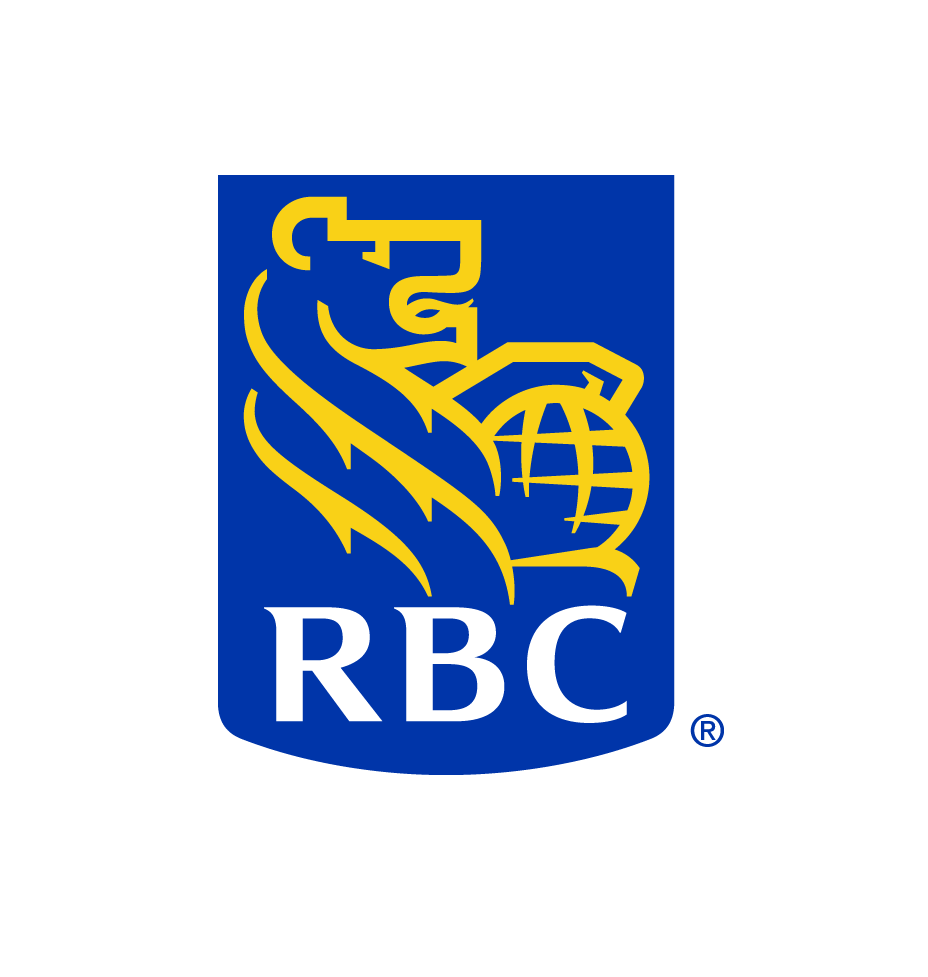 Brought to you in partnership with RBC.