Description
The Future of Making Things: AI in Design and Manufacturing
Whether you are talking about the design of buildings, cars, movie characters or even entire cities, recent advances in artificial intelligence (AI) technologies have opened up new possibilities and revolutionized the creative process. And it doesn't stop there. As the manufacturing and construction industries become more and more digitized, AI can simplify and increase the efficiency of how things are made.
At this event, Mike Haley, who leads Autodesk's Machine Intelligence research group, will explore a range of "design-to-construction" cases to look at how AI is being applied in real scenarios. He'll showcase both how it makes processes more efficient and how it allows us to investigate previously unimaginable designs.


Moderator: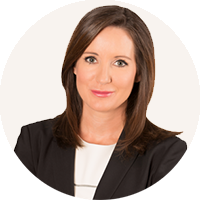 Amanda Lang
Anchor, Bloomberg Television Canada
Award-winning business journalist Amanda Lang has been covering business in North America for 20 years. Lang works for Bloomberg Television Canada, anchoring Bloomberg North with Amanda Lang. Previously, Lang was CBC's senior business correspondent, reporting for its flagship nightly news program, The National, and host of The Exchange with Amanda Lang, a daily business program airing on CBC News Network. For five years before that Lang hosted The Lang and O'Leary Exchange, with Kevin O'Leary.
Speaker: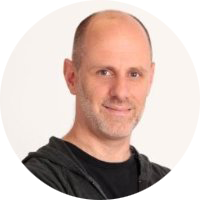 Mike Haley
Senior Director, Machine Intelligence @ Autodesk
Mike leads the Machine Intelligence group at Autodesk focused on groundbreaking machine learning technologies for the future of making things. This includes everything from 3D digital design to the processes behind physical creation and assembly. His team develops the strategies for applying machine learning, as well as performing research and development on techniques unique to designing and making. For the last several years, Mike's team has been focused on bringing geometric shape analysis and high-scale machine-learning techniques to 3D design. Their intent is to make software a true partner in the design process.