Learn how Frank Stronach (Founder of Magna- the world's largest auto parts company) is disrupting the Electric Vehicle Market
About this event
Join us for one hour in BRG125 (3.15 – 4.15) in person, limited capacity, so sign up soon.
We are hoping that all participants will get the opportunity to drive a SARIT following the session.
------------------------------------------
About this event
Come and hear from Frank Stronach, the founder of Magna International about his experience in the automotive industry and his journey to create a Canadian based global leader in the automotive sector. He will share insights based on his own experience, and highlight the need to ethically, take care of people and build a sustainable future.
He will also share with participants the motivation for the development of the SARIT (Safe Affordable Reliable Innovative Transport) and explain how micro-mobility will transform traffic congestion and create new transportation options. He will share his insights into the development of a radical new approach to electric vehicles and the lessons learned in disrupting the status quo.
Please note that the sessions will be recorded (using photo and video) and that by participating you agree for us to share video or photos of the event.
Biography
Speaker: Frank Stronach has a proven track record of technological innovation in the automotive industry, one that led to his induction into the Automotive Hall of Fame in the USA. Utilizing that extensive experience and expertise, he has developed a personal electric vehicle that he believe will revolutionize personal transportation. He has been a pinoeer in automotive sector in Canada:
Inventor of the SARIT
Developed the first electric-powered van to be certified under North American highway safety legislation in 1990
Directed and led the developmentof one of the world's first all-electric vehicles in 2009
Founder of Magna International,a global leader in automotive technologies
Host: Dr. Andrew Maxwell is the Bergeron Chair in Technology Entrepreneurship at the Lassonde School of Engineering, York University (Toronto) & Founder of Disruptive innovation Hub (DIH). Andrew combines practical experience, (20 years in technology multinationals; co-founding four technology startups), economic development activities (founded the University of Toronto's Exceler@tor incubator, helped seventy startups obtain seed funding) and academic excellence (teaching technology entrepreneurship at University of Waterloo, technology Commercialization at Rotman). He completed his Heizer Award Winning Ph.D. in Business Angel Decision Making at the University of Waterloo, and subsequently launched VentureStart an online course for technology entrepreneurs (funded by FedDev, and delivered by the Canadian Innovation Centre (Waterloo)). Maxwell's work experience includes founding four technology companies and working in two technology multinationals. He has an MBA from the London Business School and a B.Sc. in Electrical Engineering from Imperial College London.
The pandemic has disrupted our world in many ways and organizations have to come up with innovative solutions and acquire new innovation models to succeed and grow. We help you enhance your Innovative skills, and learn and apply the best global innovation practices through our interactive online programs.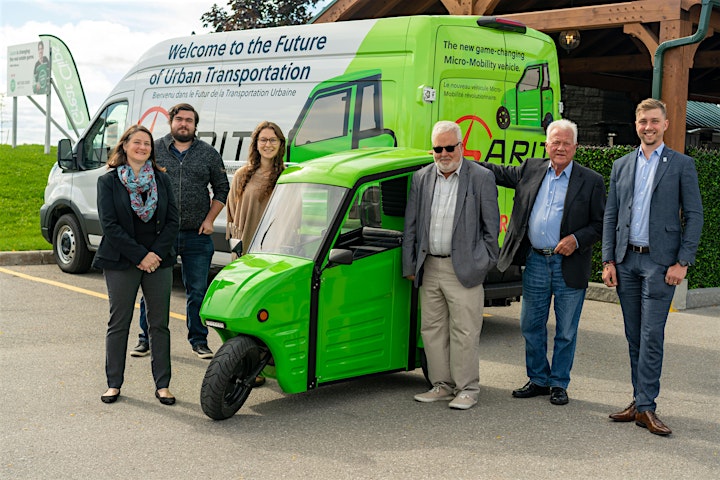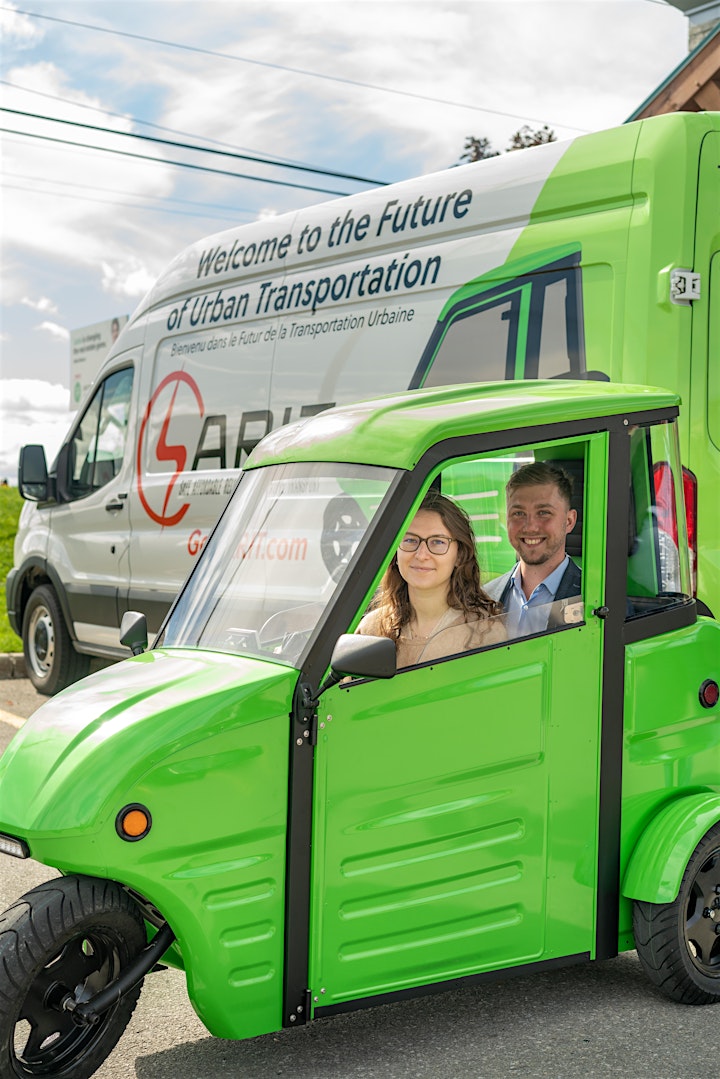 Organizer of The Future of Micro-mobility