Description
OVERVIEW
The U.S. Millennial consumer has changed everything—from the consumer funnel to brand loyalty. Travel, tourism and hospitality are the thin edge of the wedge in this disruption.
Join Resonance Consultancy as we deconstruct the exclusive, revelatory research of our 2018 "Future of U.S. Millennial Travel" Report.
The global consultancy to destination decision-makers and real estate developer has long studied the travel desires and experiences of this varied and increasingly monied demographic. This latest data and insight make the "Future of U.S. Millennial Travel" Report and this event unlike anything else in the market.
WHY ATTEND?
Because you can't afford to ignore a $200 billion opportunity. Join your fellow developers, marketers and tourism leaders to hear the exclusive insights from the "Future of U.S. Millennial Travel" Report, plus hear from guest speakers like hotel architects Albo Liberis and Beautiful Destinations co-founder Jeremy Jauncey. PLUS All attendees receive a limited-edition printed report, plus the full data of our U.S. Millennial research. Book your early bird rate of $399 before Feb. 1.
THE AGENDA (1:30 P.M. START)
A STUDY IN PARADOXES
Varied, monied, and sophisticated, the U.S. Millennial traveler now goes solo as much as they do with kids in tow.
CITIES ARE THE DESTINATIONS
In beach vacation vs. city, a surprising victor. Also, why local is always in style.
PILLOW TALK
How hotels are borrowing liberally from Airbnb while trying to beat home-sharing at its own game.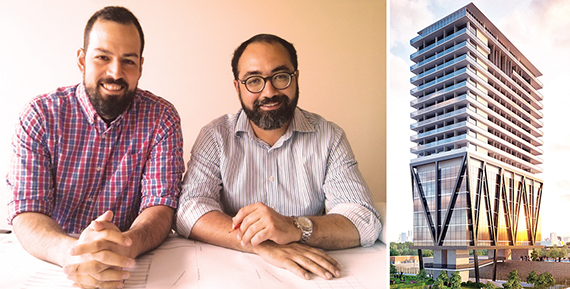 IN CONVERSATION
The hotel of the future: Architects Nick Liberis and Yohay Albo
THE EXPERIENCES THAT MATTER
From wellness to once-in-a-lifetime.
WANDERLUST, SATED AND RATED
The long and winding path to purchase for the U.S. Millennial traveler.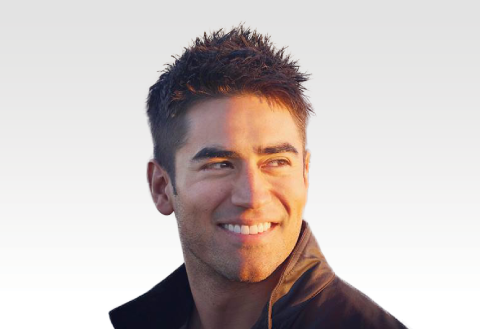 IN CONVERSATION
Destination marketing to U.S. Millennials: Jeremy Jauncey, co-founder of Beautiful Destinations.
CONCLUSION (4:45 P.M.)
REGISTER NOW FOR EARLY-BIRD PRICING
TICKETS $399 early bird (until Feb. 1; $499 after)
QUESTIONS?
Tom Gierasimczuk
VP, Business Development & Chief Content Officer
tomg@resonanceco.com
604-649-8664