Join us for a conversation between craft-based artists & designers, moderated by Isabelle Fish of Rue Pigalle.
About this event
Artists Tracey Bush and Brent Comber share a fascination for the natural world within two very different contexts: the Pacific Northwest for Brent Comber; the busy, overbuilt, diverse urban space for Tracey Bush. Their art is a response to the environmental decoupling we are currently living through, both physically and through our cultural references.
Our conversation will explore their processes, how their surroundings influence their art and the stories they want to share with us through their practices.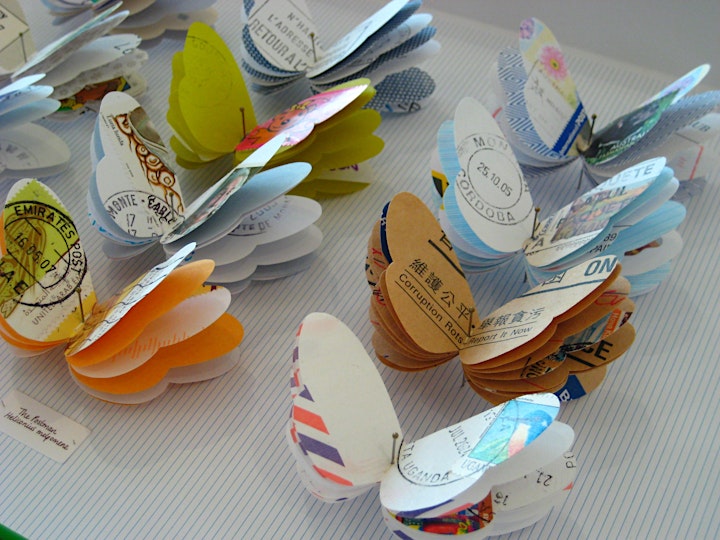 The Postman - Tracey Bush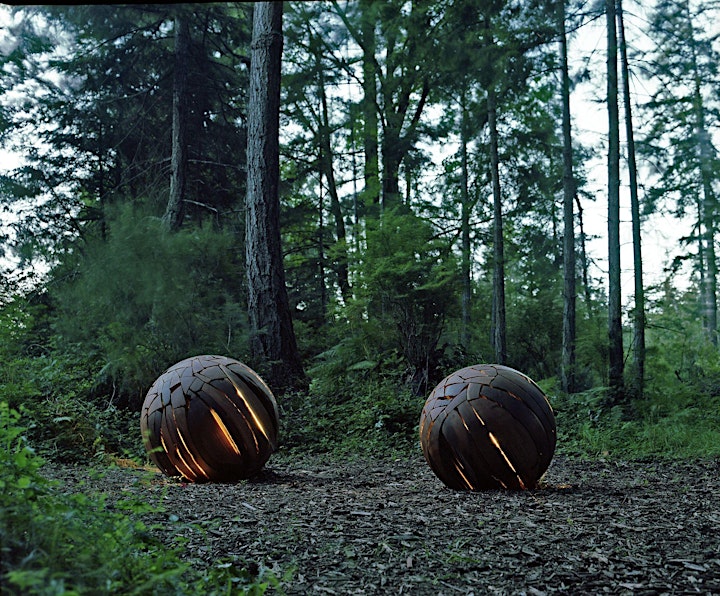 Shattered Sphere - Brent Comber Originals
Image Credit : Alex Hayward