Join us for a conversation between craft-based artists & designers, moderated by Isabelle Fish of Rue Pigalle.
About this event
"I love dirt. Everything about it, the colors, the smell, the feel," says Vancouver based potter Janaki Larsen. "It wasn't the academic aspect of art that really interested me, I just wanted to make things."
Rosa Nguyen gives a second life to the plants of her garden that have either died or were out of place, by immortalising them in porcelain.
Dirt, vegetal from the dirt – by now you know that we will be talking clay with these two very different artists who share a passion for the same material.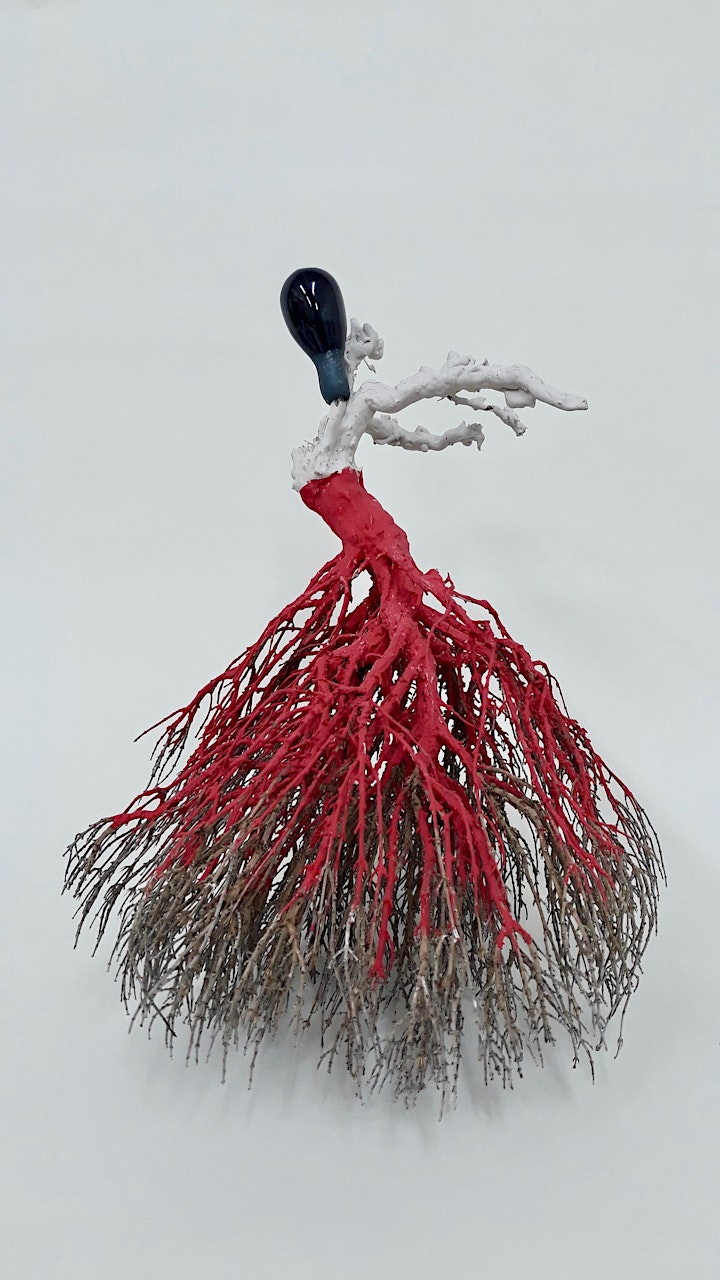 Dancing Roots - Rosa Nguyen