Join us for a conversation between craft-based artists & designers, moderated by Isabelle Fish of Rue Pigalle.
About this event
It is easy to perceive design as a precise process controlled by a technical mind set on finding a solution to a problem.
This unidimensional approach does not suit Shiro Muchiri's or Henry Norris' design practices. Of a humble temperament, they welcome the unexpected results (and challenges) emerging from the reaction of the material during the manufacturing process or the cultural framework of the numerous communities they engage with.
Our conversation will explore the challenges and deep joys of working with multicultural communities, pushing the boundaries of material and imagining spaces and objects that bring the values of fine craftsmanship into our daily lives.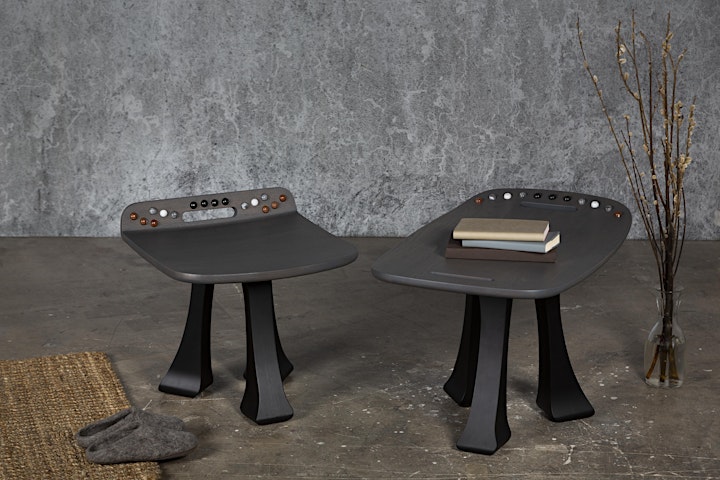 Pok Stool and Side Table - SoShiro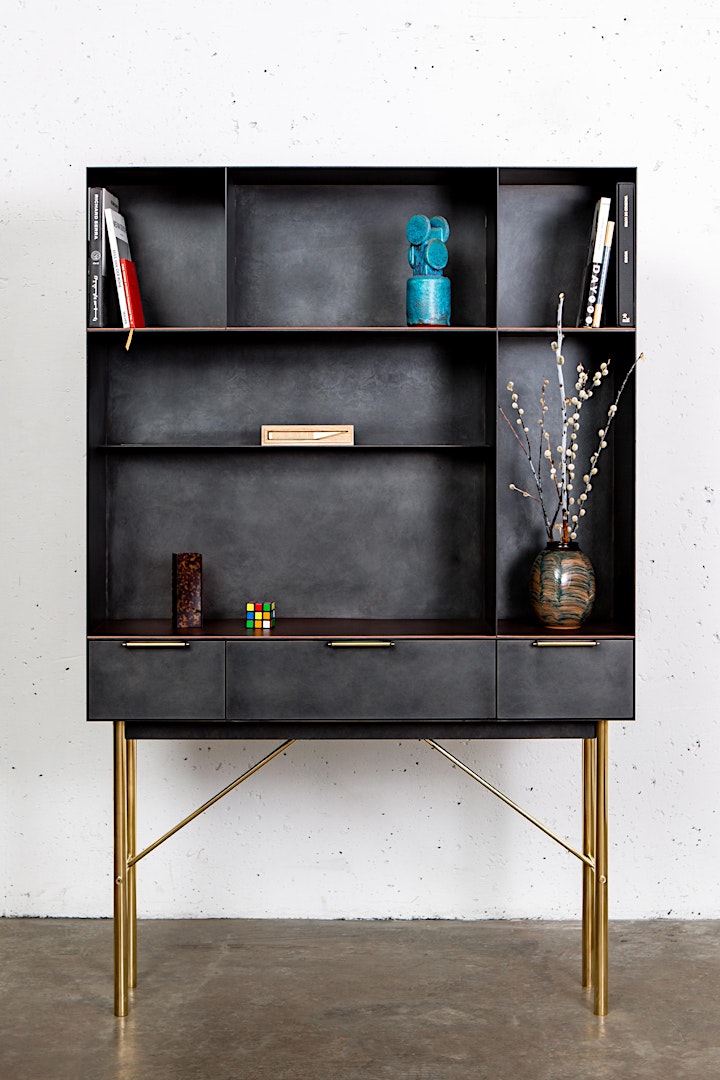 Connect Bookcase - Henry Norris | New Format Studio
Image credit : Dylan Hamm