Description
If you haven't experienced the wit of a Newfoundlander, you will on this night.

A sense of humor and a knack for story telling is hardwired into Newfoundland culture and this event will be stogged full of it! This event has sold out early so get your tickets EARLY!

Here is Shaun Majumder with a few words on Newfoundland Humor
https://www.youtube.com/watch?v=9cW_4kPOQPY

This years Comedy show will feature the BEST of Newfoundland comedy and some friends from away! Our exciting Comedy line up is TBA but you can take a peak at our past comics to get an idea of whats in store!

This is ONE comedy show and there could be mild use of mature subject matter..But it's all fer a laugh!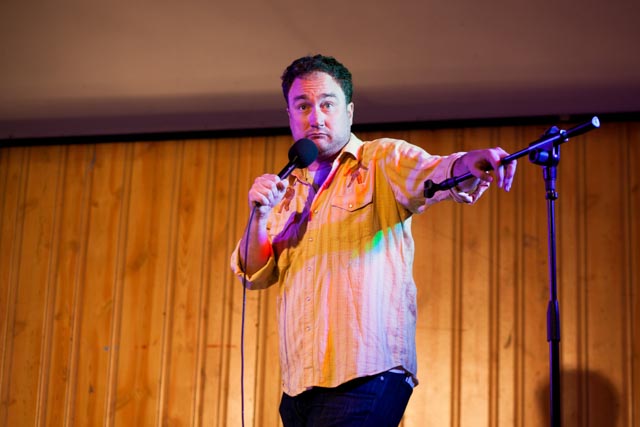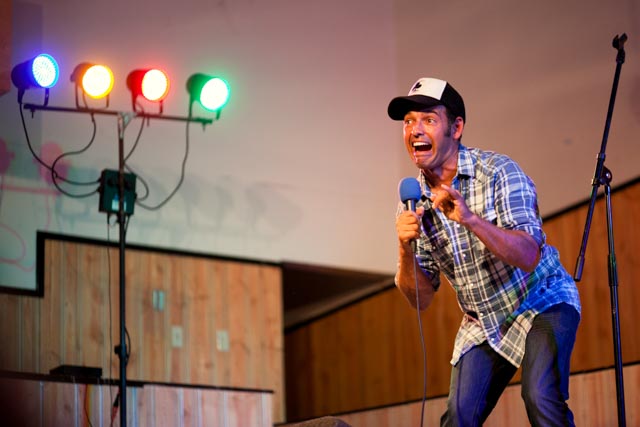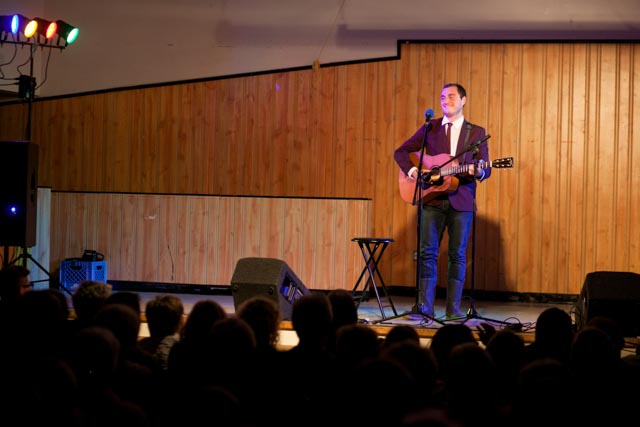 THE GATHERING: Fire, Food & Music is a festival focused on celebrating the unique culture and cuisine of Newfoundland. Born as the inaugural event for a new non-profit organization BSM Manor, headed by comedian and fellow Newfoundland native, Shaun Majumder, this festival is a back to the elements experience, filled with culinary delights and intimate cooking and dining experiences, in celebration of all things Newfoundland.