Description
"THE GATHERING" is an event that brings together artists, Arts organizations, and educators to discuss their work on pluralism in the Arts. On the November 28th, we will be hosting THE GATHERING: Pluralism in Aesthetics, a panel discussion followed by a showcase of performances by three artists. The series will bring particular attention to:
- What's similar and different in our work?
- How do we look at the work of artists and arts organizations?
- How do these works get discussed from many perspectives?
Panelists Coman Poon, Brandy Leary, and Denise Bolduc will speak to how in the new Arts ecology communicating or thinking about another's work requires a pluralist lens and why that is important. There will also be showcase performances by Joseph Recinos (music), Jeffery Chan (dance) and Mafa Makhubalo (dance) using the feedback process known as the CRP* facilitated by Shula Strassfeld. We are inviting anyone attending to engage in this conversation.

#cpamogathering2017
Bios: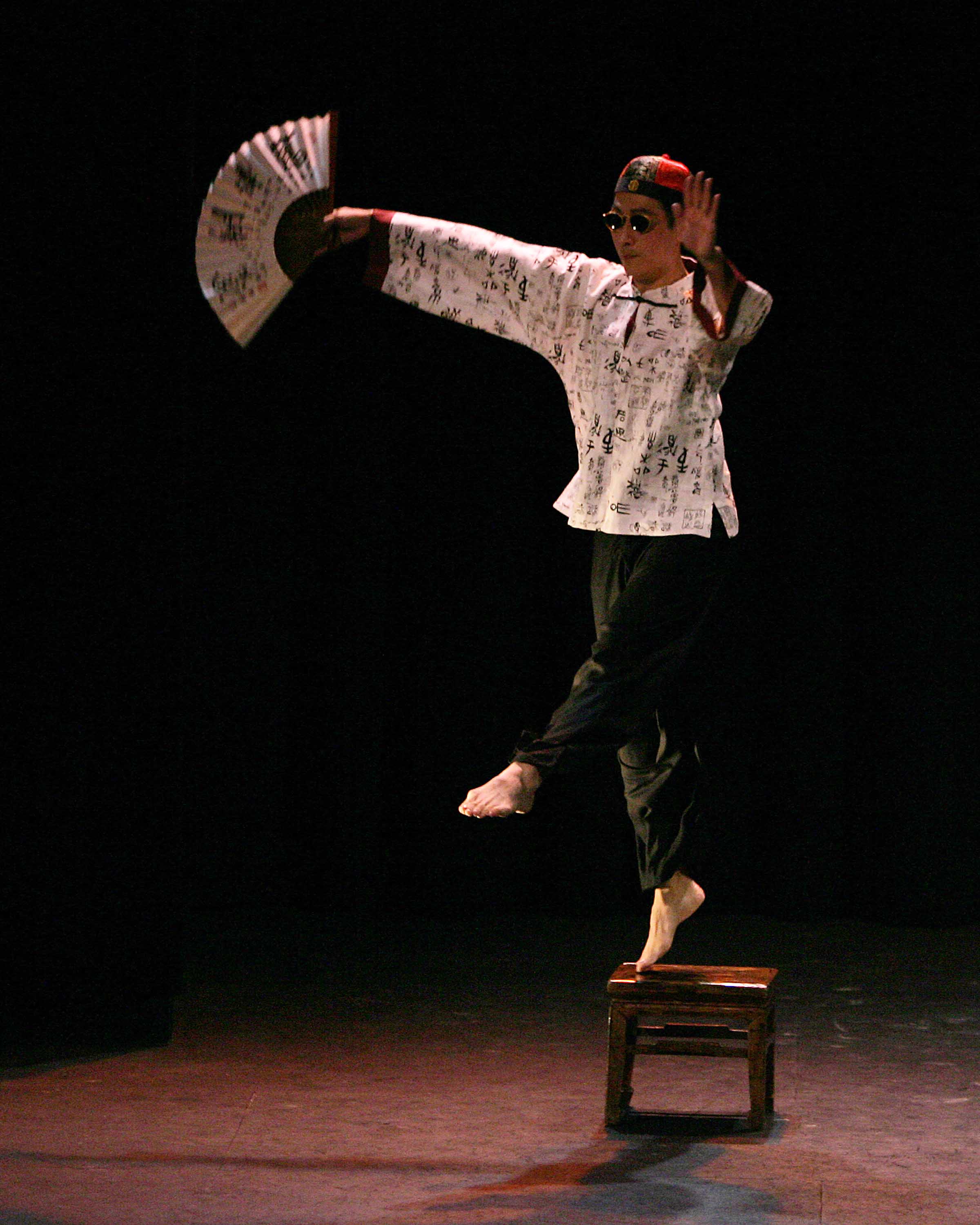 Jeffrey Chan is the founder of the Wu Ming Dance Project whose goal is to express Asian philosophies and contemporary social identities through modern dance. Chan started dance training in Hong Kong with Chinese classical and folk dance. He first encountered Graham techniques at the London Contemporary Dance School where he studied with Jane Dudley. His dance training includes other modern techniques: Cunningham, Limon, and Horton; Tai Chi; and other East Asian dance styles, Japanese Butoh, and traditional Korean. In recent years he has turned his focus back to Chinese folk dances and received supporting grants to go to different regions of China to further his knowledge of Chinese folk dances.
Chan is actively involved in Toronto's Asian dance communities through teaching, choreographing, and staging dance productions. He has produced four full-evening dance productions to critical acclaim. His works have been presented at various dance festivals in Toronto and China.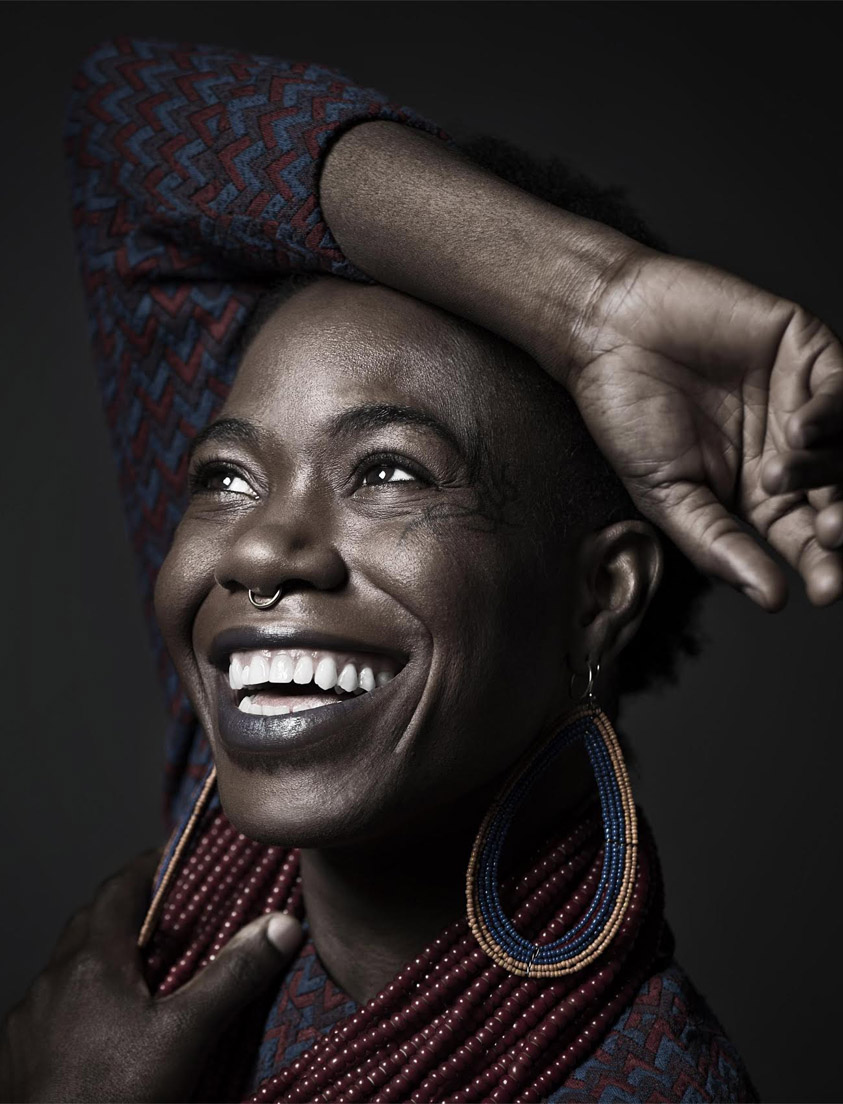 d'bi.young anitafrika. From facilitating international artist residencies in South Africa, Hawaii, India, and Costa Rica to being heralded as a YWCA Woman of Distinction in the Arts, the creative endeavors of African-Jamaican d'bi.young anitafrika are globally celebrated. A triple Dora award-winning playwright-performer, dub poet and arts-educatord'bi is also the creator of the Anitafrika Sorplusi Method. She is the founding Artistic Director of Watah African Diaspora Institute for the Performing Arts. d'bi addresses issues of gender, sexuality, race, class and the human experience through her vast field of artistic knowledge and is currently writing her first memoir entitled Memoir of an Ugly Duckling: Growing up Black Womxn Working Class & Queer in a Neocolonial World. Join her this December for a week-long Artist Retreat in Costa Rica. www.dbiyounganitafrika.com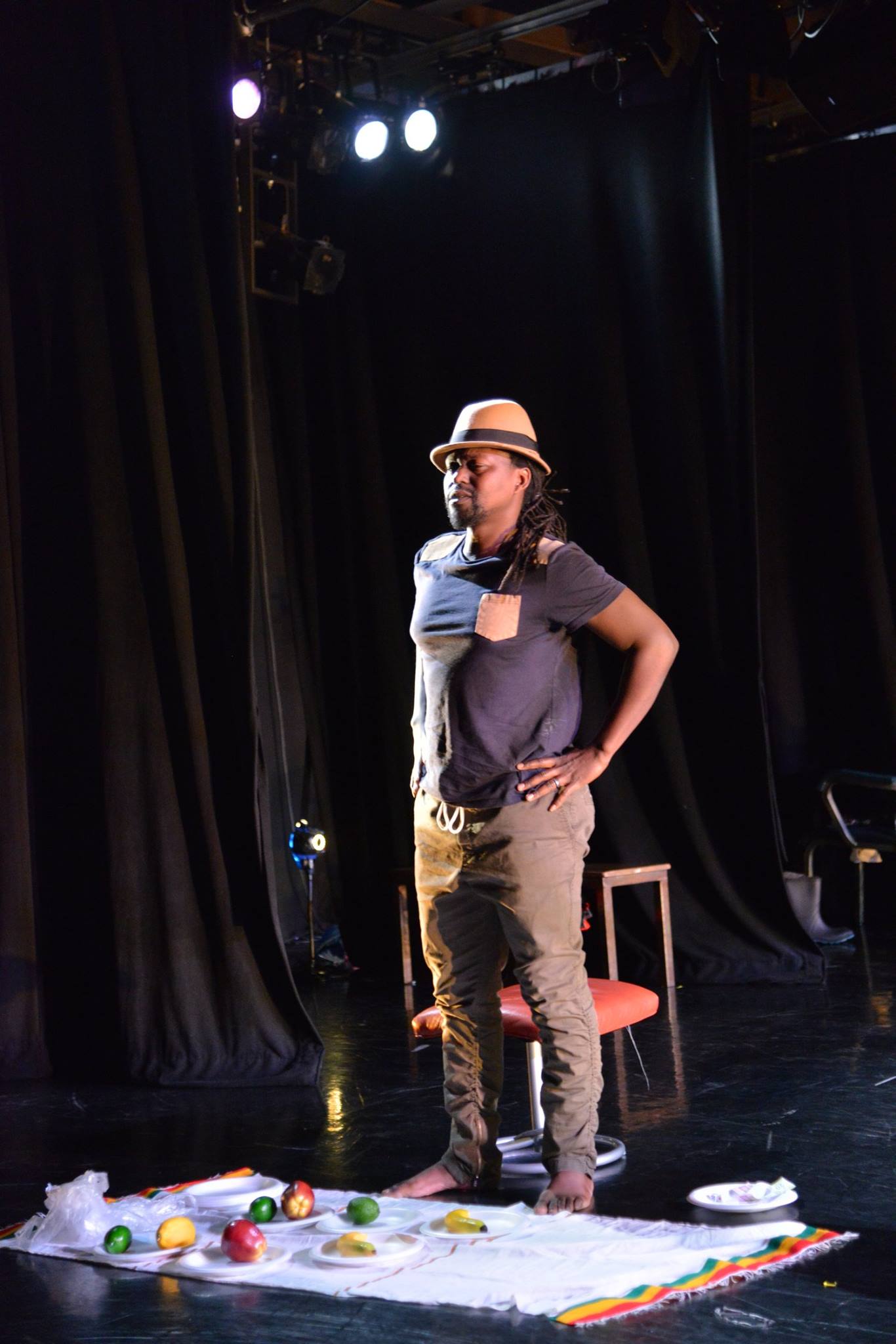 Mafa Makhubalo started dancing at the age of five and continued his training with Tony Campbell, founder and director of ZAPAC (Zamdela Performing Arts Centre) in South Africa. Mafa obtained a three-year National Diploma in dance at Tshwane University of Technology. After moving to Toronto, he completed a two-year training program at Ballet Creole School of Arts. Mafa in Toronto had the opportunity to work with choreographers like Milton Myers, Danny Grossman, Debbie Wilson, Gabby Kamino, and also company member of, Collective of Black Artist, Ballet Creole, OMO Dance Company, Nyata-nyata in Montreal and Mafa Dance Village. Mafa has presented his works in varies events, Ontario Dance Weekend, International Association of Blacks in Dance (IABD) in Toronto, Body Percussion Festival, Dance Immersion Show Case. He was invited for the 2008 Choreographers Lab program at the school of Jacob's Pillow (Lee, Ma, USA), 2009 apprenticeship program Stagecraft and Six Weeks Dance program at American Dance Festival (Durham, NC, USA. When not on stage Mafa is actively involved in community outreach programs that help youth realize their potential goals through the arts and has Jury for Ontario Arts Council and Toronto Arts Council. He has been invited by Canada Ballet Jorgen as a choreographer for Solos & Duets and Summer Intensive program annual series from 2013-2017 and also Toronto Rhythm Initiative Summer Youth Intensive workshop.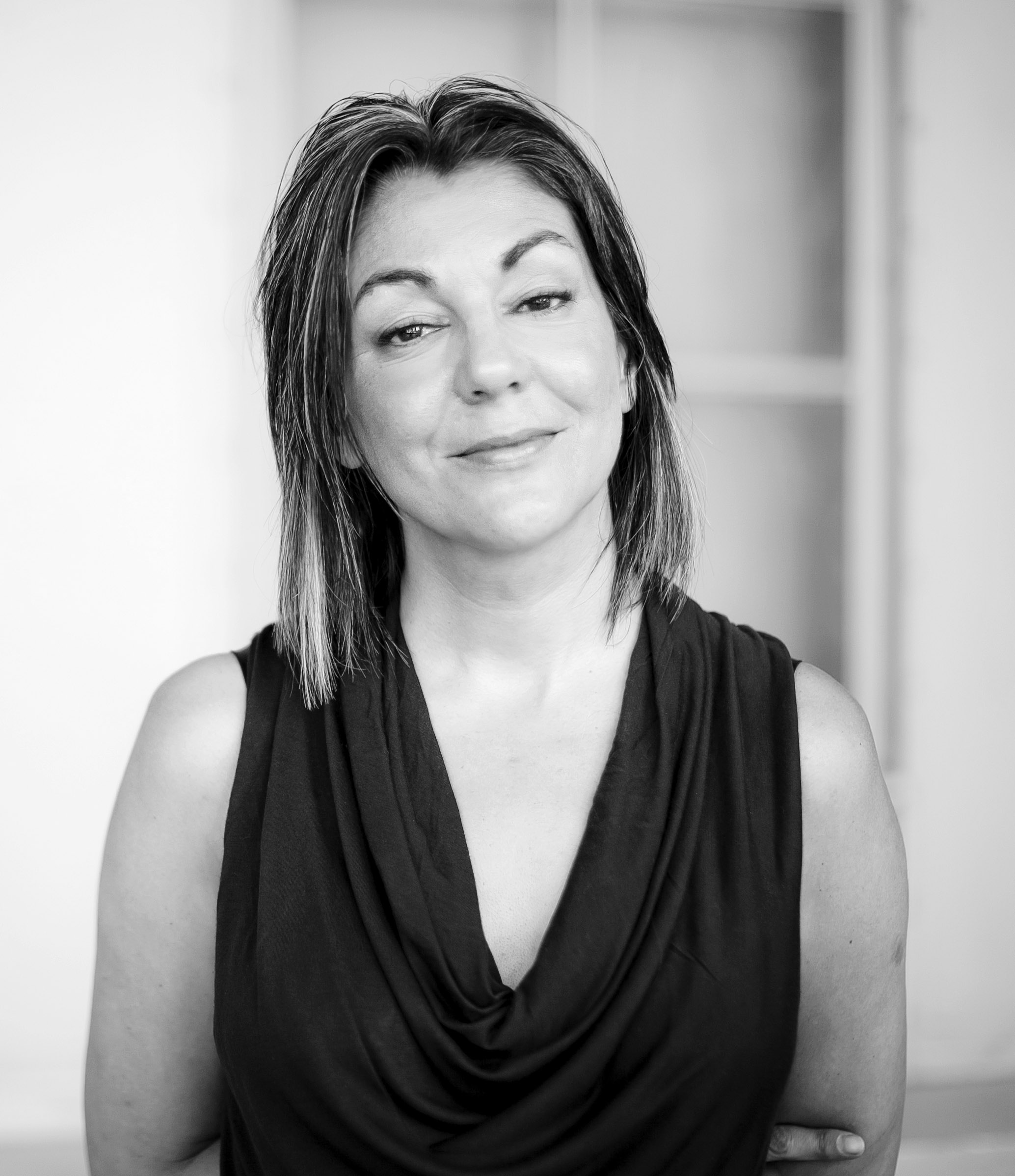 Denise Bolduc is an accomplished creative producer, director and cultural leader of Indigenous arts. Recently she was the creative director of Tributaries, the year's opening program of Luminato, the lead host programmer of the First Scene Indigenous Presenters Program with the National Arts Centre, and the creative director of Beyond 150 Years: An Acknowledgement of Indigenous Film with REEL Canada. Denise was the co-founder & artistic director of the Aboriginal Music Project, the founding artistic director/producer of the Planet IndigenUS festival, and has served as the Indigenous Arts Program Officer with the Ontario Arts Council, and as the first Indigenous Dance and Music Program Officer with the Canada Council for the Arts. She is a sought after guest speaker, presenter, host, advocate, consultant, board member, and mentor nationally and internationally. Denise is the Ontario Arts Council's 2017Indigenous Arts Award Laureate, is Australia's 2015 SOLID Festival's Arts Leadership Award recipient, and the 2009 TorontoIndigenous Woman in Business Leadership Award. Denise is a proud Anishinaabe-Kwe from the magnificent territory of Anishinaabewi-gichigammi: Lake Superior, and is a member of the Batchewana First Nations.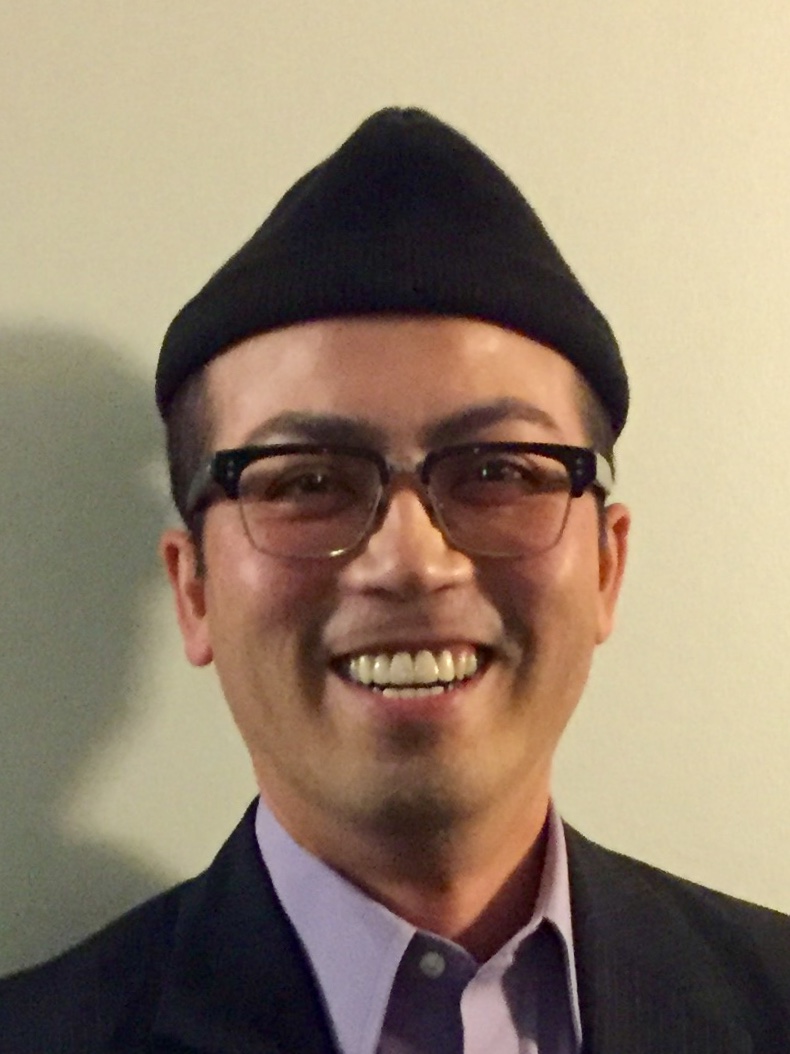 Coman Poon is a Cantonese-Chinese & Canadian settler on Turtle Island originally from British-colonial Hong Kong. He traces his maternal Chan XinHui (Sanwui) Clan 22 generations to a scholar and Song Court Official at the start of the Southern Song Dynasty. Based in Tkaronto/Toronto, Coman is an entrepreneurial arts manager and multi-faceted management consultant with over 20 years of progressive experience across the not-for-profit sector. His practice focuses on the intersecting conversations in contemporary arts, cultural advocacy, education, community development that reflects the current moment. He believes in the impact of centering on the margins and finding ways to cultivate a sense of belonging for all. Bringing a unique knowledge of Ontario's diverse regions and communities, Coman focuses his contributions in the arts as a bridging innovator, seasoned collaborator and organizational developer to partner with and support underserved constituencies. His pluralist conversations about art can be found at www.comanpoon.com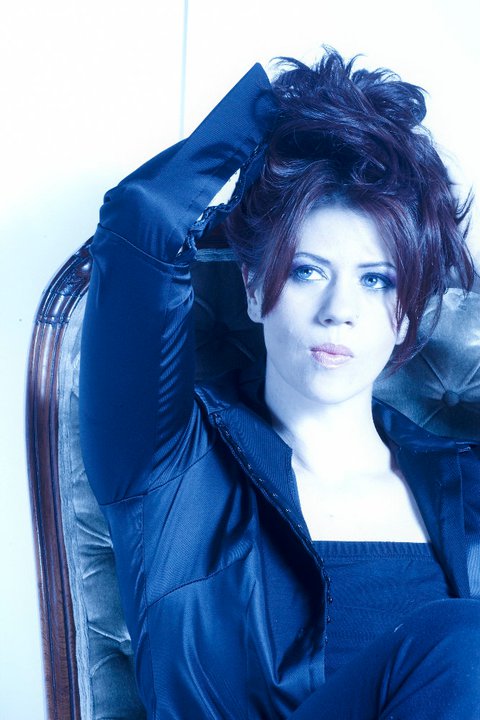 Brandy Leary creates contemporary performances through the body with an artistic practice informed by dance, martial arts, ritual, circus, and theatre. Her works have been produced and performed in Canada, Europe, India, South Africa and the USA in theatres, urban environments, festivals, museums, art galleries and isolated landscapes. She is active in the community as a performer, choreographer, collaborator, curator and Artistic Director of AnandamDancetheatre. The work she develops holds considerations about the transmission of embodied knowledge; of performance architectures, cultural viewpoints, and customs of audience/performer relationships. She has lived between Canada and India for the past 18 years; training, collaborating and creating (both explicitly and implicitly) in the traditional Indian performing languages of Seraikella and MayurbhanjChhau (dance), Kalarippayattu (martial art) and Rope Mallakhamb (aerial rope). In Canada she works with western approaches to aerial rope, post contemporary dance/circus practices and embodied improvisation to create performances. www.anandam.ca

Pluralism in Aesthetics Survey 2017
CPAMO and our Pluralism in Organizational Change (CPAMOPOC) group is engaged in learning about pluralism in the arts and the support that is required to achieve a pluralist society. Through the series THE GATHERING: Pluralism in Aesthetics, we seek to gather information from the Arts community that can delve into the many ways in which work is developed, created, disseminated and discussed across Ontario. The information compiled will give us a sense of how CPAMO and the participating organizations can best facilitate further conversations leading to a more pluralist Arts Sector. Link: https://goo.gl/forms/mtyzxK1z8h24PIrV2
We would like to thank our funders the Ontario Arts Council, Toronto Pearson International Airport's Propeller Project and the Ontario Ministry of Citizenship and Immigration.

Organizer of THE GATHERING: Pluralism in Aesthetics
Cultural Pluralism in the Arts Movement Ontario (CPAMO) is a movement of Indigenous and racialized artists engaged in empowering the arts communities of Ontario. CPAMO seeks to open opportunities for Indigenous and racialized professionals and organizations to build capacity through access and working relationships with cultural institutions across Ontario that will result in constructive relationships with Indigenous and racialized professionals and organizations.