The German politics of "Bleibeperspektive" and the responses of cities
Join us Tuesday, November 30th, 2021 via ZOOM for a presentation by Simon Sperling of Universität Osnabrück.
About this event
Simon Sperling of Universität Osnabrück will discuss the German politics of "Bleibeperspektive" ("prospects to stay") with respect to asylum seekers and the responses of cities.
In 2015 the German government divided arriving asylum seekers by their county of origin into two groups. Asylum seekers coming from Syria, Eritrea, and Somalia were said to have good prospects of remaining in the country ("Bleibeperspektive"), while all others were said to have low prospects to stay. Therefore, they had access to integration programs and social benefits, of which other asylum seekers were excluded. At the same time, the label 'Bleibeperspektive' became relevant to local governments and non-state actors and the asylum seekers themselves. Some relied on this official prognosis of future residence and reproduced respective in- and exclusions. Others re-interpreted the prognosis, adapted the label to their specific social context, or rejected this new order of in- and exclusions.
Simon Sperling's research contribution focuses on this new constellation, raising the question: In what way do the prognostic rationalities of 'Bleibeperspektive' produce new forms of differential inclusion? In this presentation, he will focus especially on the municipal level, trying to sketch out how local actors are reproducing, re-adapting, or opposing the distinctions made by national actors. This presentation will add to the debate about urban solidarity and the relevance of the local scale for more inclusive migration politics.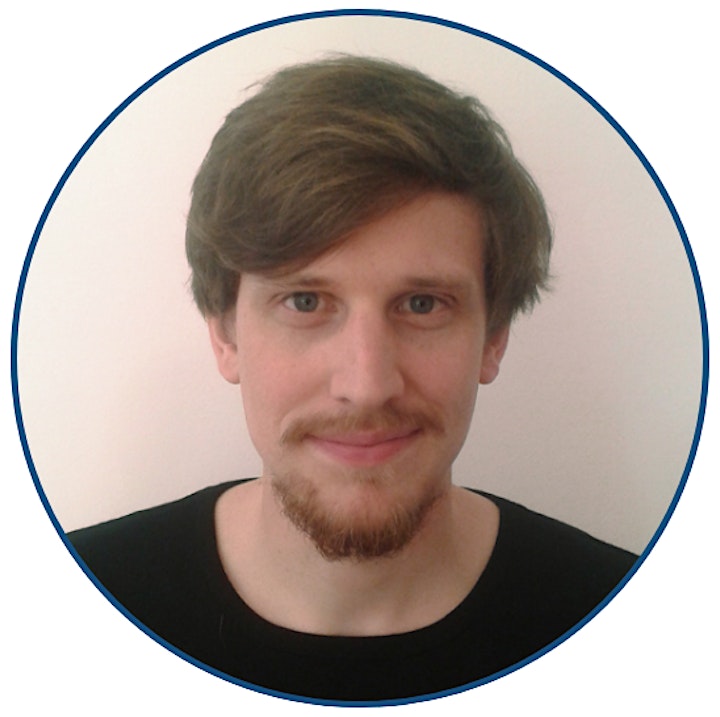 SIMON SPERLING is a research associate at the Chair of "Migration and Society" at the University of Osnabrück and a member of the Institute for "Migration Research and Intercultural Studies" (IMIS). In his PhD project he analyzes how different forms of social prognosis affect migration politics, focusing especially on the German legal concept 'Bleibeperspektive'. Simon has studied Political Science at the Bavarian School of Public Policy (Dipl. sc. pol. Univ.) and Social Work (BA) at the KSFH University of Applied Science in Munich. He studied as a doctoral candidate in the PhD program "Boundary Formations in Migration Societies" and was an associated member at the graduate program "The Production of Migration" (Osnabrück). He is also part of the "Network for critical migration and border regime research" (kritnet).
Register for the event to receive a password for the ZOOM presentation.
Organizer of The German politics of "Bleibeperspektive" and the responses of cities
The Ryerson Centre for Immigration and Settlement (RCIS) is a university-wide research centre where – in addition to mentoring students – international experts collaborate to support the transdisciplinary exploration of international migration, integration, and diaspora and refugee studies.