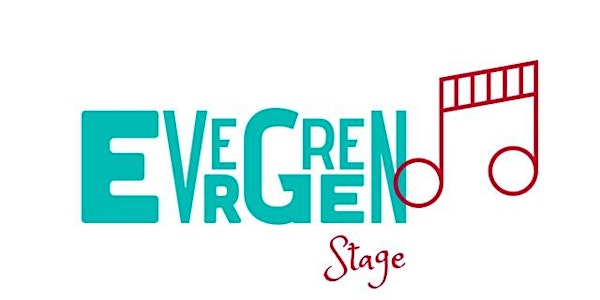 The Gilberts / Rankin & The Broken Reeds
ALL AGES
Halifax Jazz Festival
The Gilberts / Rankin & The Broken Reeds on the Evergreen Stage
When and where
Location
Evergreen Festival Stage 1549 Lower Water Street Halifax, NS B3J 1S2 Canada
Performers
The Gilberts
Rankin & The Broken Reeds
About this event
The Gilberts deliver emotionally impactful songs, recordings and performances with close three-part harmonies, soulful lyrics and compelling arrangements. Siblings Frieden, Reuben and Maisie won a 2021 Canadian Folk Music Award for their debut album 'The Gilberts: One', and a 2021 Music Nova Scotia Award, and 2022 Canadian Folk Music Awards nomination for their follow-up 'Tell Me'. 2021 performance highlights include Halifax Convention Centre, headlining 'Holiday Magic' a CTV special set for December 18, Celtic Colours, Full Circle Festival, Halifax Urban Folk Festival, the Stage at St Andrew's, and virtual shows for the Philadelphia Folk Festival and Goderich Celtic Roots Festival.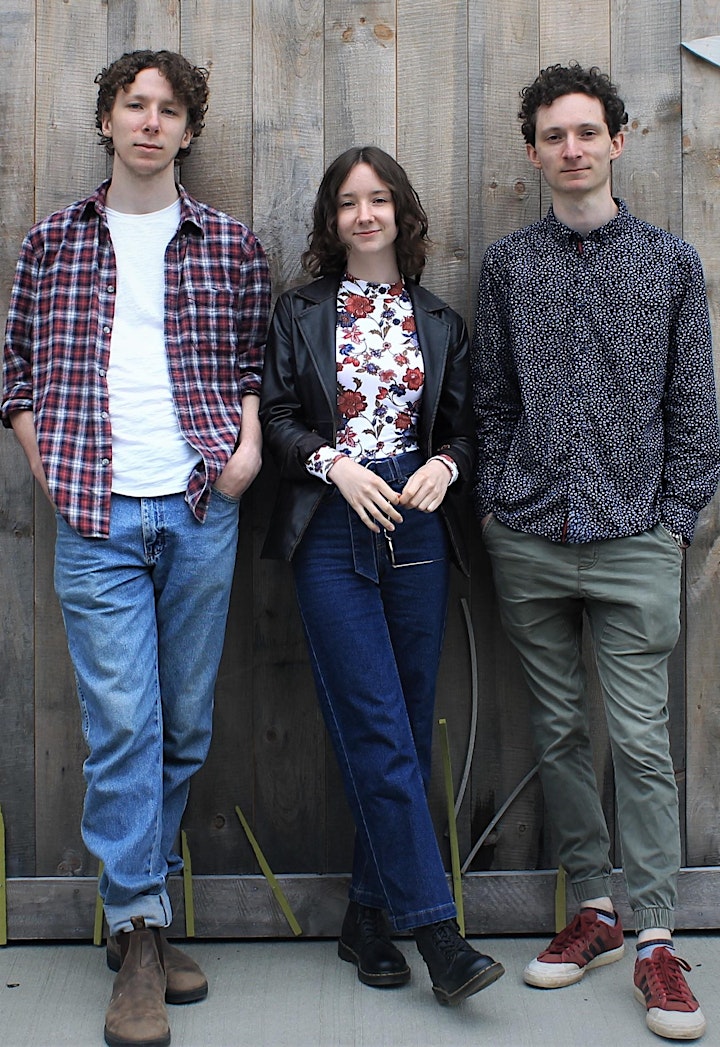 "Rankin MacInnis is a singer-songwriter, multi-instrumentalist and collaborator from Mabou, NS. Known as the energetic and eccentric frontman of both Rankin & the Broken Reeds and Party Boots, he is also known for hosting Blueberry Jam in Cape Breton and Rankin's Winter Warmers in Halifax, NS.
Early in 2021, Rankin and the Broken Reeds put out an instrumental track, Beatrixx, that features the new band in full and recorded just as you would hear it: live and blazing. Currently, they are preparing songs in the studio for their anticipated debut album, set to be released in 2022."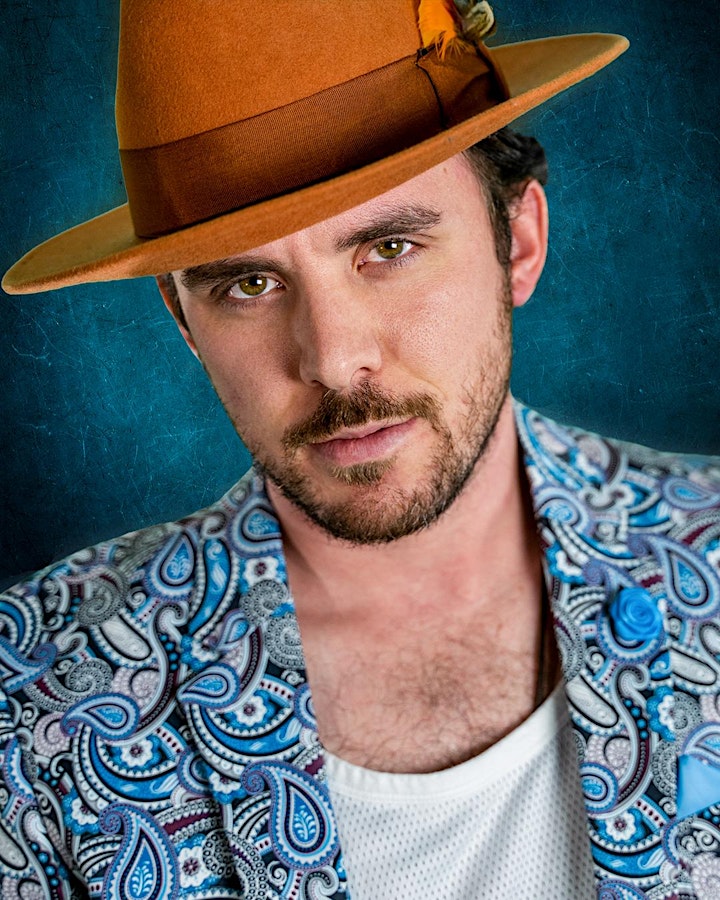 *Youth and children under 19 must be accompanied by a parent or guardian.
Important COVID Event info:
This year's most-wonderful-time-of-year will require some extra precautions and care to help keep it safe and wonderful. Evergreen Festival has been planned in partnership with Nova Scotia Public Health in adherence with the latest public health guidelines. The organizers will continue taking preventative measures, following the epidemiology, and making changes when and if necessary.
As mandated by the Government of Nova Scotia,
proof of vaccination and masks are required to attend this event.
Face masks must be worn to enter the festival site and must be worn in common areas on the Festival site (ie, washrooms, bar). Masks can be taken off once seated.
Each pod is physically distanced from the other.
Hand sanitizer and extra face masks will be available on the festival site.
By entering the venue, you are acknowledging that you recognize the contagious nature of COVID-19, and voluntarily assume any associated risk; and that you and persons in your household:
do not exhibit any of the symptoms of COVID-19
are not awaiting the results of a COVID-19 test
have not had close contact with someone confirmed to have COVID-19 in the 14 days leading up to the show date