Description
The Girls Club Presents:
The Goddess Rising
Celebrating the Divine Feminine
April 20th, 2018 | The Gladstone Hotel
Doors 7PM, Show 8PM
Enter into an intimate safe space. Witness the support of sisters helping one another to rise to their fullness. Co-create and share with us, an embodied experience that transcends the boundaries between the audience and performer. We are goddesses rising - dancing, unearthing, and celebrating in honour of our collective feminine divinity.
We invite you to witness our sisters unveiling the ethos of the feminine psyche through dance. Giving life to an archetypal journey of rising to freedom - battling through despair, breaking through illusions of unworthiness, to reclaim our true power. In collaboration with fellow artists, musicians & mother earth: we will divulge stories that reveal the honest journey of womanhood towards empowerment and unconditional love.
Let us celebrate the Divine Feminine present in us all!
-----------
Ticket Information:
Early Bird Until April 11th -- $30
General Admission April 12th-April 20th -- $40
Door -- $45
-----------

---
---
The Collective:
The Girls Club is a distinguished Academy designed to empower women to step into their truest and most authentic selves! Our students discover how to embody their divine feminine essence through a sisterhood that cultivates our inclusive and safe environment. They gain industry-level dance training, receive constructive feedback, hone focus and ambition. We offer valuable professional tools to our students, which they can utilize to transform their passion into a career with success & longevity. We offer Beginner and Professional programs to inspire personal growth through training, mentorship and performance opportunities. Founded in 2013, the Academy has proudly produced a diverse demographic of talented, intelligent women who are leaders in their own right.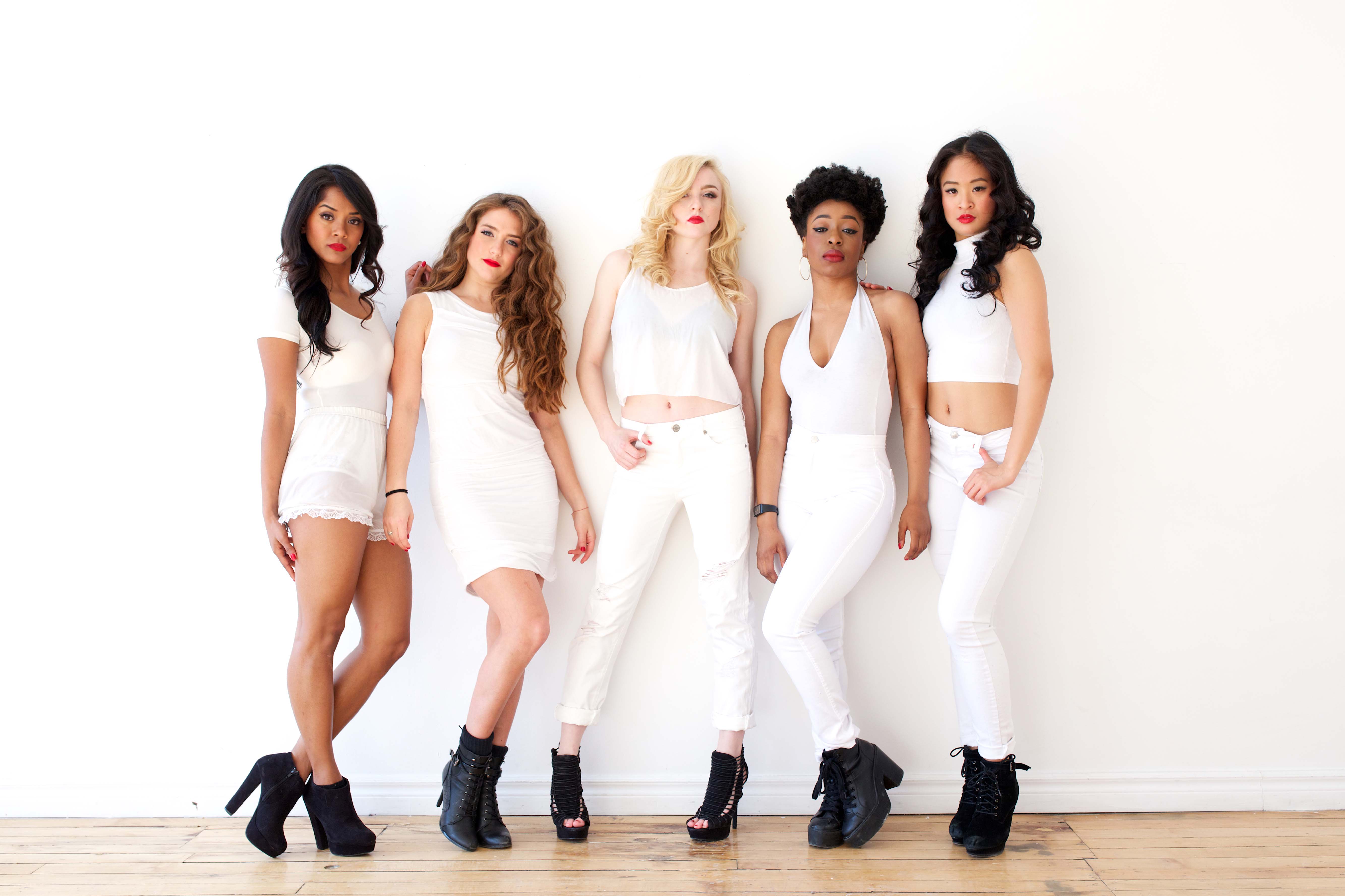 The Creator -- Tamina Pollack-Paris:

Alongside The Girls Club, Tamina is also the heart and soul of Intuitive Feels. Her journey as a professional dancer inspired her quest to bridge the gap between commercial dance and conscious movement. Guided by her wide range dance vocabulary, and her soulful relationship to music, she spreads the healing power of both movement and human connections through her creative endeavours.
Recently wrapping up a World Tour with Lady Gaga, Tamina's industry experience also extends from Justin Bieber, Aloe Blacc, Ke$ha, Coachella and The Super Bowl. With appearances in the hit TV shows: The Next Step, The Stanley Dynamic, Degrassi, Glee, American Idol, X-Factor, and Canada's 'So You Think You Can Dance: Season 1'. She has also begun training in the holistic arts, receiving her Reiki Level 1 & 2 Certifications.
Connect with us!
www.thegirlsclub.ca
info@thegirlsclub.ca
@thegirlsclub.ent
#TheGoddessRises #GoddessRising #TheGirlsClub #GladstoneHotel