The Green Room Series : Body Awareness Workshop - OUTDOORS!
Start a new way of moving around the world, paving the way for a healthier life, and spontaneous moving.
About this event
The Green Room Series is BACK!
Join Lavinia Salinas in her Body Awareness Workshop.
The workshop is targeted to all audiences and does not require any previous training;
This introductory one and a half hour session will be dedicated to the exploration of the harmonious coordination of the muscular system in the mode of relaxation, tension and spontaneous activity of the "breathing-heart-central nervous system".
At the end of the Body Awareness Workshop you will be more in touch with your instincts, or "Spontaneous Reactions", rather than with the "Conditioned Reflexes", such as the ones promoted in sports.
This workshop happens within the exploration and integration of physical and mental skills in a relaxed environment. This movement experience will allow us to start freeing ourselves and open our bodies and minds to enjoy a more natural and free behavior either on stage or in our daily lives
(Added bonus, we will be breathing and moving gently outdoors).
The workshop will last for an hour and a half outdoors at the Commissioner's Park.
MEETING POINT: Man with two hats.
We suggest dressing warmly in layers (perhaps light gloves) and bringing a yoga or exercise mat, along with a travelling mug with water, hot cocoa or herbal tea.
Play by ear on the weather conditions, nothing should stop us from gently moving our bodies outdoors!
"Lavinia Salinas
An actor trained in the Method. During the nineties she explored collective theatre with Grupo Contigo America, and discovered Physical Theatre. She has performed in community groups in rural New Brunswick, Toronto, and currently in Kanata. Trained in the Body Logics Method with Oleg Kisselev in Toronto and delivered movement workshops for actors and dancers under our Nine Arts Laboratory. She moved to Ottawa last year…Looking forward to collaborate in artistic projects with you all!"
This training is by donation.
Any value is welcomed to support the Green Room Series and its workshops in Ottawa.
If you can't afford a donation please use the code : BODY2021 at checkout.
Thank you!
TACTICS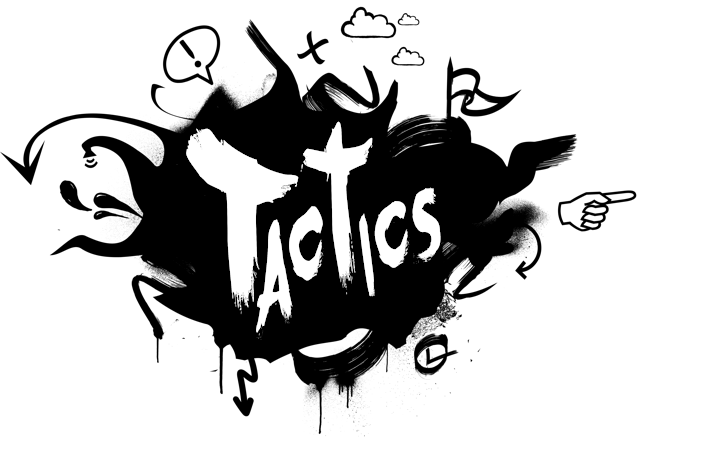 Organizer of The Green Room Series : Body Awareness Workshop - OUTDOORS!
Theatre Artists' Co-operative: the Independent Collective Series or TACTICS is Ottawa's innovative indie theatre series. TACTICS creates a platform for local indie aritsts to push theatrical limitations, share their stories with more of the community and dream big with their art.