The Gut – Brain Connection : MainStreetCarFreeDay Online Talk
Main Street Car Free day is going virtual this year with free-registry workshops. Register & Join in on the Fun!
About this event
ABOUT YOUR CLASS
The Gut & Brain Connection - Learn how to restore balance in both your brain and inflamed tummy
The science has finally caught up to what ancient wisdom has been saying for centuries… that the gut-brain axis does exist, our thoughts can cause digestive upset and a chronically inflamed gut can lead to brain fog, depression, anxiety, headaches and migraines.
Learn why this is and what you can to restore balance to both your brain and your temperamental tummy.
Learning Areas / Objectives:
- How stress can powerfully inflame our digestive tract and how our gut can create emotional imbalance.
- Mind, body and gut remedies for deep healing
- Using food as medicine for the body, brain and belly (this goes beyond just 'eating healthy)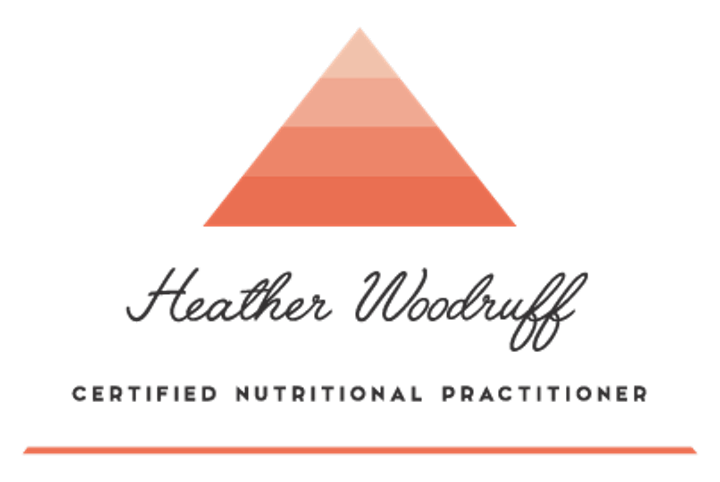 I am a Certified Nutritional Practitioner, Certified GAPS™ Practitioner or simply Digestion Guru. I help women to heal their stubbornly inflamed bellies (finally!) with a proven ancestral based nutrition program so they can live their lives unrestrained and full of purpose. When I'm not saving the world one bloated belly at a time you can find me perusing the farmer's market, shaking my butt off at a Kundalini yoga class, surfing some north pacific waves, or simply puttering in the kitchen, (usually in company with my brilliant husband and spunky little girl.)
Healthfully Yours!
Heather Woodruff, CNP RNCP
Certified Nutritional Practitioner & Digestion Guru
Website http://www.heatherwoodruffnutrition.com/
Facebook @heatherwoodruffnutrition
Instagram @heatherwoodruffnutrition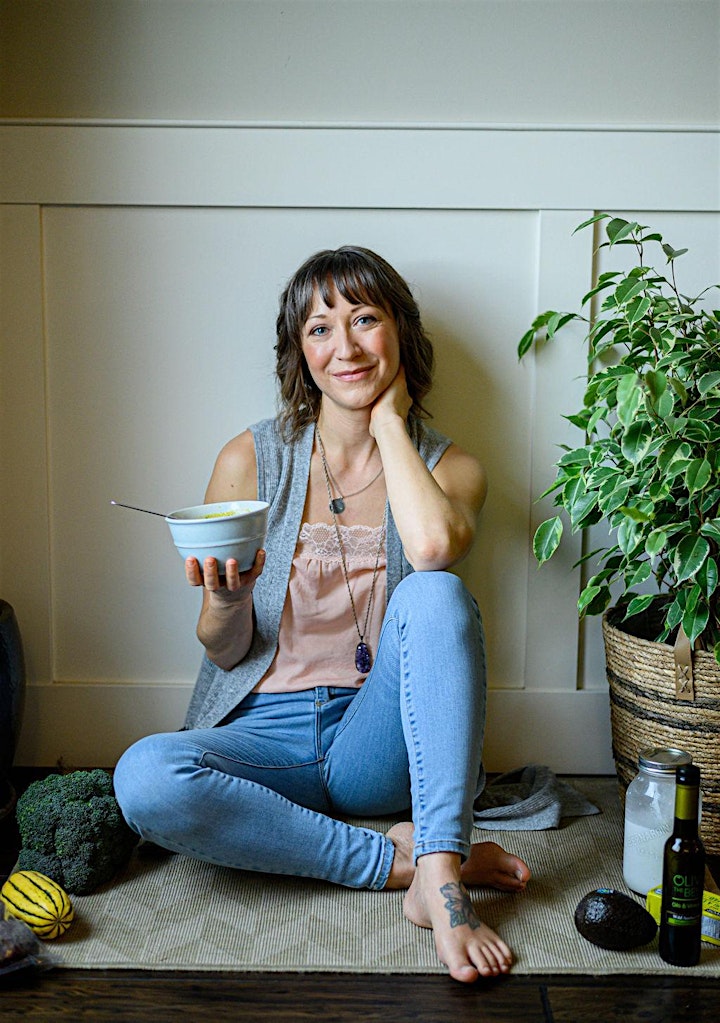 Class will be hosted via Facebook Live.
Option a) Log into Facebook @lheatherwoodruffnutrition and tune in Live at 1 PM.
Option b) See Link provided via Eventbrite Online Event Page