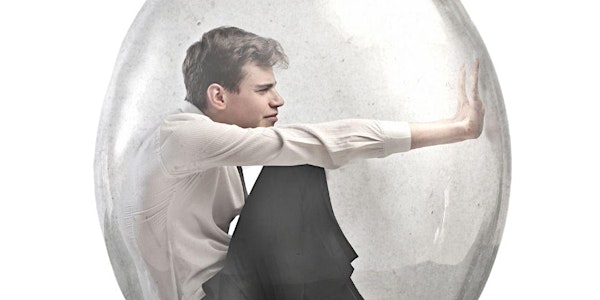 The Happiness Trap: Finding The Middle Way Through Life
February is Psychology Month! Join the BCPA for free virtual talks on mental health, presented by the experts in their field.
About this event
In this presentation, Dr. Patrick Myers, R. Psych. and Teresa Molineaux will explore why we are not happier despite our wealth and health. They will outline four common happiness traps (i.e. "F.E.A.R.") and introduce four skills designed to help overcome them (i.e. "D.A.R.E.").
This presentation will be loosely based on Dr. Russ Harris' book, The Happiness Trap.
Click here to learn more about Psychology Month 2022
*Please note that Psychology Month presentations are ineligible for Continuing Education (CE) credits.
Attendance certificates will not be provided.