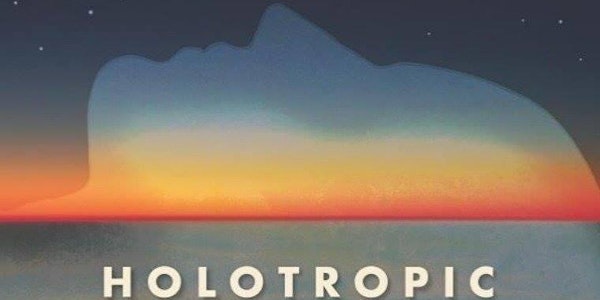 The Healing Power of Breath and Image - Saturday May 13th
Event Information
Location
The Centre
316 Dupont St
2nd Floor conference room
Toronto, ON M5R 1V9
Canada
Description
Breath and Image can play powerful roles in the healing of emotional trauma and the growth of personal and spiritual well being.
This experiential workshop introduces participants to two simple therapeutic breathing activities. Working in learning dyads, you will engage in an introductory breath work session, and experience the process both as a client and as a sitter.
Visual image making can play an important role as a follow-up to a breath work session by facilitating integration, safety and session closure. We will explore several activities using art materials that work as excellent complements to integrative conversation, especially for intensive material that may be difficult to express verbally.
Breath work offers strong parallels with psychedelic psychotherapy, activating a similar range of inner experience. Breath work can be an excellent precursor to psychedelic psychotherapy. Client success with breath work is a good predictor of success in a psychedelic session, and breathing is a crucial factor in the therapeutic management of the psychedelic session itself. Our visual image-making activities will be as valuable in the post-session integration process with psychedelics as they are with breath work.
Like psychedelic psychotherapy, breath work will be most clearly helpful within the context of a therapeutic relationship and a post-session integrative process, but can also be used by many as an ongoing self-care practice.
We'll have plenty of opportunity for questions and discussion. No prior art experience or talent is necessary. Come expecting a rewarding personal and professional adventure!
Workshop fee: $150
Location: Close to Dupont Subway Station


A Sunday workshop is also listed if Saturday is not available for you. It is held in a different location.
Date and time
Location
The Centre
316 Dupont St
2nd Floor conference room
Toronto, ON M5R 1V9
Canada