Description
Join us for a talk with Holistic Body Builder and Certified Nutritionist Melissa Tucker on how busy professionals can cultivate healthy habits to look, feel and sleep better!
All proceeds from this event will be donated to the Rhema Foundation, a local charity with a mandate to change and affect lives across Canada and the globe. For more information about the Rhema Foundation, please visit: http://rfcanada.org/
If you cannot make this event but would still like to donate to the Rhema Foundation, you can either purchase a ticket & send me an email stating that you cannot attend, or donate via cash. My email is sheila.a.graham@gmail.com. Thank you for your gift!
About Melissa Tucker- Holistic Body Builder (CPT, NLPP, RHN, CBP)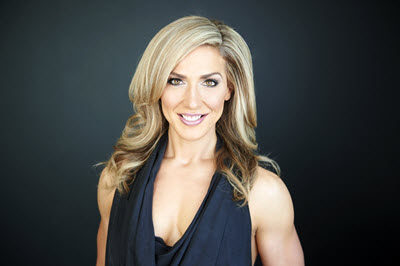 Melissa is a health and wellness industry leader with an exceptional ability to educate & inspire. She has coached and taught hundreds of individuals how to make health a habit and build their bodies from the inside out.
Her extensive experience includes:
Professional bodybuilding
Sport nutrition
Holistic wellness
Neuro-linguistics
Culinary Arts
To learn more about Melissa, visit: http://melissatucker.com/
Event Details
Thursday, July 6, 2017
PwC Tower| 18 York Street | 26th Floor
5:30-7:30pm