The Heroine's Journey: She Finds Her Voice and Takes the Stage
Description
"A woman with a voice is by definition a strong woman. But the search to find that voice can be remarkably difficult." - Melinda Gates.
You are a woman who wants to, or is required to, make impactful presentations and don't feel quite ready.

You are dreaming about your TED Talk and want to make it come true.

You want to move out from the shadows of others and into the spotlight, grounded in your own personal power.

You have discovered you have a message and want to prepare to be seen and heard by the world.

You struggle with perfectionism and may suffer from the Imposter Syndrome.

You have great ideas to contribute but tend to stay quiet in meetings for fear of being judged as too outspoken or aggressive, too loud or too soft.

You know that taking the stage or podium will enhance your leadership presence and your ability to influence others and you are ready to take the next step.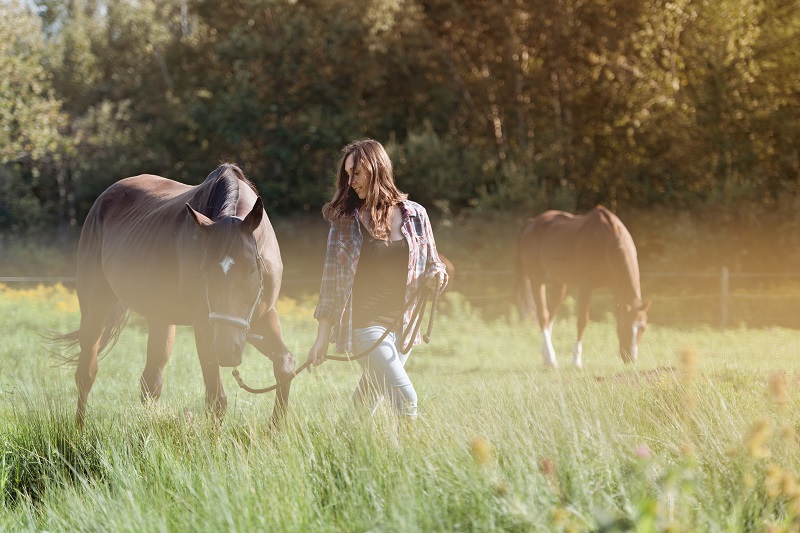 The Retreat:
3 days devoted to exploring, finding, and launching your authentic public persona in a safe supportive environment. Connecting to a select group of 8 like-minded women who share your goals. All meals and refreshments are catered so you feel pampered and able to focus your energy entirely on the work at hand. Have one-on-one time with your facilitators - including the horses - and have a chance to see yourself through the eyes of others. Take centre stage - and centre round pen - to practise a short version of your chosen presentation. Experience unique, specially crafted exercises designed to dig deep into your psyche and connect to your circle of archetypes.
Join Marion Chapsal and Evelyn McKelvie for a one-of-a-kind workshop designed especially for women who are seeking to manifest their own unique voice and presence. The Heroine's Journey takes place in beautiful Langley British Columbia, adjacent to Vancouver, one of the world's most livable cities. The workshop is restricted to only 8 women in order to provide sufficient focus and attention to each participant.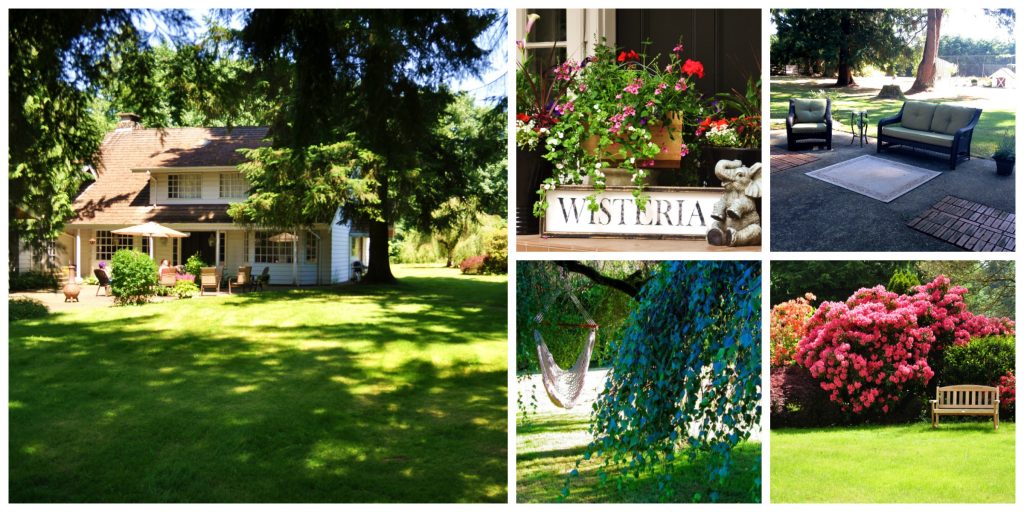 Registration includes 3 cozy nights accommodation in the Wisteria Acres Retreat House along with all meals and refreshments. Each participant will leave with a portfolio of photos and a short video of their presentation. Note: transportation is not included. Parking is available.
Cancellation Policy: If you need to cancel your registration you must provide a minimum of 2 week's notice from the workshop start date in order to qualify for a refund, less $250 administration fee. No refunds are available for cancellations received later than 2 weeks prior to the start of the workshop. Notification should be sent to info@theredcircleandtheroundpen.com.
Contact us to discuss payment options. A $500 deposit will hold your space. Balance payable by Sept. 15th, 2017.