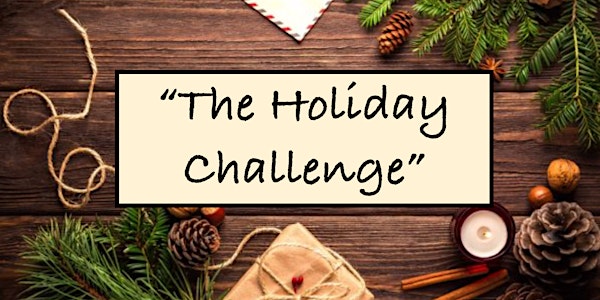 Multiple Dates
"The Holiday Challenge": Volunteer Opportunity
Up for "The Holiday Challenge"? Grab friends, or come alone & meet new people. This is a wholesome activity that anyone can do and enjoy.
About this event
Are you up for "The Holiday Challenge"? Try somthing different this year and join us for a rewarding experience that will leave you productive, appreciative, and fulfilled.
About this event:
We are challenging you to select at least 3 mornings over the next 5 weeks that you can give to help someone in your community. Through deliveries and in-person visits, we serve food and supplies to over 300 households each month. Our evolving Food Bank Team has been essential in allowing us to provide this service for families in the community. We couldn't do this without generous and thoughtful team members like you, who are committed to making a difference.
You'll start off your first day with a tour of our food bank space and meet some of the lovely people that help to keep it running! Next you'll get right into setting up the space to serve our clients. The first part of the morning is always exhilerating, as we rush to get all the families happily served and on their way. The later part of the morning is spent putting together more packages, stocking shelves, and serving a few clients that stroll in. We welcome you to treat yourself to a coffee, enjoy some socializing with our team and learn more about the food bank program and the community you are helping to serve.
Try something different this year - Complete a challenge this holiday that you'll be excited to share with family and friends. You will enjoy some holiday tunes, meet like-minded people, all while becoming a pillar in our community this holiday season.
Suggested group size: 1 - 5
The Challenge: 3 mornings in 5 weeks (Nov 23rd - Dec 23rd)
Time Commitment: 4 hours
Days: Tuesdays: 9:00 am – 12:30 pm OR Thursdays: 8:30 am – 12:30 pm
We hope you'll join us! We will finish off the year with everyone coming together for an enjoyable appreciation event, celebrating with some games, refreshments and some small gestures of appreciation.
Please Note:
Temperature checks will be completed for all volunteers and masks are required.
We sign volunteer forms for school community hours.
Food and book donations for the food bank are welcomed and appreciated!
For more information or to book "The Holiday Challenge", please give us a call! (416-667-7603) or email: info@anida.org
ANIDA Foodbank Location: 4401 Steeles Avenue West, Toronto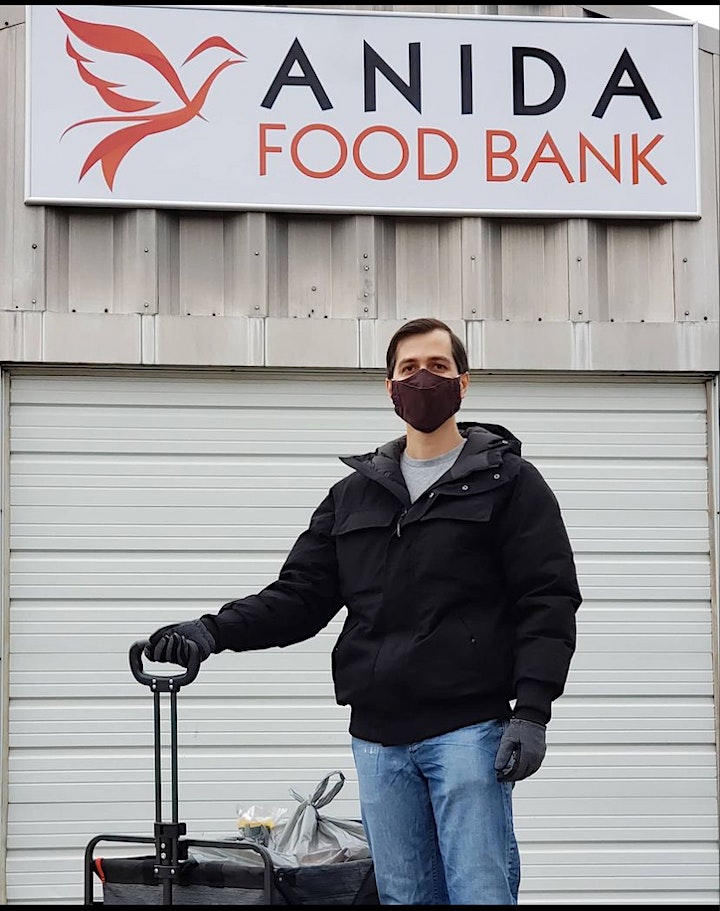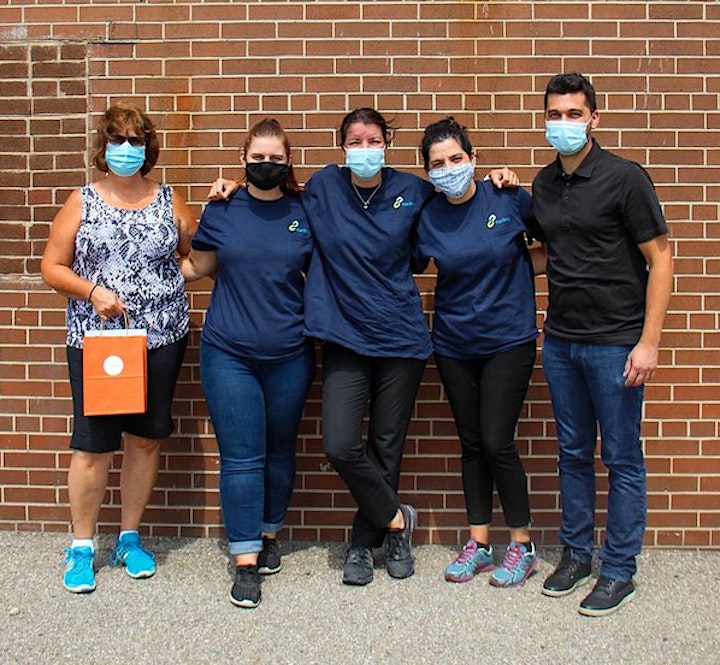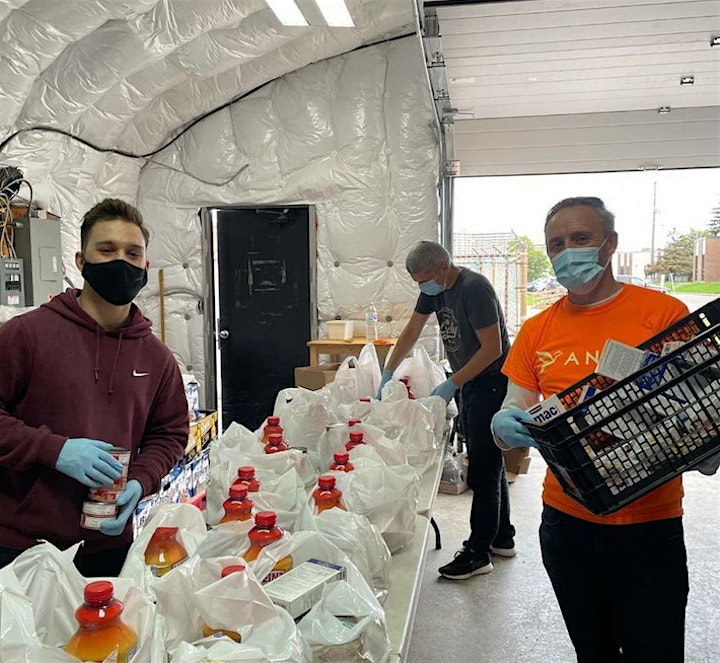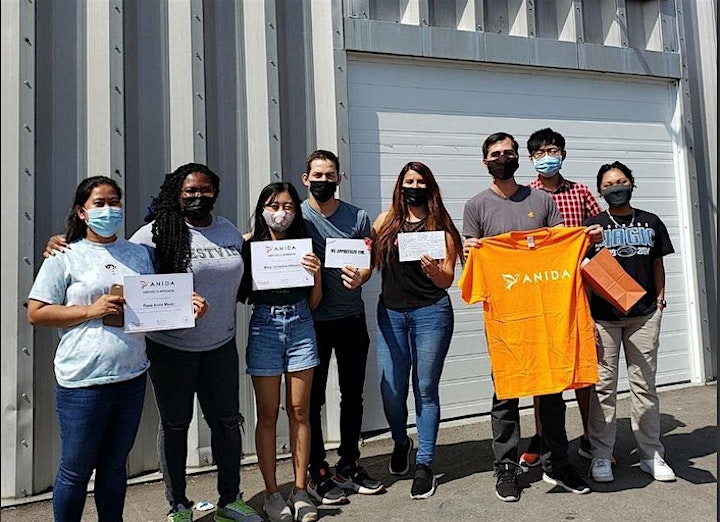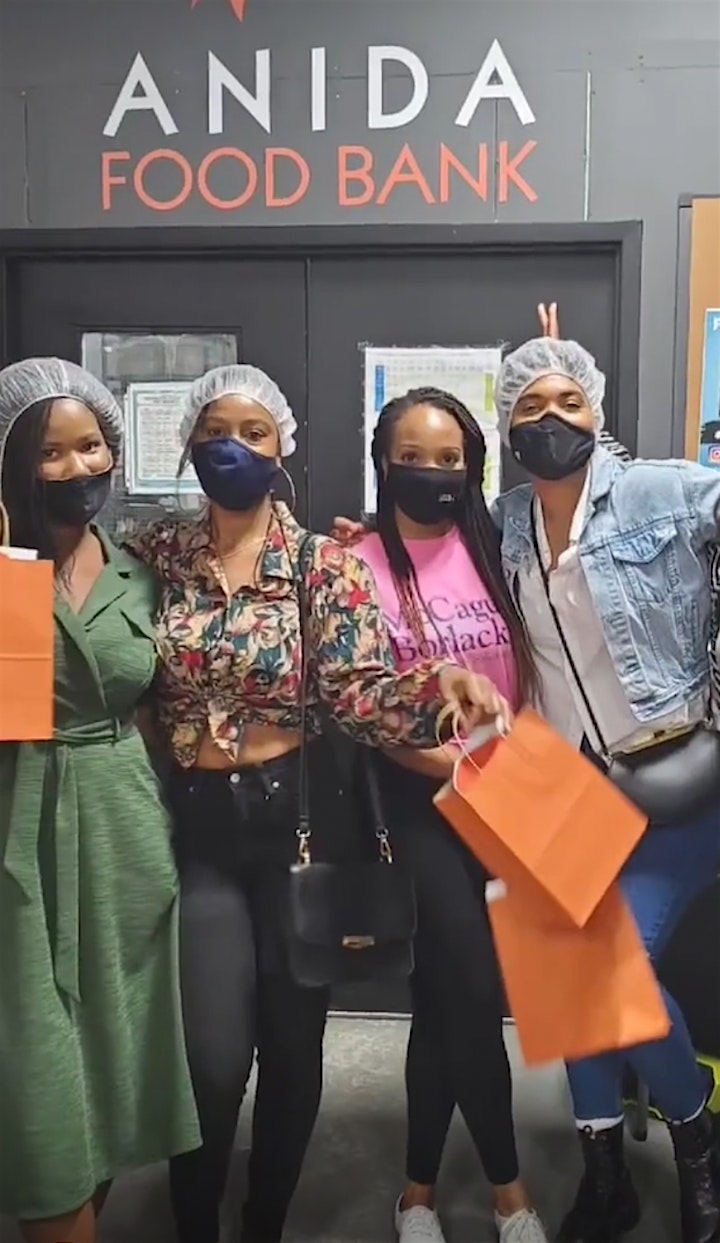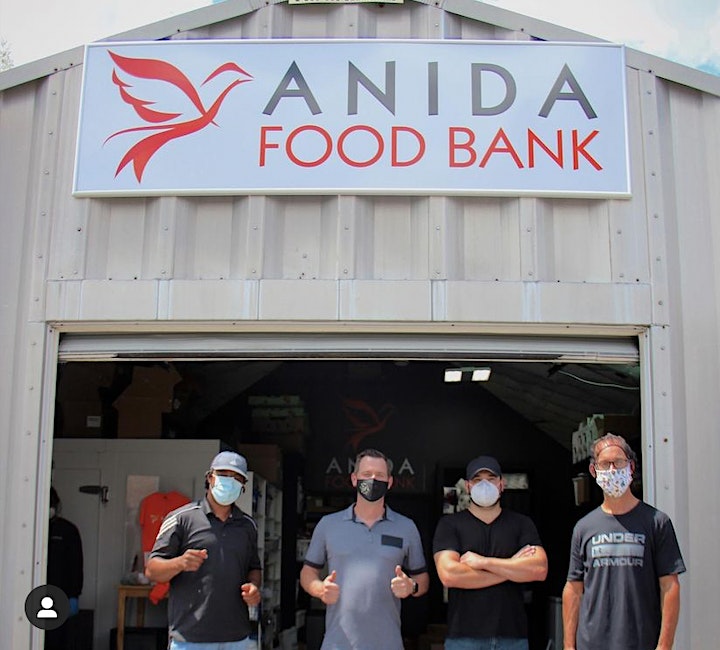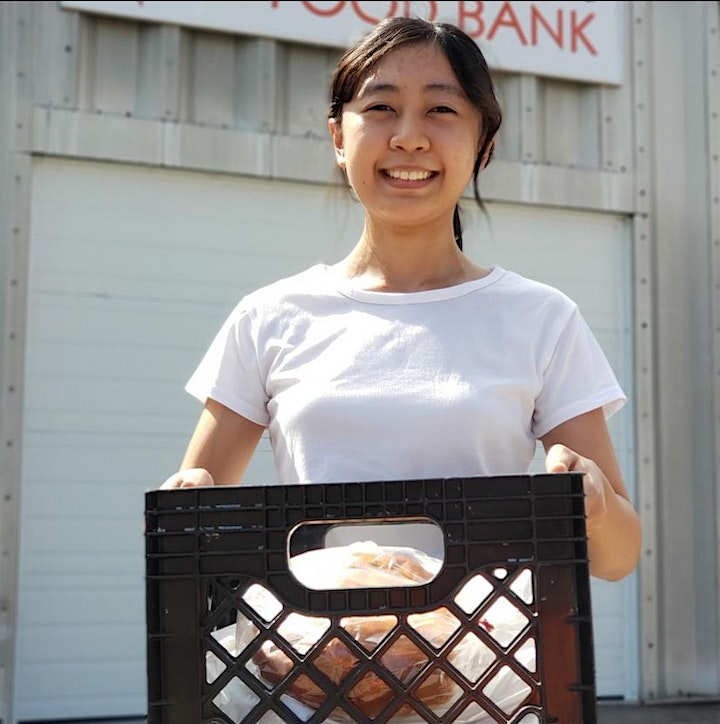 Organizer of "The Holiday Challenge": Volunteer Opportunity