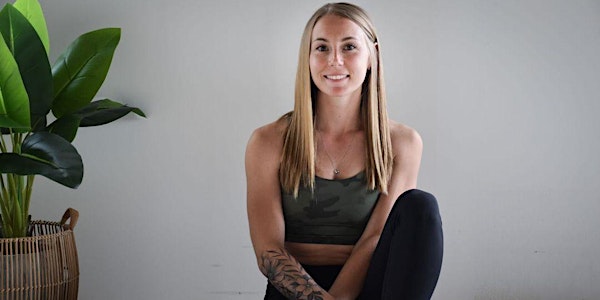 The Holistic Approach to Teen Health
A fun and informative workshop to provide girls with the information we wish we had when we were navigating our adolescent years.
When and where
Location
Zen Den 5011 50 Street Stony Plain, AB T7Z 1T2 Canada
Refund Policy
Contact the organizer to request a refund.
Eventbrite's fee is nonrefundable.
About this event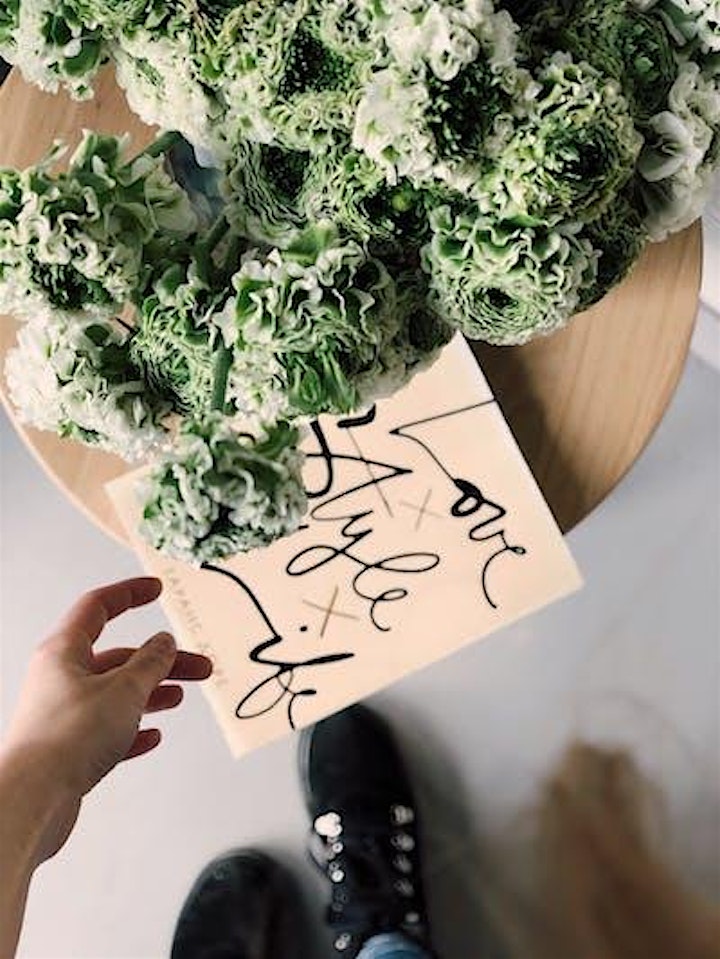 Feeling lost? Constantly searching for information to help make sense of your transition through adolescent years?
These times can be tricky to work through on your own, with so many sources of information these days it's hard to know what is best. I have created this workshop to help provide information that will guide participants to make informed decisions about their health. Our holistic approach to these uncertain topics will give you confidence in your decisions. By implementing these important changes early on, we will set you up to being well on your way to becoming the happiest and healthiest, you.
What you can expect:
8 hours of information to help guide your transition through these confusing times.
Topics include
- Mental health- including introduction to a few shifting tools to help cope with and work through hard times.
-Body image with affirmations - A mirror activity.
-Hormones- How it impacts our skin health, our mensuration-symptoms and cycle, our sleep and more.
-Intuitive eating-easy ways to enhance your nutrition and improve your health.
-Menstrual tracking- Easy way we can get more in tune with our body, explore safe menstruation products.
-Birth Control- Alternative symptom management instead of masking symptoms with synthetic hormones, not persuading away from taking it if wanted but providing information to make an informed decision.
-A safe and judgement free space for questions and conversations to occur.
-One on one support to participants during and after the workshop with Holistic Nurse and Student Life coach, Taylor - consent required from guardian if under 18.
What you will Need:
-Comfy, cozy layered clothes as we will be doing some movement and the room temperature varies.
-Yoga mat, as well as a blanket and pillow if you'd like.
-An open and judgement free mind, a heart with compassion for yourself and others, respect to your body and others, and a willingness to step outside your comfort zone (though it is greatly encouraged you will always be respected if you choose to not participate in activities).
Things to Note:
-This event is offered as a 2 - 4 hour evenings, or 1 full day. - Dates are September 12th&14th- 4pm-8pm (Sept. 12&14 Event) , 20th&22nd - 4pm-8pm (Sept. 20&22 Event), and 24th - 10am-6pm.
-For girls aged 10-14, I have created an intro workshop, please see events here:
October 5th & 7th - https://www.eventbrite.ca/e/422890836877
-For moms or guardians who would to attend an educational workshop on these topics, please see my event on October 12th & 13th. ( https://www.eventbrite.ca/e/416284757917)
-Target ages for girls aged 15-20, however accommodations can be made if participants outside these ages want to join - feel free to message for more information.
-Light snacks and beverages will be provided. Please pack lunch/supper for attendee. There is a microwave available for use.
-There is an option to purchase a VIP gift bag at an additional cost to the ticket price which will include products geared towards the topics of the event. Gift bags will be handed out as participants leave the event. For those who do not purchase the VIP gift bag, a gift bag of same appearance will be provided for attendees with a few small items to ensure everyone walks away with something.
-Cellphones will be collected to enhance participation, if guardians choose to opt out of this option I ask that cell phones only be used during break times. For those who do hand in their cell phones, guardians will be provided with Taylor's phone number to be able to contact in event of emergency.
-This workshop can bring up some uncomfortable topics, but I promise to create a safe space for all participants to learn and participate so everyone can get the most of their experience.
If you have any questions please don't hesitate to reach out to Taylor at taylor@theholisticrn.ca, I look forward to hearing from you!