About this event
FREE admission (No Registration/Ticket Required)
Thursday, 4 July 2019 7:00 - 8:30 P.M.
The Power Plant Contemporary Art Gallery
Harbourfront Centre, Studio Theatre - 235 Queens Quay W.
Securing a public art commission can seem like a daunting task: the application process often asks artists to list their experience in the field and yet it's hard to gain experience if previous projects are a prerequisite. Developing a proposal can be complex, often involving large budgets, long timelines and technical support material. Art in the public realm can mean collaborating with engineers, architects, landscape architects and fabricators, and as such can seem light years away from studio practice.
This Town Hall invites artists at all stages in their careers who want to know more about the public art process. By answering any and all questions, a panel of artists with varying levels of experience in the field, as well as representatives from commissioning bodies, will aim to demystify the process and provide multiple perspectives on the nuts and bolts of public art.
Panelists include artists Georgia Dickie, Dean Drever and Hadley House; and Catherine Dean, Public Art Officer, City of Toronto. The moderator will be Chloë Catán, Public Art Program Manager, Waterfront Toronto.
This is one of several Town Halls and Focus Groups organized by a collective of ten non-profit, non-collecting contemporary art/film organizations in Toronto that received Open Door funding from Toronto Arts Council. For more information, email info@thepowerplant.org.
FUTURE TOWN HALLS
One additional Town Hall organized by The Power Plant and two Town Halls organized by Sur Gallery during Fall 2019, dates to be announced.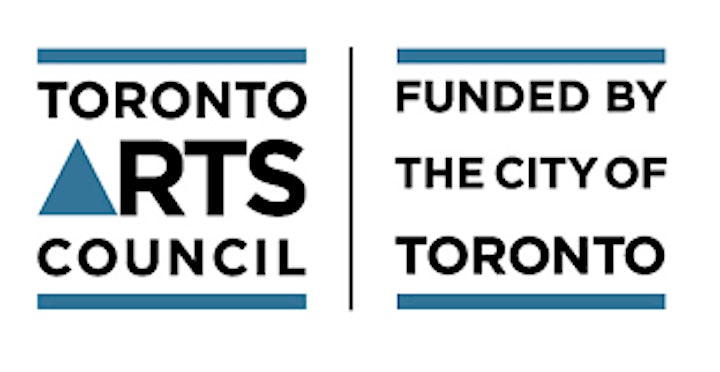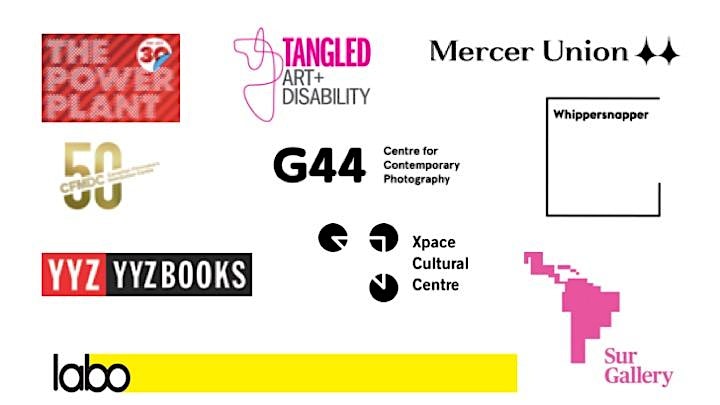 HORIZON INITIATIVE & COLLECTIVE PARTNERS
Please see the HORIZON'S initiative/project details below. We look forward to meeting you at one of our town halls. And if you cannot attend, we would be delighted if you could complete our survey. Just copy and paste the link into your browser to do so.
SURVEY
https://www.surveymonkey.com/r/KN6RDK6
CONTACT US
opendoorpartner@gmail.com
Organizer of THE HORIZON COLLECTIVE INITIATIVE

THE HORIZON initiative, funded by the Toronto Arts Council (TAC), is a two-year exploration and ideation project to better understand the perceived needs and expectations of artists from arts organizations. There are ten partner organizations predominantly non-collecting contemporary art and film/video organizations—are collaborating: 
Canadian Filmmakers Distribution Centre

Gallery 44 Centre for Contemporary Photography

Le Labo

Mercer Union

The Power Plant Contemporary Art Gallery

Sur Gallery

Tangled Art + Disability

Whippersnapper Gallery

Xpace

YYZ Artists' Outlet

 
YEAR ONE DEC 2018 TO DEC 2019
The objective in year one is to hear from a variety of stakeholder perspectives, in order to explore and gain insights on key topics and themes on the needs of artists. Each partner organizations will host a focus group and/or town hall and invite the public, subject matter experts and artists to participate. Quantitative and qualitative data from each event will be collected, analyzed and presented back to the partner organizations at the end of year one. 
YEAR TWO DEC 2019 TO DEC 2020
The partner organizations will use the findings and recommendations, from year one, to inform the creation of their contributing projects in year two. Each partner's project will address any topic(s) and sub-themes they choose to within the context of the HORIZON's overarching objectives. For example, funding barriers, housing (affordable studio space), employment in art institutions, artist health, arts advocacy/policy, arts education, sustainable art productions and operations.
OVER ARCHING TOPICS & SUB-THEMES: RE-IMAGINING ARTS ORGANIZATIONS, AS KEY INTERMEDIARIES, TO SUSTAINABLE SUPPORT ARTISTS NEEDS IN TORONTO
The social impact of art on social systems; considering art as shared-value and shared-cost, for a healthy society

Artist accessing resources and opportunities to help overcome barriers

Exploring the basic needs of artists

Politics of art advocacy, best practice
DISCUSSION FRAMEWORK
MICRO

Artists/community – collective grassroots advocacy

MESO

Institutions/organizations – roles of intermediaries

MACRO

Public/private – policy and infrastructure funding
OUTPUT/OUTCOMES
The HORIZON's intent is to ignite constructive conversations on the needs of artists through listening to key challenges, the discovery of new ideas, and opportunities for non-collecting contemporary arts organizations. The project is striding to achieve art sector measurable impact. Its aspiration includes identifying success indicators for artist run organizations. A final report will combine year one and year two, key insights, recommendations and artist success indicators. The report will be available to all stakeholders.