About this Event
FREE admission (No Registration/Ticket Required)
Thursday, 4 July 2019 7:00 - 8:30 P.M.
The Power Plant Contemporary Art Gallery
Harbourfront Centre, Studio Theatre - 235 Queens Quay W.
Securing a public art commission can seem like a daunting task: the application process often asks artists to list their experience in the field and yet it's hard to gain experience if previous projects are a prerequisite. Developing a proposal can be complex, often involving large budgets, long timelines and technical support material. Art in the public realm can mean collaborating with engineers, architects, landscape architects and fabricators, and as such can seem light years away from studio practice.
This Town Hall invites artists at all stages in their careers who want to know more about the public art process. By answering any and all questions, a panel of artists with varying levels of experience in the field, as well as representatives from commissioning bodies, will aim to demystify the process and provide multiple perspectives on the nuts and bolts of public art.
Panelists include artists Georgia Dickie, Dean Drever and Hadley House; and Catherine Dean, Public Art Officer, City of Toronto. The moderator will be Chloë Catán, Public Art Program Manager, Waterfront Toronto.
This is one of several Town Halls and Focus Groups organized by a collective of ten non-profit, non-collecting contemporary art/film organizations in Toronto that received Open Door funding from Toronto Arts Council. For more information, email info@thepowerplant.org.
FUTURE TOWN HALLS
One additional Town Hall organized by The Power Plant and two Town Halls organized by Sur Gallery during Fall 2019, dates to be announced.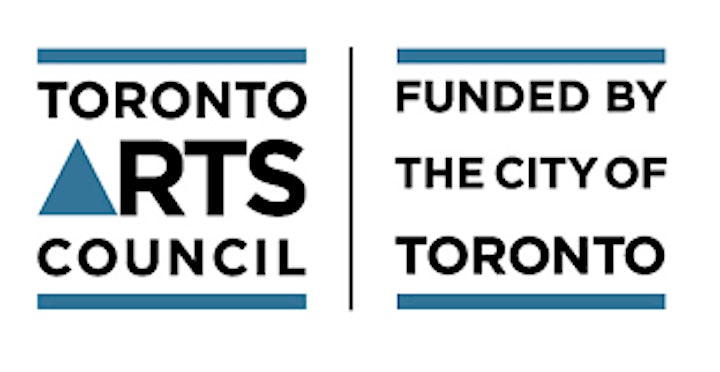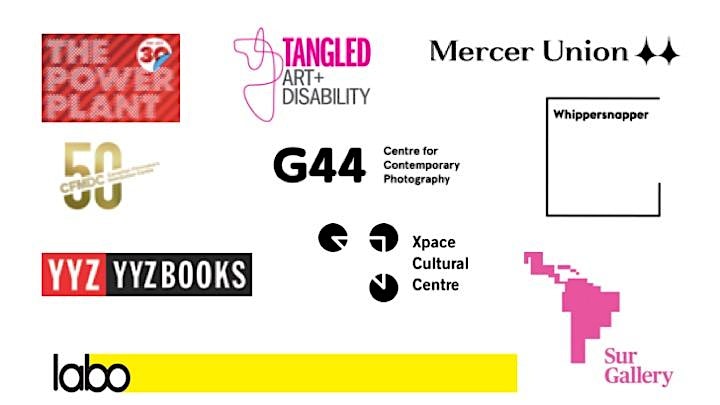 HORIZON INITIATIVE & COLLECTIVE PARTNERS
Please see the HORIZON'S initiative/project details below. We look forward to meeting you at one of our town halls. And if you cannot attend, we would be delighted if you could complete our survey. Just copy and paste the link into your browser to do so.
SURVEY
https://www.surveymonkey.com/r/KN6RDK6
CONTACT US
opendoorpartner@gmail.com