Description
The University of Alberta presents a free screening of The Human Element:
Follow renowned photographer James Balog for a riveting and visually rich drama, blending art and science. The filmmakers encounter the most expensive wildfire in California history, East coast fishing communities facing catastrophic sea rise, and a struggling Kentucky coal mining community.
It's an arresting new documentary that captures the lives of everyday people on the front lines of climate change. With rare compassion and heart, it reaches outside of environmental circles with its personal, emotional, and hopeful story.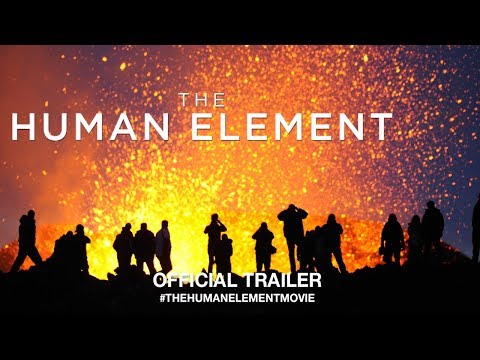 Livestream Q&A With James Balog
The film's producer and subject, James Balog, will join us for an exclusive live-streamed Q&A. University of Alberta glaciologist Martin Sharp will help moderate the discussion and contribute his insights on the changing planet. We are excited to bring you this opportunity to engage with the filmmaker without requiring any air travel.
About James Balog
An avid mountaineer with a graduate degree in geography and geomorphology, James is equally at home on a Himalayan peak or a whitewater river, the African savannah or polar icecaps. In 2013, he received an honourary degree from the University of Alberta.
James Balog founded the Extreme Ice Survey in 2007. It is the most wide-ranging, ground-based, photographic study of glaciers ever conducted. The project was featured in the internationally acclaimed documentary Chasing Ice and in the PBS/NOVA special Extreme Ice. This YouTube clip from Chasing Ice has received more than 55 million views.