The Impact of Harassment On Black Women In Business, Corporate World
The Impact of Harassment On Black Women In Business, Corporate World And In Society.
About this Event
Shelley Jarrett brings a wide range of expertise to the table. With a degree in Social Work, she has worked with women and supported them in various ways over the past three decades. She also believes strongly in partnerships and collaborations, and is very supportive of developing business objectives and business skills through learning opportunities.
Shelley has been featured on several print media outlets and mainstream TV Including CHCHTV to talk about her journey of producing W'at Abowt Us documentary and most recent SHIFTNOW E-course.
Shelley is a Board Member of the prestigious Art Gallery of Mississauga Advisory to the Board of Canadian Centre for Women's Empowerment Shelley has merged her passion for community development and the arts.
Shelley is the founder and Publisher of SMJ Magazine, an Image, lifestyle and business online publication, with limited printed editions. For seven years and 30 issues, she has overseen the publication of original stories on arts & entertainment, beauty & fashion, health & wellness, faith & community, as well as giving entrepreneurs a platform to tell stories about their business. Online SMJ Magazine's App can be downloaded on Google Play Store and Apple Store.
In 2019 Shelley produced her debut film, the award-winning documentary W'AT ABOWT US. Eight women from all 5 major cultural backgrounds tell their stories of truth from #metoo and beyond, gender-based harassment and abuse in diverse locations. Earlier this year, Shelley added a regular podcast to her responsibilities, called Building Healthy Relationships.
Shelley has won numerous awards over the past eight years including a few recent ones below.
In 2015 one of the 100 Black Women to Watch in Canada by CIBWE
In 2016 and 2017 nominated for a MARTY award as Publisher of SMJ Magazine
In 2019 the Women Entrepreneur Award in Celebration of "Small Business Week"
In 2019 the Woman Achievement Award in recognition for outstanding contribution to the community re: International Women's Day
In 2019 the Excellence Achievement Award for film and media from Glorious Women of Wonders
"In keeping with my goal of raising awareness and education, it is vital that we continue to push for changes to gender based violence, systemic racism and varies women's' issues. I feel it's all our responsibility to continue to raise our voices and demand societal change." Shelley Jarrett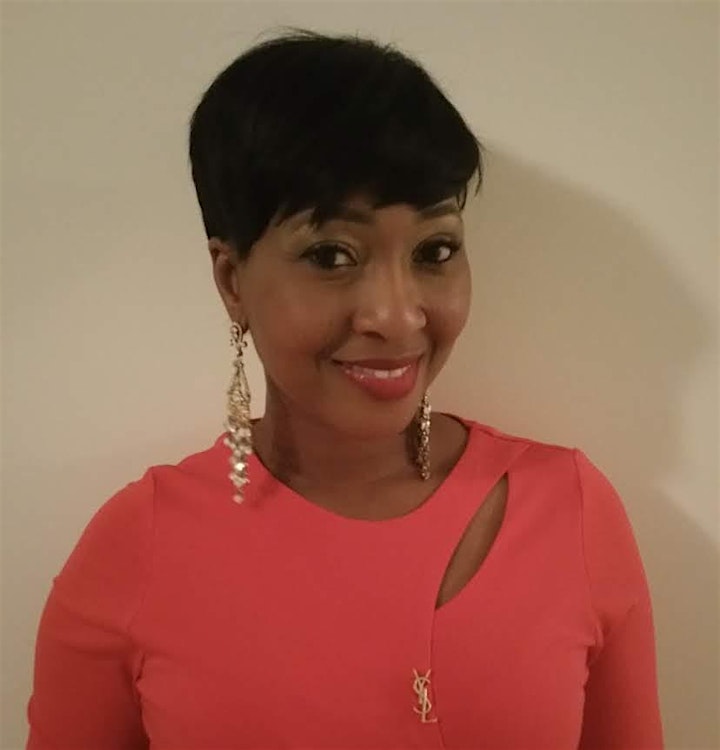 Lisa Ogbole is the founder of Imani foundation, a black led national charitable organization with a mission to provide supports and services that will protect and rehabilitate victims of human trafficking and domestic violence in a safe and non-judgemental environment.
In her role as an Executive Director, Lisa is a role model, mentor and humanitarian with a stellar focus on improving the lives of women as well as their families and loved ones.
Lisa's steadfast commitment to helping victims of domestic violence is rooted by her personal experience as a survivor of domestic violence. After 8 years of being in an abusive relationship Lisa lost much of herself but did not lose her drive or her desire to help others. Her dream to provide support for other women experiencing gender-based violence came to fruition in 2019 when she founded Imani Foundation and secured a place that will house survivors of domestic violence and human trafficking and called it Imani's Place. (zA Imani means faith).
Imani's place provides a safe refuge for women who are victims of domestic violence, human trafficking, and other forms of abuse. During their time at Imani's Place, women start healing from trauma and begin making long term plans for a safe, productive, and healthy future.
Services provided include medical assistance, essentials like food and clothing, support groups, education, legal support, job readiness, life skills, assistance with housing, weekly classes, immigration and settlement assistance and transportation.
"I'm grateful for the work I do. It's what wakes me up in the morning and gives me purpose. I'm passionate about the people I serve and it gives me great joy to see how my work is transforming lives "
On top of her philanthropic accomplishments, Lisa has been an IT consultant for over 10 years. A devoted mother and wife.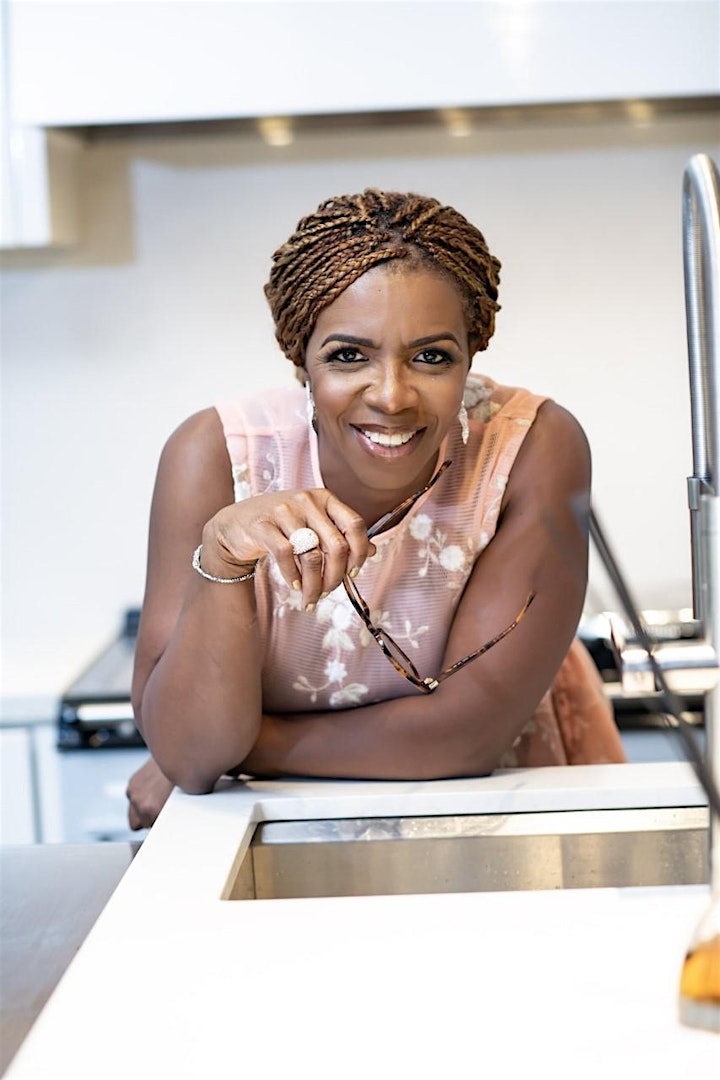 Nene Judy Akintan, Board Member of the CBCC is a Wife, Mother, Mentor, Speaker, Author, Realtor and more importantly, God's unique creation.
Nene grew up in a family of hard-working folks who modelled integrity, compassion and a spirit of excellence throughout their lives. Nene embodies these qualities as an exceptional leader and excellent strategist.
Nene has a BSc, Sociology & Anthropology; An MBA, marketing and an MSc, Management/Human Resources. Nene started her career, 25 years ago in banking and transitioned into entrepreneurship. Nene has made a living through real estate, human resources consultancy and government consultancy.
Nene is passionate about causes that impact minority women and children.
Nene currently owns a real estate business, Oakville Living With Nene and co-runs a non-profit foundation, I AM. I CAN. I WILL with her two children, Temi & Tife and her niece, Olympia. Nene loves to read, watch movies and travel in her spare time.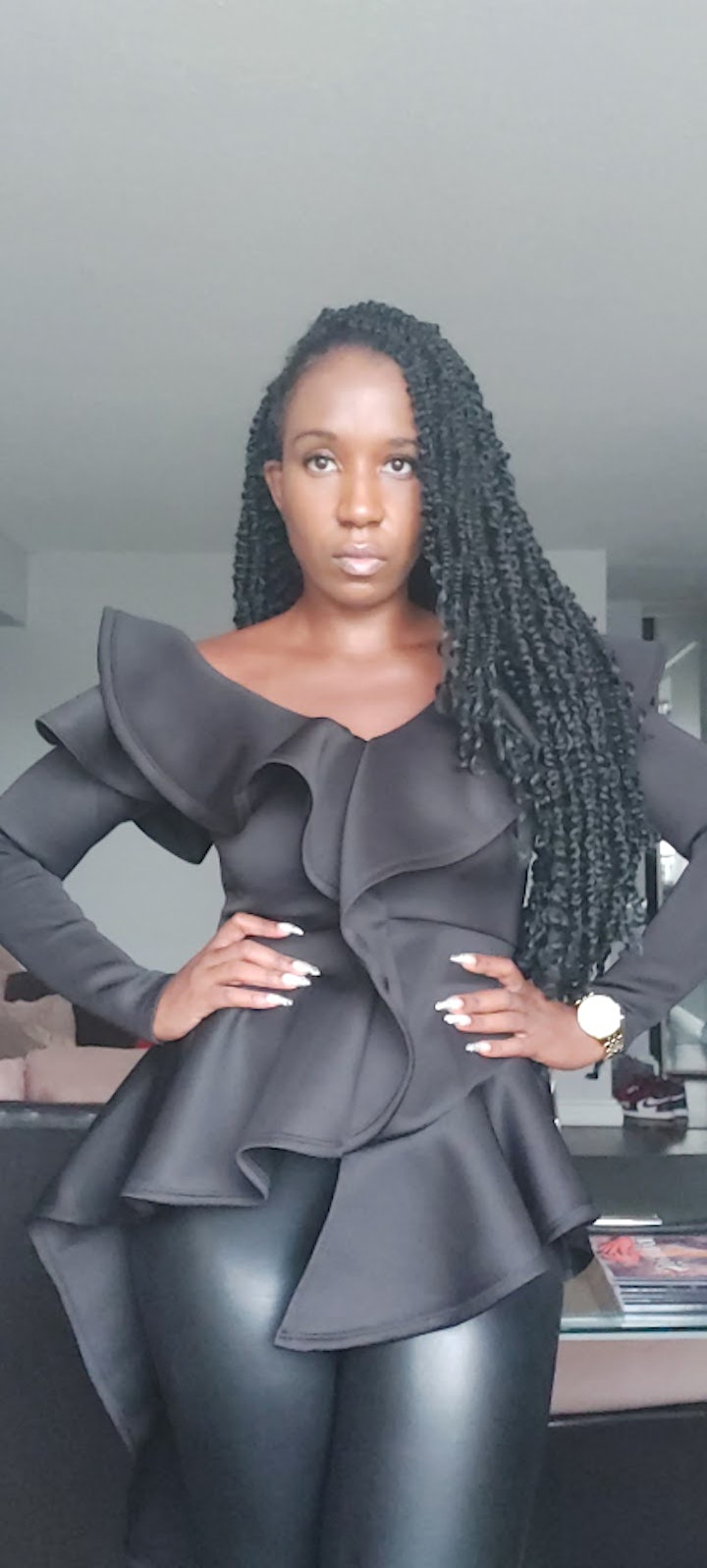 Toshiba Billings is a mother, author, talk show host, and the visionary behind Billings Consulting, a company focused on helping organizations reinvent their corporate culture by tackling the unconscious biases that exist in their workplace.
Prior to starting her company, she worked at several top Canadian organizations primarily in the areas of Business development where she helped to spearhead new divisions in three of these companies. Despite her hard work she felt that though she had a seat at the table she did not always have a voice. When you are the only Woman of Colour in the room you are cognizant of the fact that you carry the weight of your gender and race. She would often find herself morphing into someone she thought others would find more approachable and HATED herself for it.
However, the great thing about silence is when your mouth is closed your ears are open. After years of having a seat at the table she launched Billings Consulting to help companies empower their employees voices so that they feel free to speak up and LOUDLY (figuratively, that is). A place where they have both a seat and a voice, showing up as their authentic self with the knowledge that their voice truly does matter.