Description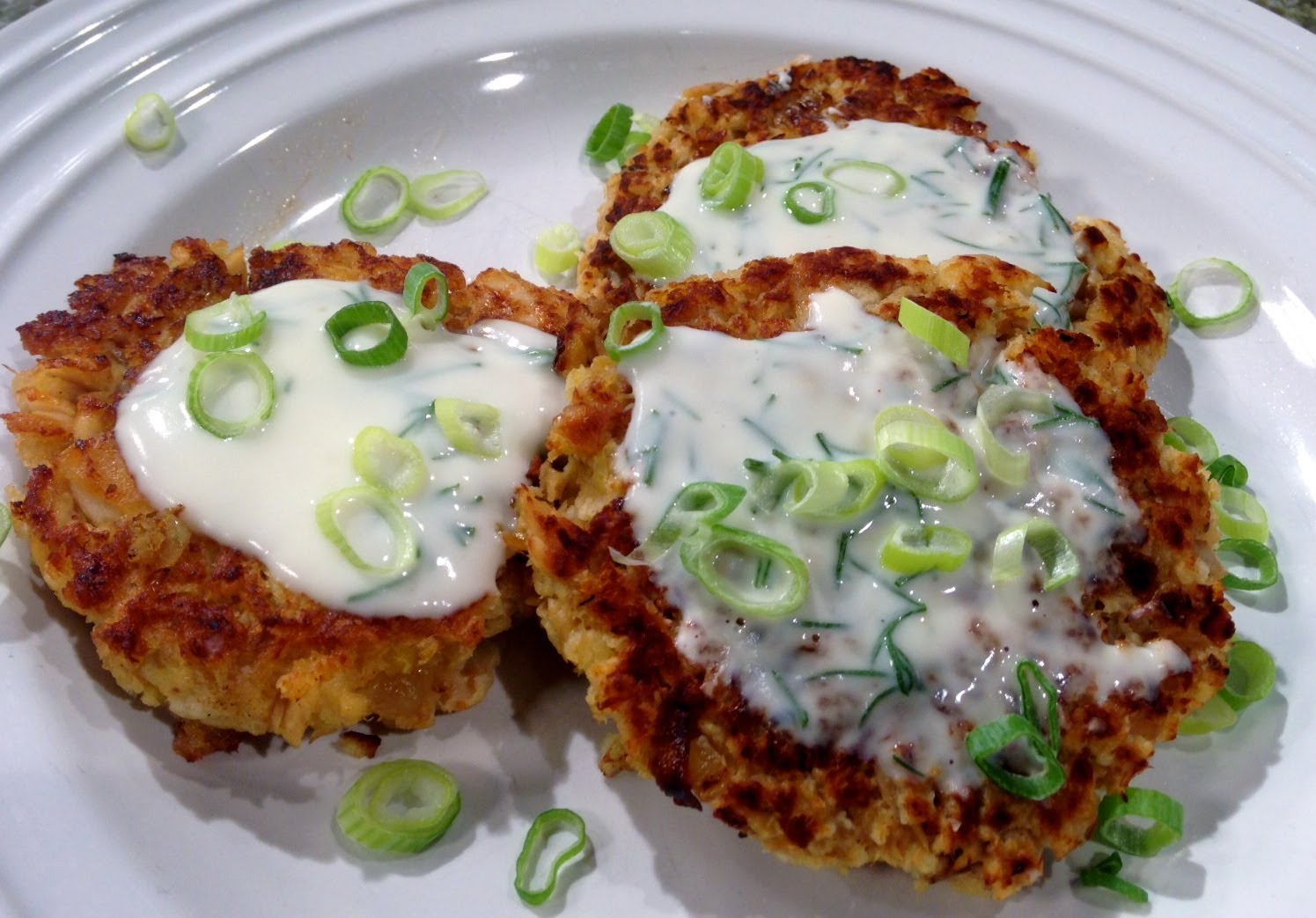 Being a busy multi-focussed entrepreneur, Marcy loves putting together tasty meals and snacks that give you an easy source of nutrition when you are in the fast lane which seems to be everyone these days!
This session will focus on the best way to have your healthy savoury meals prepped ahead with quick protein hits that use up leftover vegetables and protein. This way you can always have something on hand keeping you away from snacking on carbs, chips or other processed foods - we want ways to keep healthy and insure the waistline is going to stay lean and mean!
This class will cover the following recipes:
Homemade Salmon and Cilantro or Italian Parsley Patties served with Chunky Guacamole or Tzazkii.
Piquant Chunky Tomato Guacamole with mango or peach and or black beans served on cucumber rounds
Wheat Free Cheese and Buttermilk Corn Muffins with roasted peppers and shallots- made with a combination of quinoa, sprouted spelt and coconut flour. Instead of sugar we use honey or maple syrup- Yum!

Well Stuffed Avocados with tuna and green apple salad ( with homemade chipotle mayo)
NOTE: THE RECIPES AND LIST OF INGREDIENTS YOU WILL NEED TO PREP AHEAD SHOULD YOU WANT TO DO SO, WILL BE SENT TO THOSE WHO HAVE SIGNED UP HERE ON EVENTBRITE AND/OR YOU CAN EMAIL ME DIRECTLY AT: Email - improv.foodieartist@gmail.com