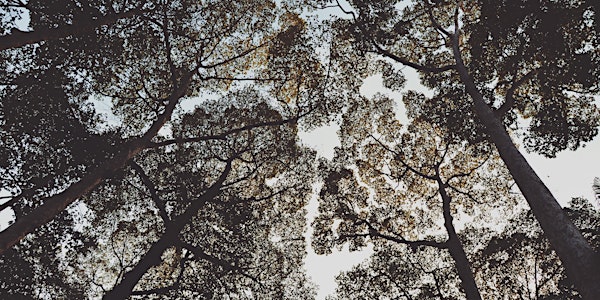 The Indigenous Truth / La vérité sur les peuples autochtones
When and where
Location
Councillor Lounge, City Hall / Salon des conseillers (Hôtel de ville) 110 avenue Laurier Avenue West Ottawa, ON K1P 1J1 Canada
Description
(le français suit)
The Indigenous Truth: Our History, Our Stories, Our Lives
Women's Action Forum
Monday, September 19, 2016, 6:00- 8:30 PM
Councillor's Lounge, City Hall
110 Laurier Ave W.
Working in partnership with Ottawa's Aboriginal community, join us in considering what action we can each take as individuals and as organizations to respond to the Truth and Reconciliation Commission's Calls for Action. For those of us who are not Indigenous, we will have an opportunity to learn and consider how to best be an ally with Indigenous peoples.
Light refreshments will be served. We have limited funds for those of us who need to have childcare or bus tickets reimbursed in order to participate. Please contact info@cawi-ivtf.org for inquiries or additional information.
CAWI (City for All Women Initiative) is a unique collaborative of women from diverse communities, organizations, and academia working with municipal decision makers to create a more inclusive city and promote gender equality. CAWI regularly hosts Women's Action Forums on issues of importance to women in Ottawa and are open for all to attend.
---
La vérité sur les peuples autochtones : Notre histoire, nos récits et nos vies
Forum d'action des femmes
Le lundi 19 septembre 2016, de 18 h à 20 h 30
Salon des conseillers (Hôtel de ville)
110, avenue Laurier Ouest
Collaborons avec la communauté autochtone d'Ottawa. Joignez­‑vous à nous pour examiner les actions que nous pouvons accomplir individuellement et en tant qu'organisme en vue de répondre à l'appel à l'action de la Commission de la vérité et de réconciliation. Ceux d'entre nous qui ne sont pas autochtones auront l'occasion d'apprendre et d'examiner les meilleures façons de devenir leur allié.
Un repas léger sera servi. Nous disposons d'une quantité limitée de fonds pour celles d'entre nous qui ne peuvent participer que si les coûts de garde d'enfants ou de billets d'autobus. Pour tours questions ou obtenir de plus amples renseignements, veuillez communiquer avec info@cawi-ivtf.org.
L'IVTF (Initiative : une ville pour toutes les femmes) est une collaboration de femmes provenant d'une diversité de communautés, d'organisations et du milieu universitaire, qui travaillent de concert avec les décisionnaires municipaux pour créer une ville plus inclusive et promouvoir l'égalité entre les sexes. L'IVTF tient régulièrement des forums d'action des femmes relatifs aux enjeux importants pour les femmes à Ottawa et tout le monde peut y participer.