Refund policy
Contact the organizer to request a refund.
Eventbrite's fee is nonrefundable.
Join us for a discussion centering around Life-cycle Assessments (LCA) and Costing (LCC) from a diverse industry panel.
About this event
Do you want to see how different organizations have used life-cycle assessments and costing to quantify sustainability efforts and make informed financial decisions? Join us Friday June 17th for presentations by Veriform Inc., The Cora Group, EY LLP and the University of Waterloo, followed by an open-ended panel discussion moderated by Tova Davidson. Our diverse industry panel will delve into past projects and methods involving life-cycles, giving you and your organization important insights you can incorporate into your everyday operations.
About the speakers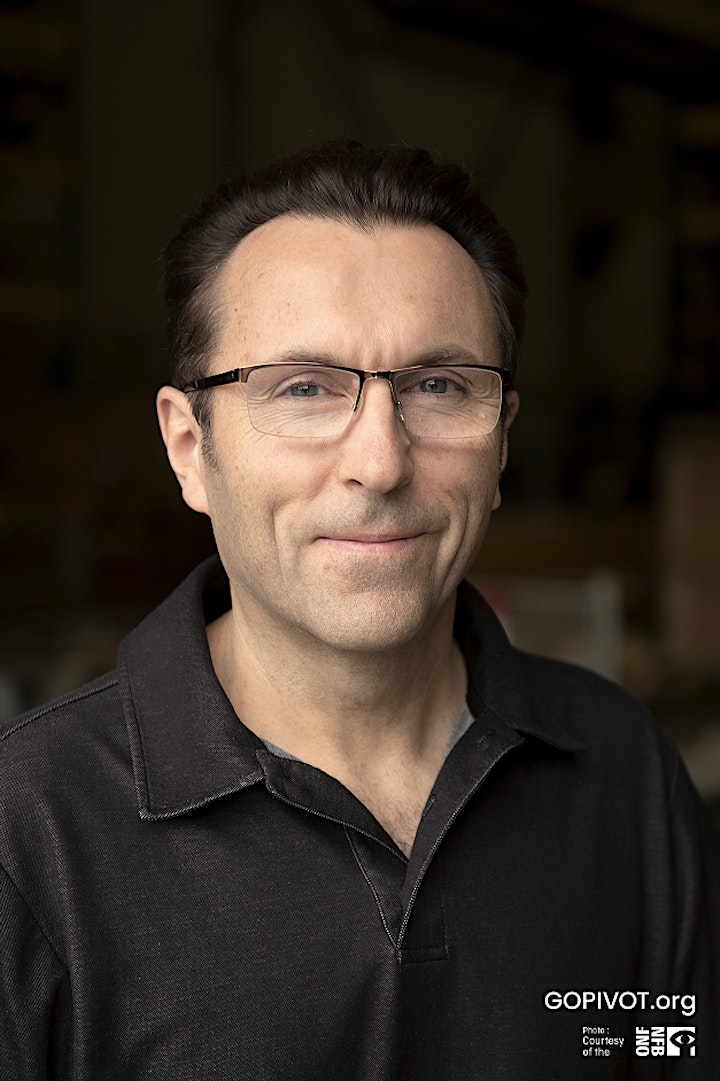 Paul and Rhona Rak
Owner
VeriForm Inc.
Paul is the president and owner and sustainability manager of VeriForm Inc., a metal fabrication company. Rhona, the Vice-President of Veriform and partner to Paul, will be joining to speak on the financial side of sustainability. Paul is a regular speaker on topics pertaining to sustainability for businesses and the many benefits of going green. He established VeriForm more than 21 years ago and has created additional ventures in the metal fabrication industry.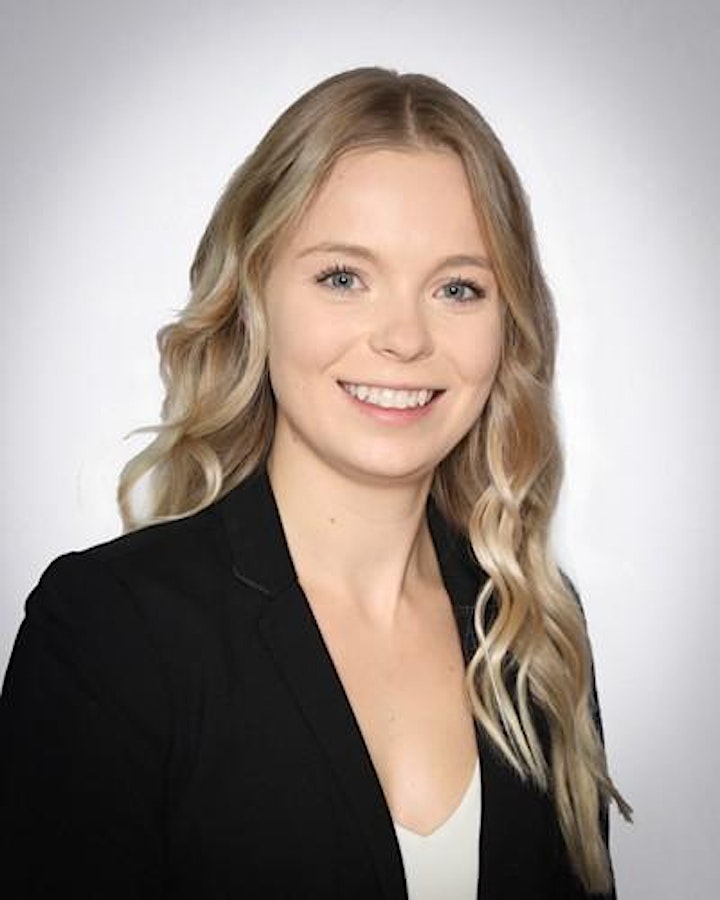 Brittney Brett
Assurance Manager
EY LLP
Brittney is an Assurance Manager at the EY Waterloo office. She is also the Lead of the EY Sustainability Committee which works to provide knowledge and support to our employees, EY nationally and globally, and the community.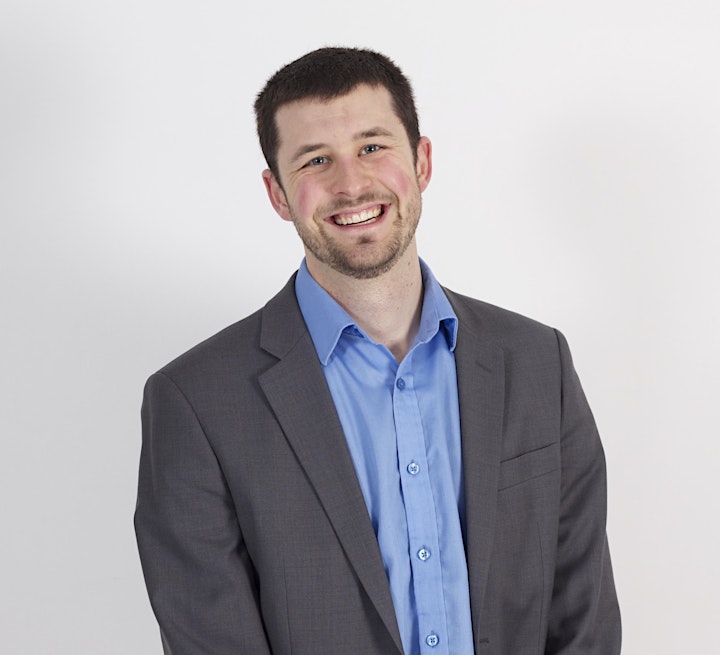 Mat Thijssen
Director of Sustainability
University of Waterloo
Mat Thijssen champions the University of Waterloo's sustainability activities and efforts, in partnership with a broad range of stakeholders on and off campus. He has helped develop Waterloo's Environmental Sustainability Strategy, annual Environmental Sustainability Reports, and the Shift: Neutral climate action plan. He also provides support to the President's Advisory Committee on Environmental Sustainability, and collaborates with numerous teams and departments for project and program implementation related to operational sustainability, integration in academics, and awareness building and behaviour change.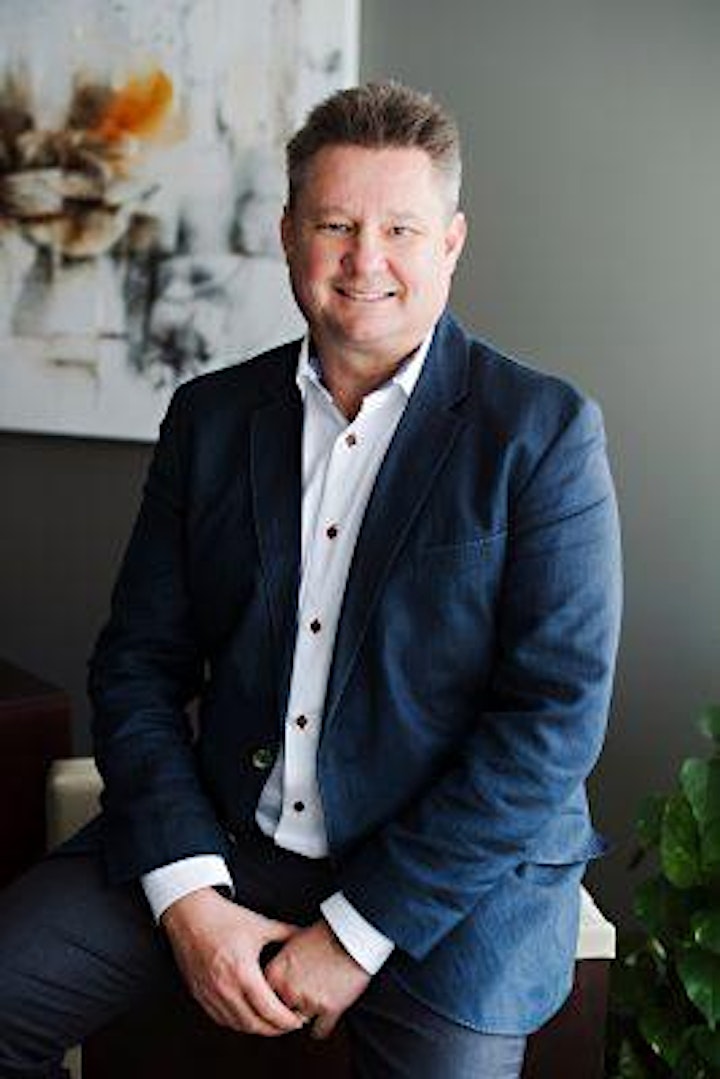 Adrian Conrad
COO
The Cora Group
Adrian has extensive experience in commercial development and leasing for small and large tenant needs, and over his career, has overseen the development or leasing of more than 2 million square feet of office space within Waterloo Region. He continues to spearhead the creation of premiere, sustainable Class A office spaces tailored to the needs of technology and professional service firms. Cora Group's portfolio of sustainable properties, located within David Johnson Research + Technology Park in Waterloo's IdeaQuarter, are among the Region's most prestigious Class A office locations.
What to Expect:
10-15 minute presentations by each participant on their organization's experience with life-cycles
Open ended panel discussion moderated by Tova Davidson
Opportunity for Q&A with participants during panel discussion
Takeaway documents to define life-cycle vocabulary and aid you in conducting your owns assessments.
Who Should Attend:
New and long-term program members and anyone in between!
Presenting Sponsors:
The Co-operators Centre for Business and Sustainability Lazaridis School of Business & Economics
Sun Life Financial
Supporting Sponsors:
TD
Contributing Sponsors:
Kitchener Utilities
Media Sponsors:
Waterloo Region Record : Community Partnerships Program
**Notice of video: this event will be recorded.