About this Event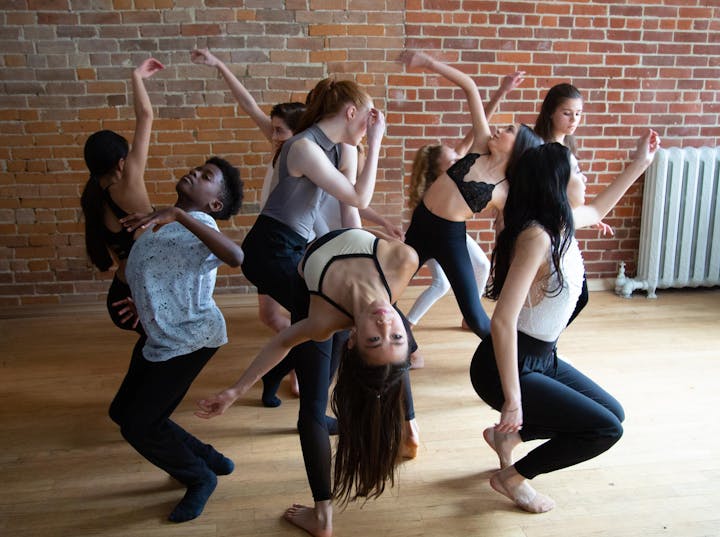 The Inside Out Creative is a series of workshops and camps based around 3 art forms: dance, music and dramatic arts, along with mindfulness & mental wellness practices. We focus on giving kids a fun and interactive experience with their peers while embracing each child's artistry & guiding them to their unique expression.
WORKSHOP STREAMS
Our workshop experiences are geared toward youth who are interested in artistically creating. We have one level for kids who have little to no training - 'Creator A Program'. And another level for kids who train regularly - 'Creator B Program'.
Creator A Programme November 9:
Ages 9-13
Is creatively driven
Less than 2 years creative training
Is curious about dancing, music and acting
Tentative Schedule:
8am - 9am Registration
9am - 11am The Labs
11am- 12pm. Lunch
12pm - 3pm The Labs
3pm - 3.30pm Reflection On Day
3:30 - 4pm. Photos & Fun
4pm Parent Pickup
*If your child has had 2 or more years of training and they have a desire to pursue the arts more seriously, the Creator B programme on may be more suitable for them. If you are unsure please contact us at info@theinsideoutcreative.com
Faculty announcements coming soon!